Batch sources from America's most iconic cities. We proudly source from neighborhood businesses around the country. Contact Sam Davidson at 615-475-7500 or fill out the form below for personalized service selecting the ideal gift.
FEATURED HOMETOWN BUSINESS GIFTS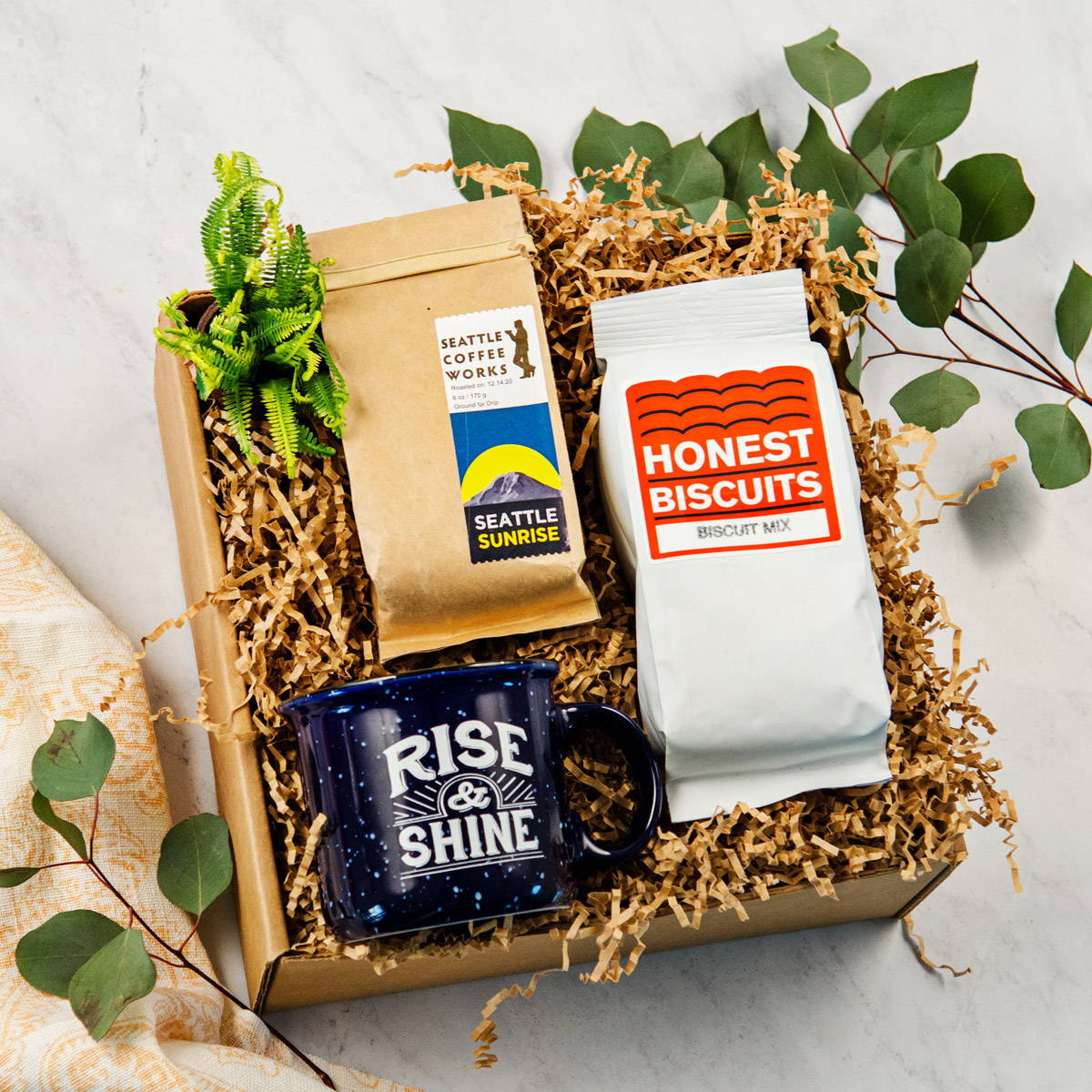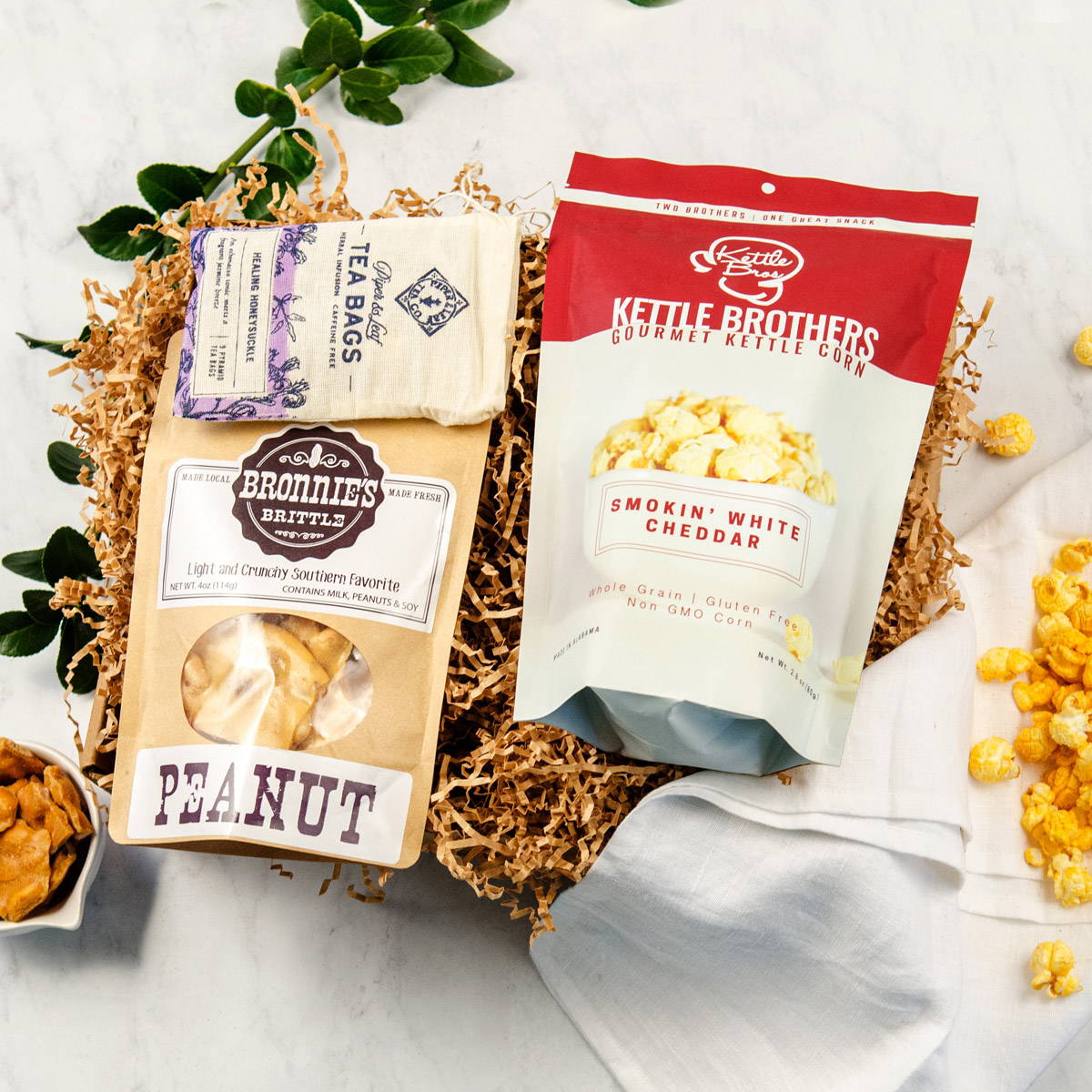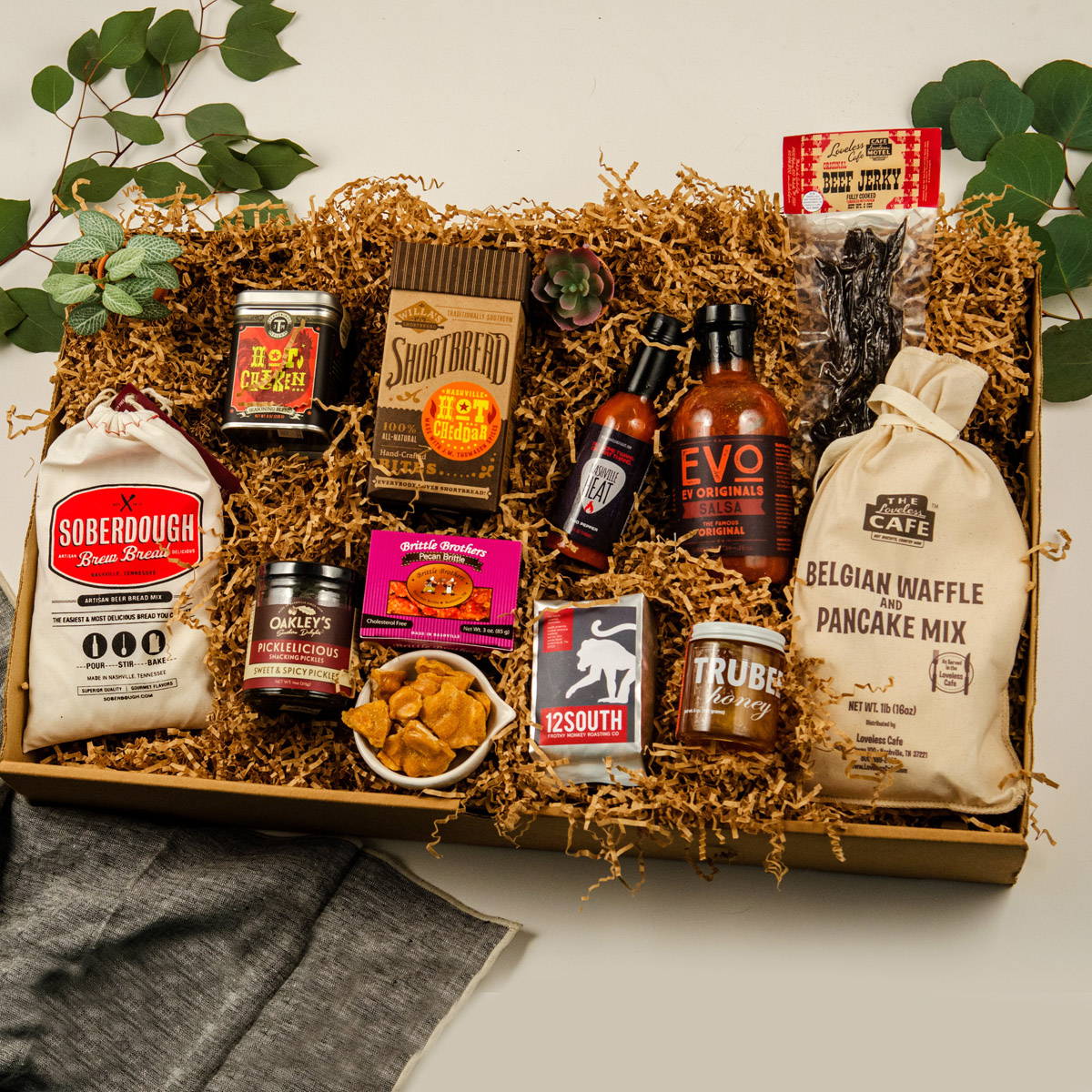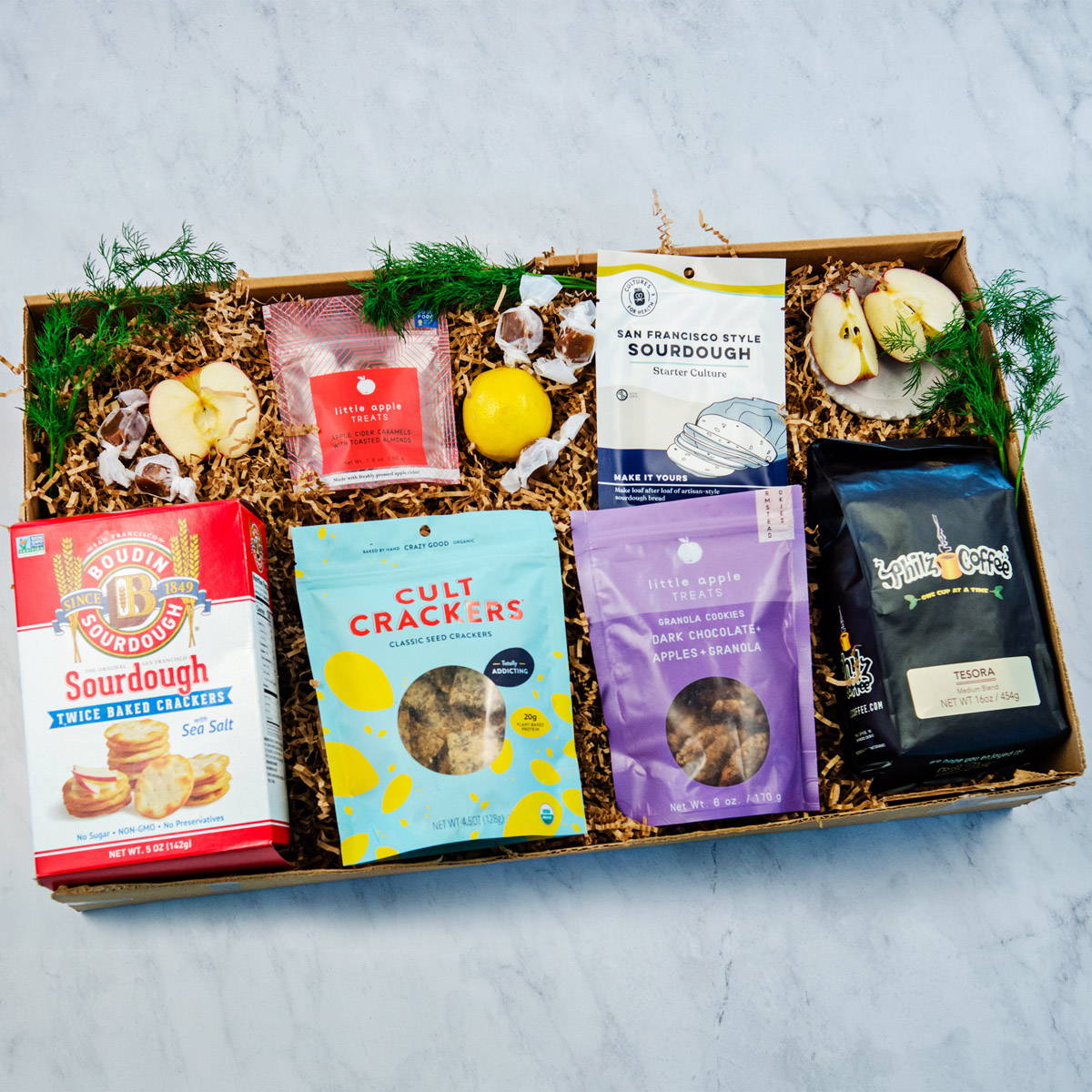 San Francisco Starter Kit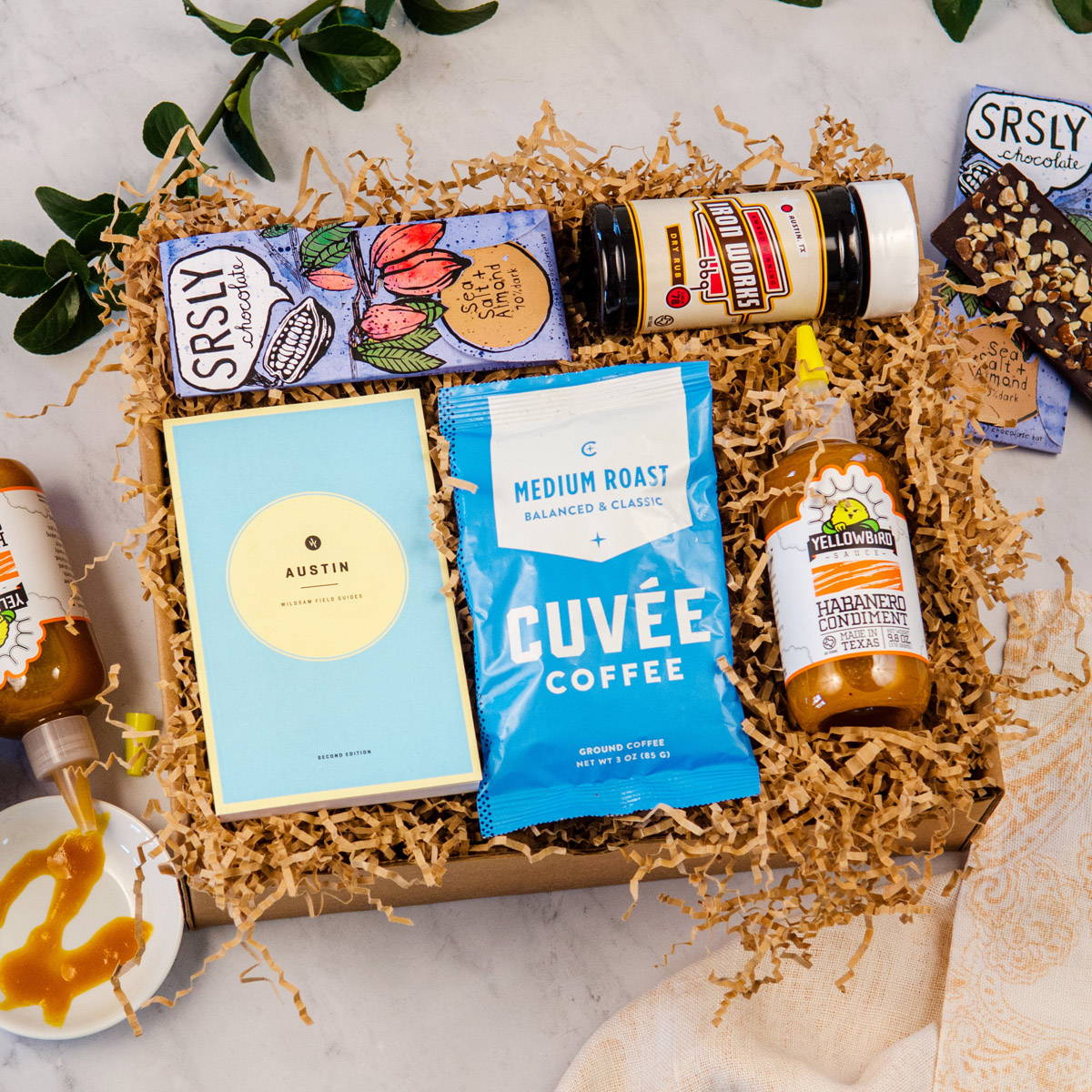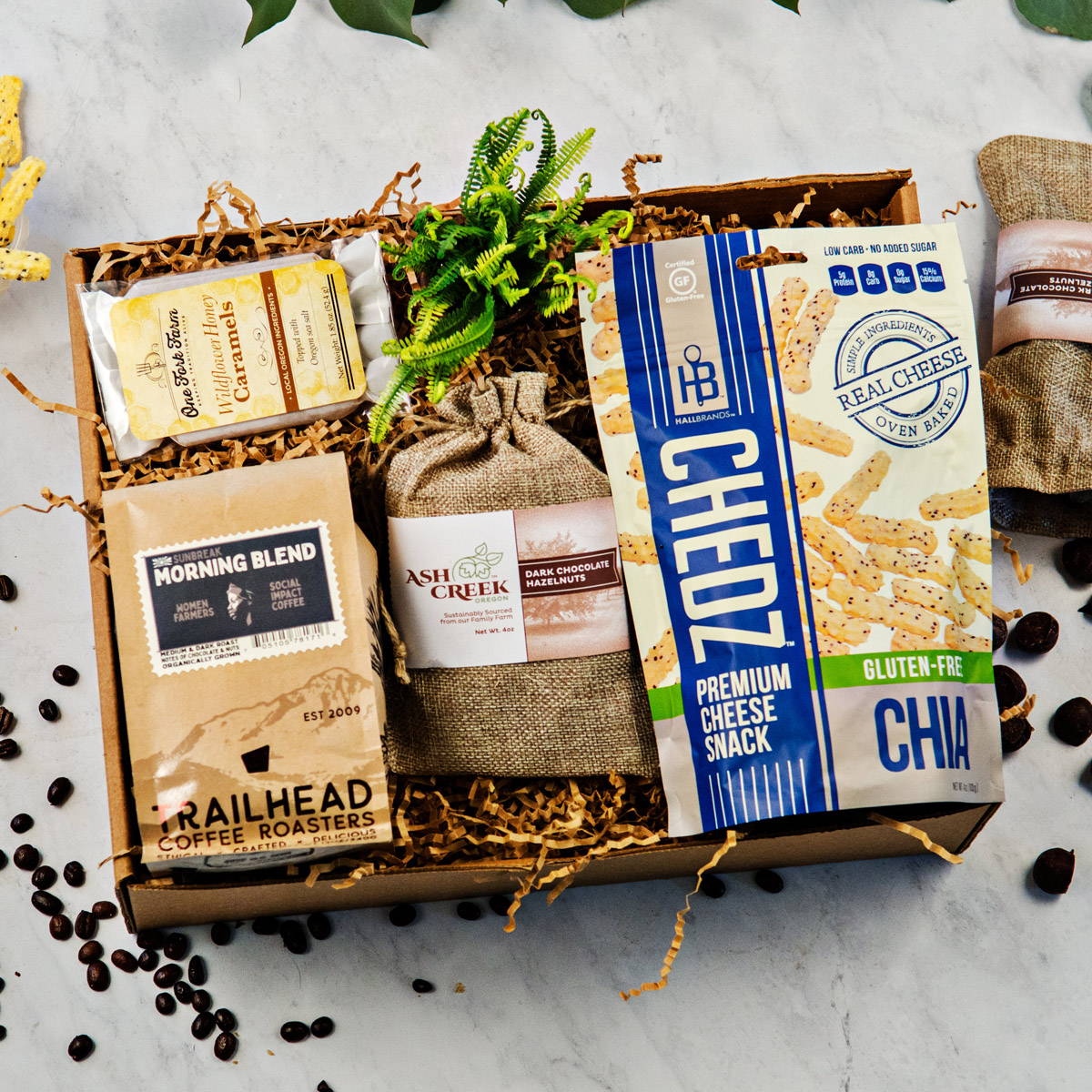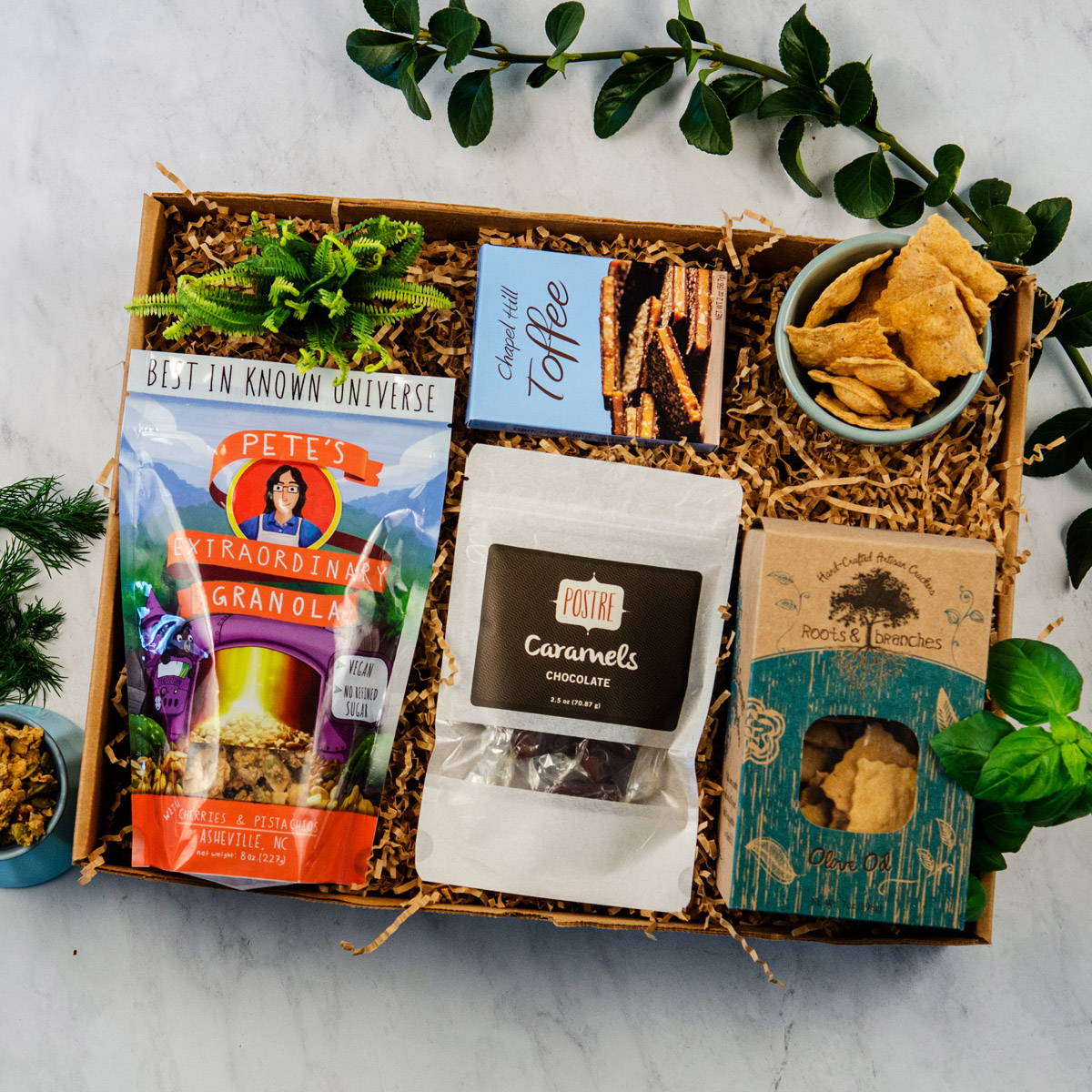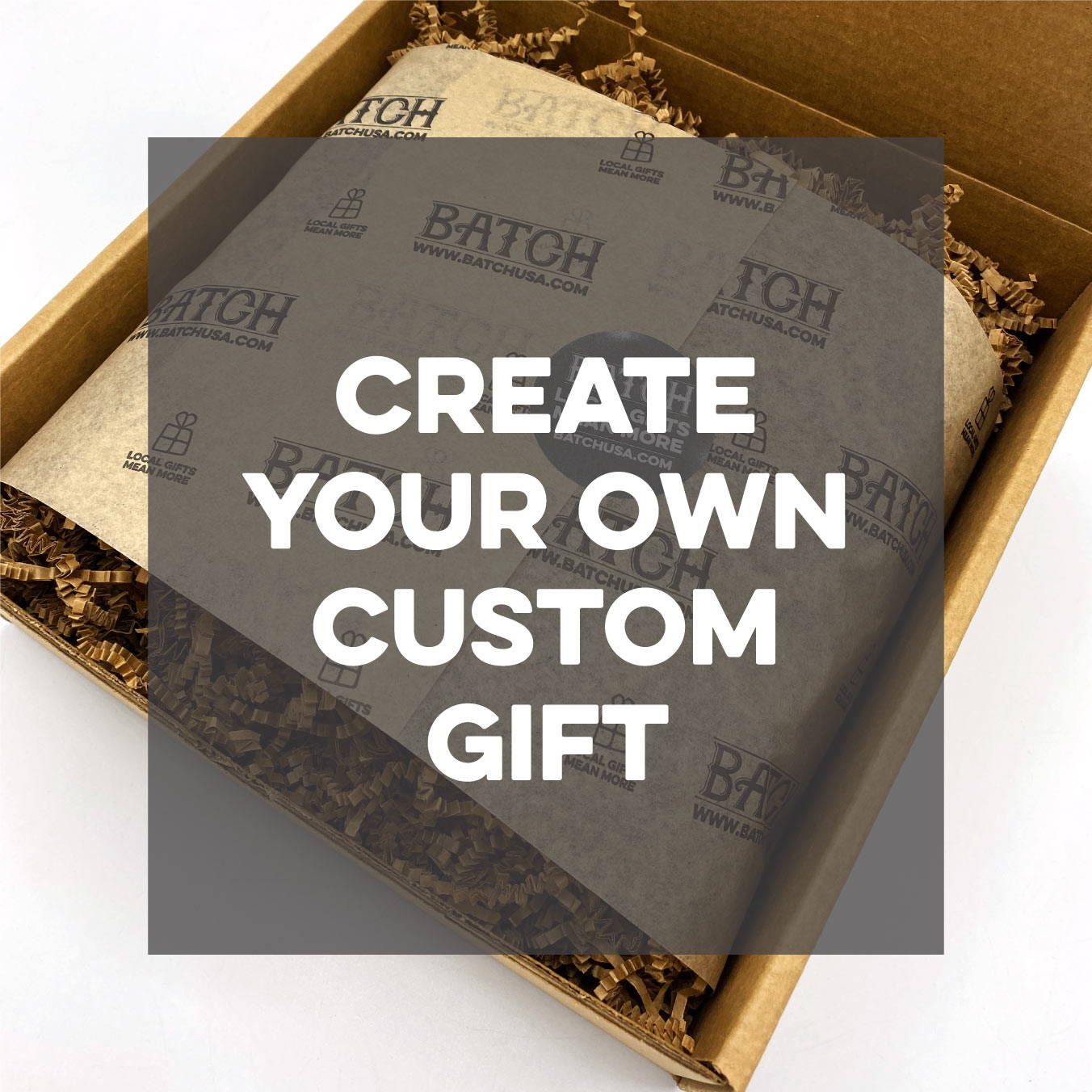 Contact us for a gift
from your city.
At Batch, our entire team works hard to curate and deliver locally made, artisanal goods, from Nashville and all across the country. We offer meaningful, specialized gifts featuring high-quality, handcrafted items from our growing network of purveyors.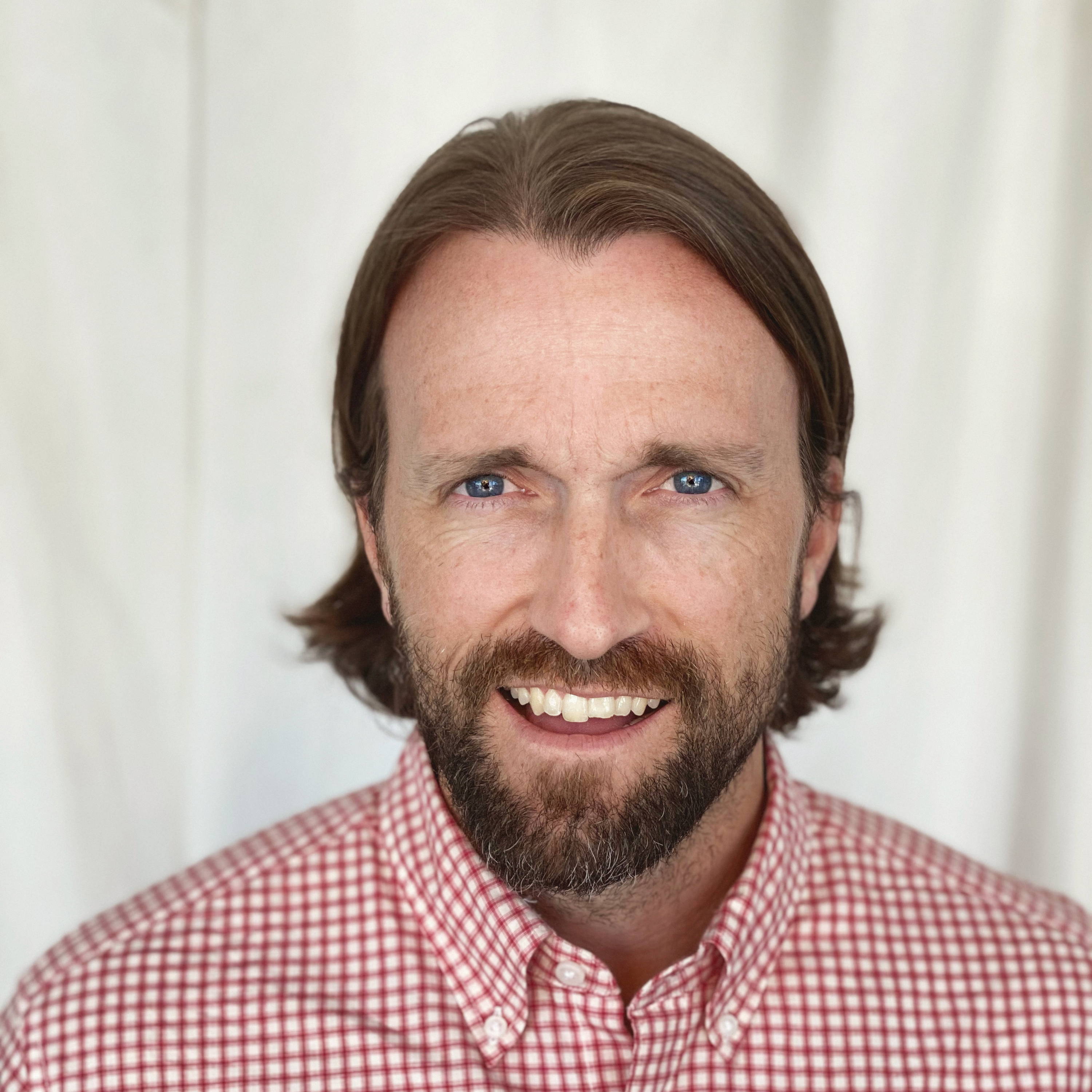 Sam Davidson
Co-founder and CEO
Rhonda Ladner
National Sales Director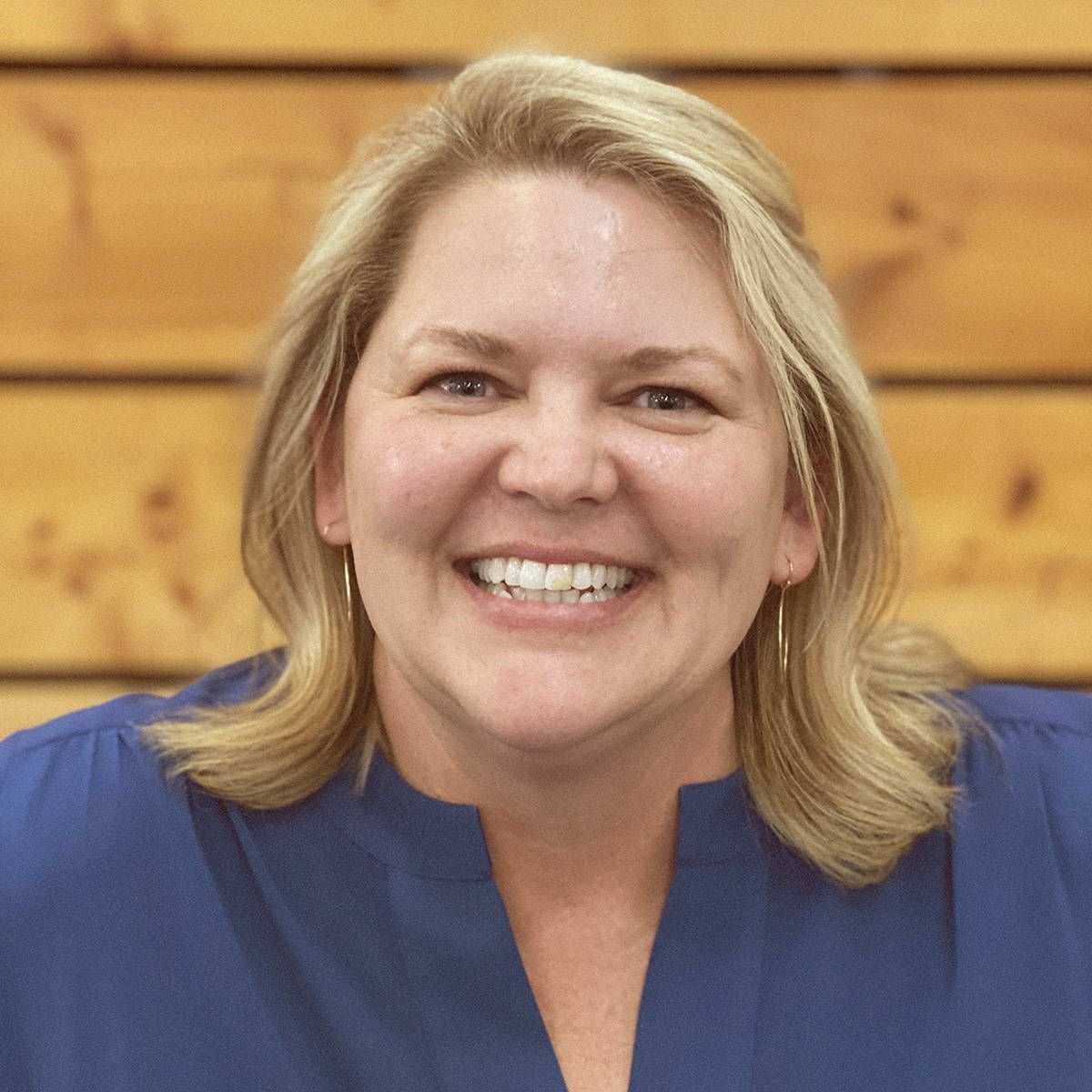 Heather Ainsworth
Product and Sales Director
"Thank you so much for completing this order. The box looks amazing! We love using your local business for gifts, and we appreciate your team's assistance with everything."

Madison Allen
Operations Assistant
Calvert Street Group
"Our customers have started receiving their packages and they love them! I want to thank Nancy for being such a pleasure to work with and I want to thank everyone else involved!"
Katelyn Poindexter
Customer Service Rep
Parthenon Tube
"Thanks so much for the shipping confirmations! It's been such a pleasure working with Batch, and with Heather specifically—you've made the whole process so easy. Our staff is so happy with the gifts!"
Kristine Fuangtharnthip
Director of Communications
CancerCare
SELECT CLIENTS AND PARTNERSHIPS


Ready to get started? Get in touch.

We can source from any small business in the U.S. Give us a call at 615-475-7500 or complete the form below to let us know where you'd like us to curate your perfect gift from and our team will be in touch!