SEND GIFTS EVEN WITHOUT AN ADDRESS
Gift giving is different in 2021. You may know who you want to send your corporate holiday gifts to, but with the pandemic still in full swing, it is hard to know where to send them. Your clients, customers and team members aren't in their offices like the before-times, so how can you reach them?
Let us take care of it. No addresses? No problem.
Batch will set up a custom gift landing page for you to get gifts to anyone, anywhere, whether or not you have the correct mailing addresses!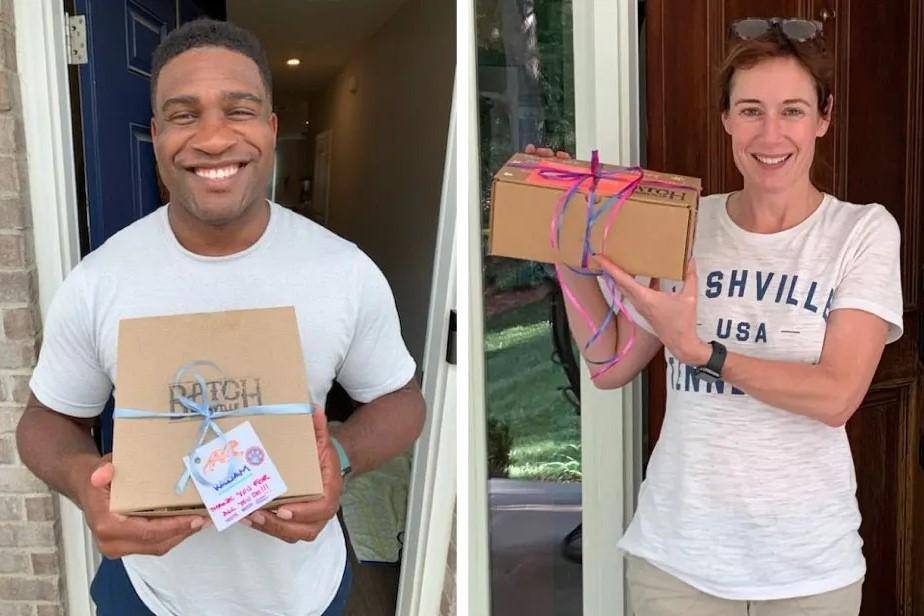 Select a gift from our curated collection or create a custom gift that fits your brand. Our experienced sales team will help you find the perfect small-business-made gift solution.

Batch will create a branded landing page on our website with fields to let your recipient choose their gift (if you have more than one option) and enter their preferred mailing address (home or business).

We'll co-brand an email with you to notify all your gift recipients that they have a gift waiting for them, from you.

They'll follow the link to visit your landing page, enter their address, et voilà! Their gift will soon be on the way, along with your branded box, gift wrap, and any other customizations you'd like to include.
---
BENEFITS FOR YOUR BUSINESS
With this Batch gifting solution...
You will have fewer returned gift boxes, since the recipients put in their own addresses.

Your customers, clients, and team members feel empowered and excited by making their own personalized holiday gift choice.

You show that your brand is generous and thoughtful during a time of so much stress and uncertainty, earning lots of warm-fuzzy points with your clients, customers, and team members.

Your business supports small businesses and local artisans in cities around the U.S.A.!
CUSTOM PACKAGING AND GIFT UPGRADES
We can incorporate your branding, your items, your note, and even create custom branded products in collaboration with our makers.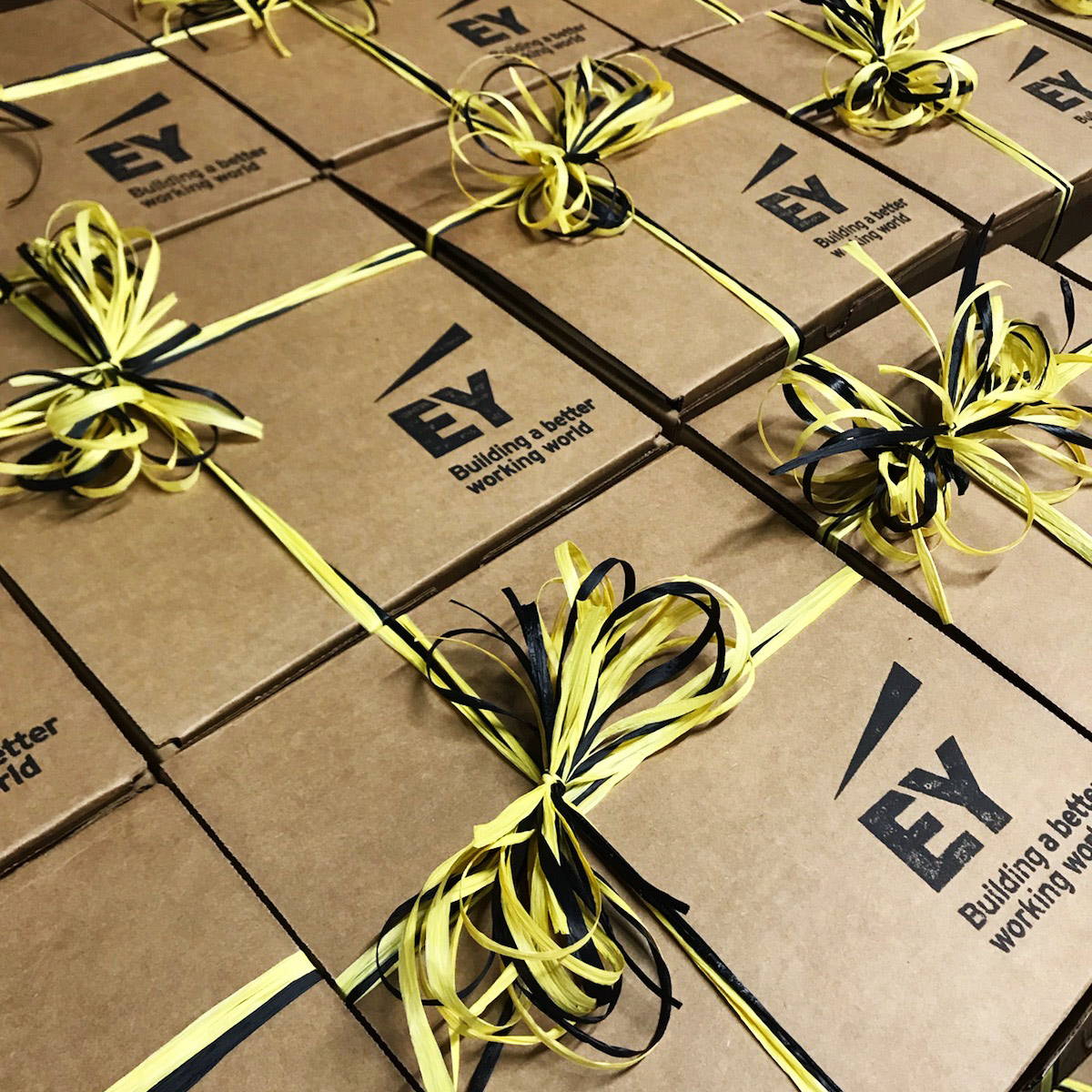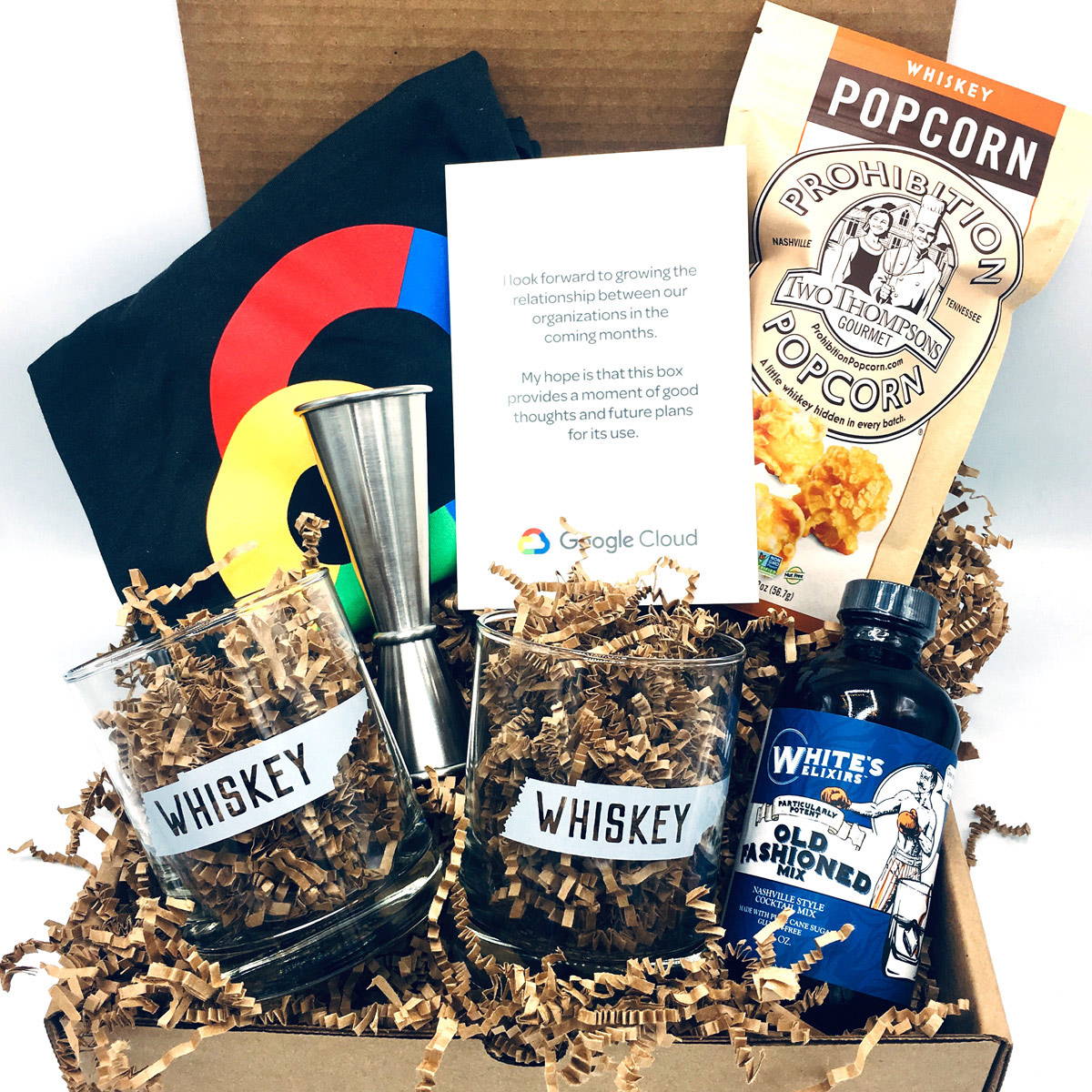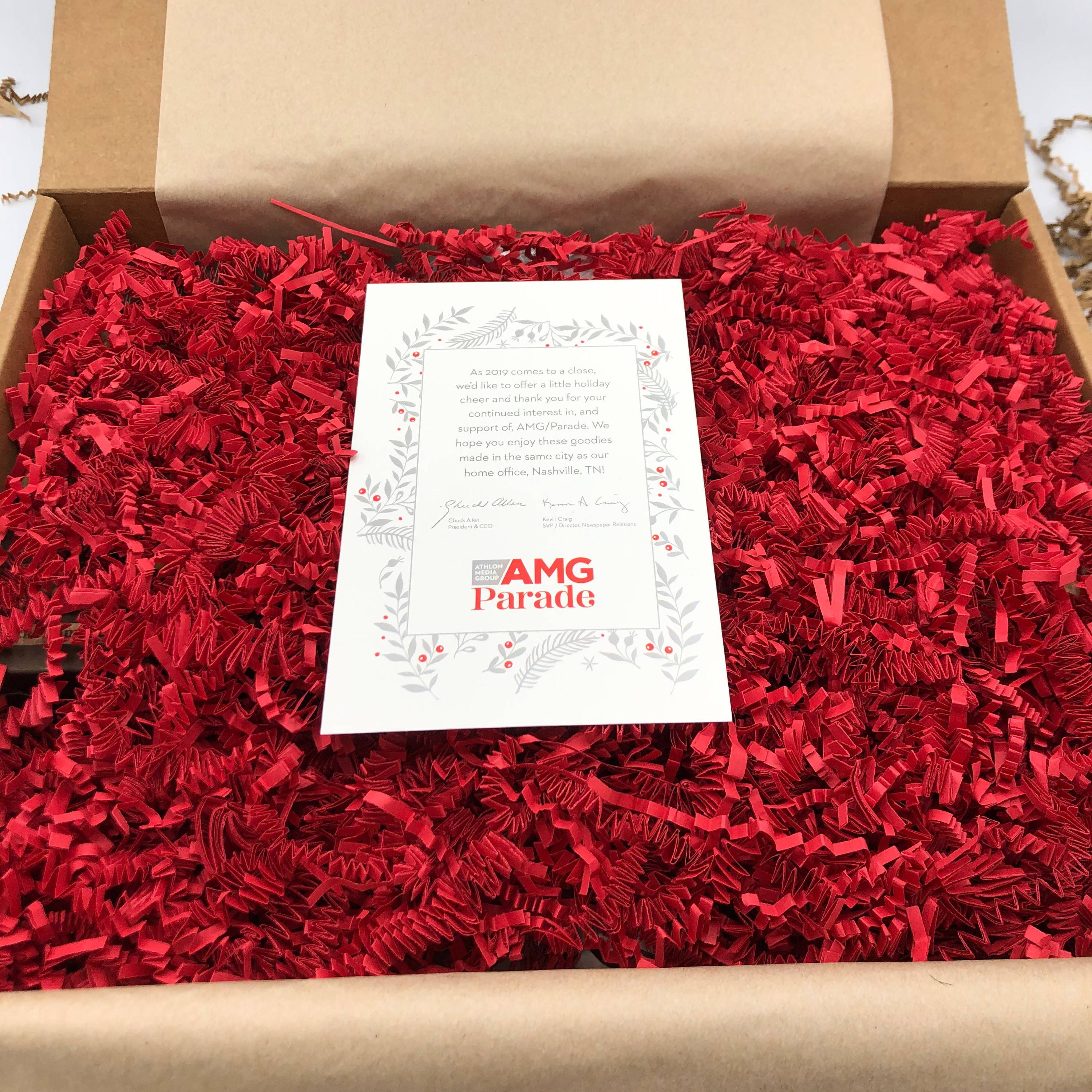 WHAT OUR CLIENTS ARE SAYING

SELECT CLIENTS AND PARTNERSHIPS


Ready to get started? Get in touch.

We can source from anywhere. Complete the form below to let us know where you'd like us to curate your perfect gift from and our team will be in touch!
Hang in there, our team will be in touch shortly.
This field is required
This field is required
This field is required
This field is required
This field is required
This field is required
This field is required