Contact Rhonda Ladner, Batch National Sales Director, at 504-495-6082 or fill out the form below for personalized service selecting the ideal gift.
FEATURED BUSINESS GIFTS UNDER $50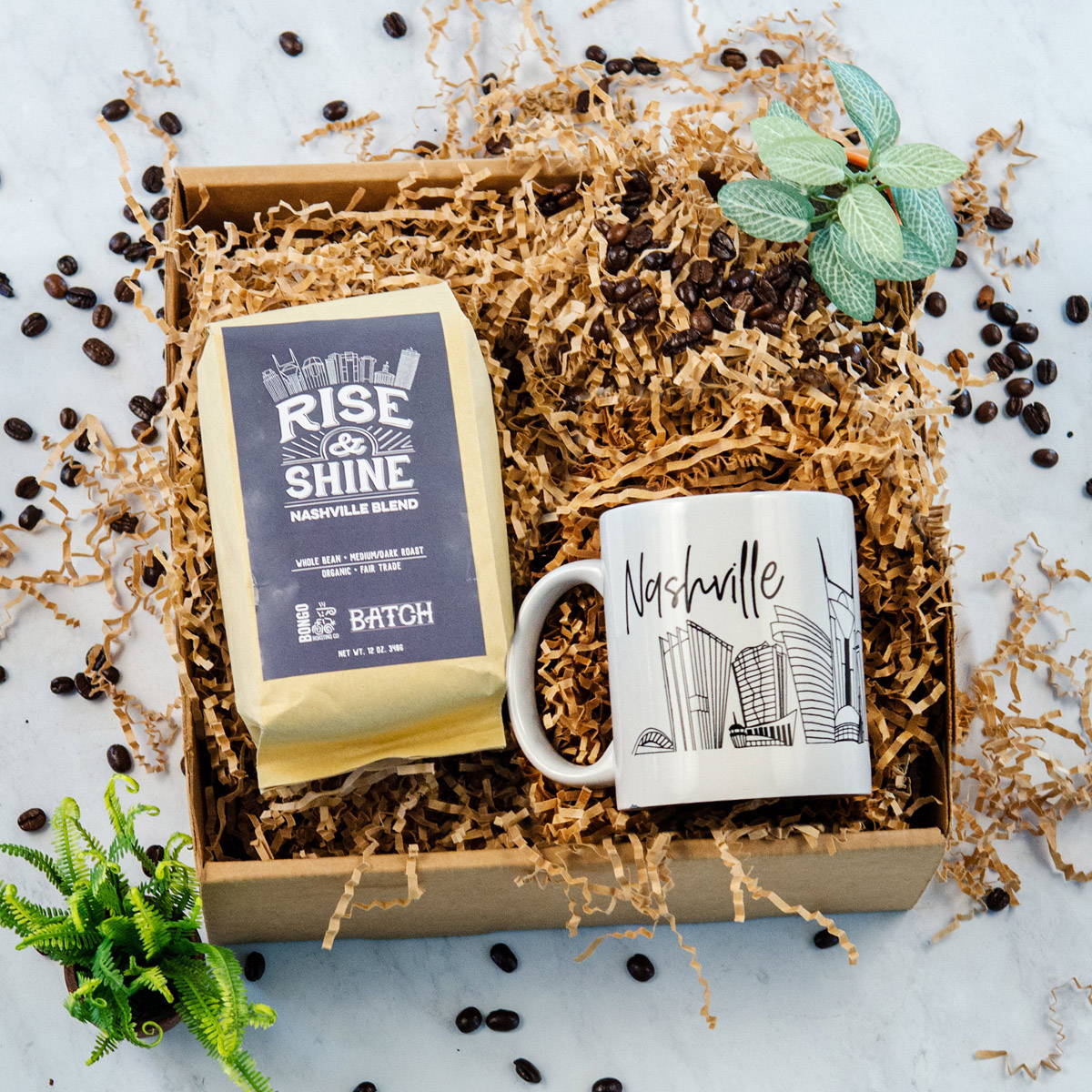 Coffee Fix Gift Batch
$39 with free shipping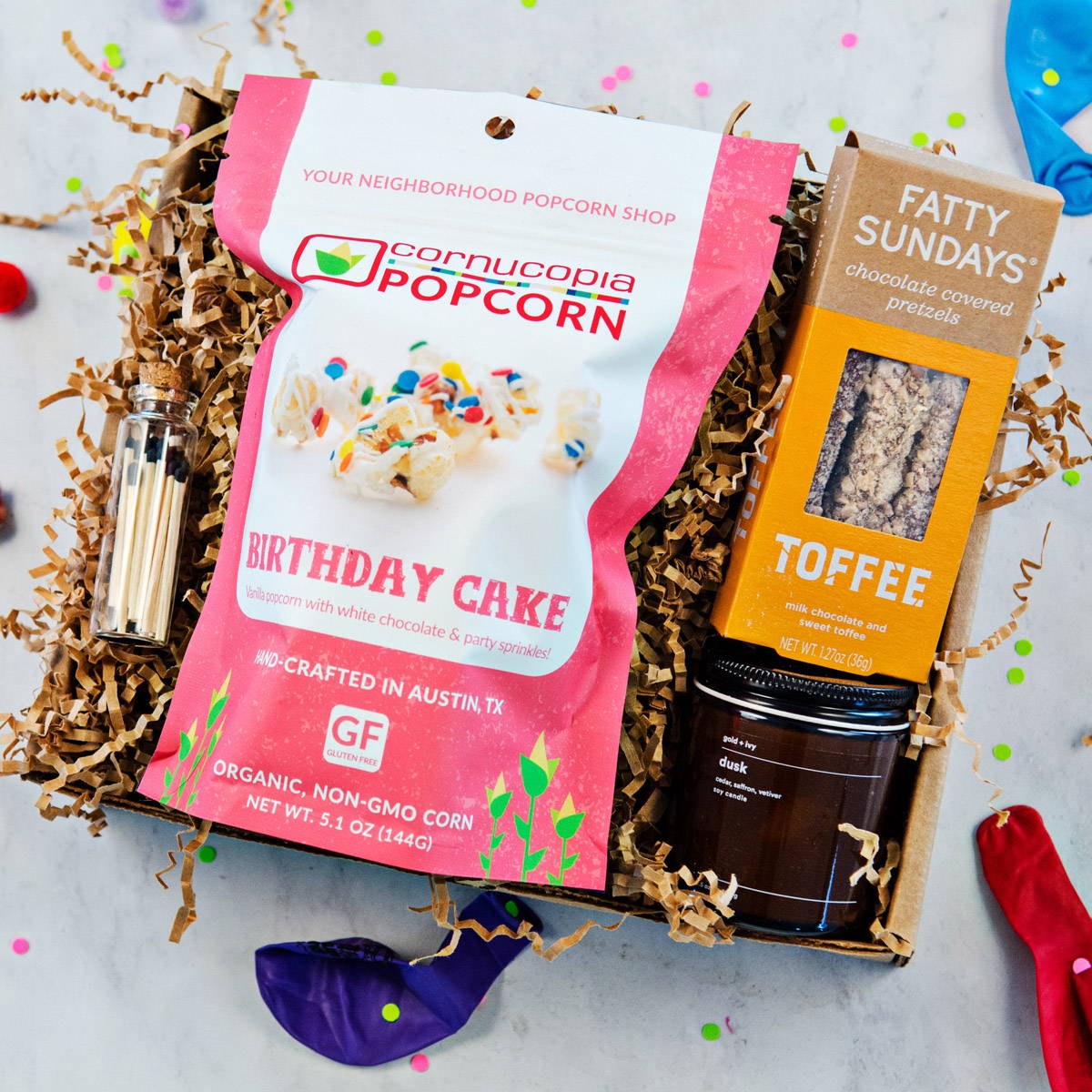 It's Your Birthday
$49 with free shipping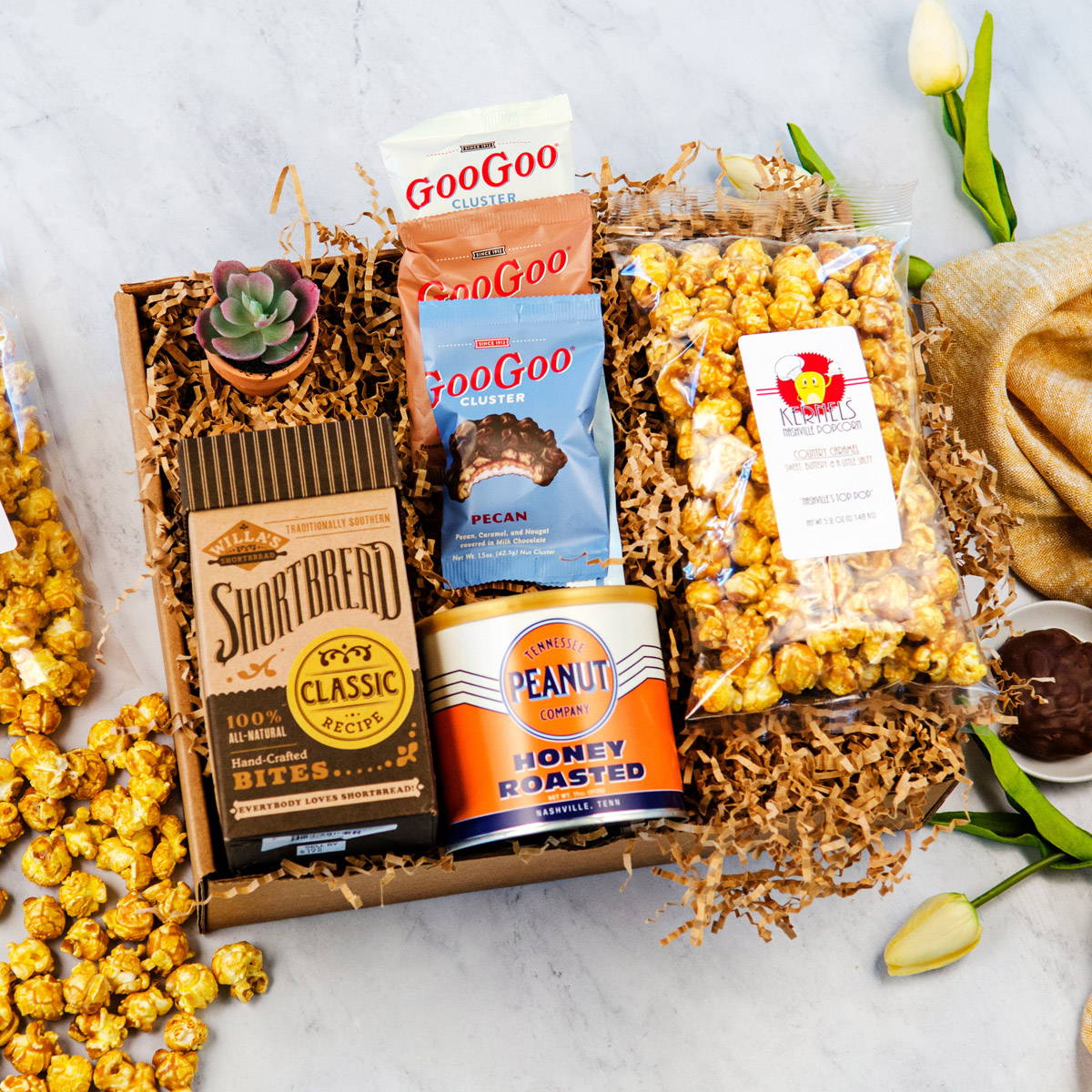 Nashville Sweets Gift Set
$49 with free shipping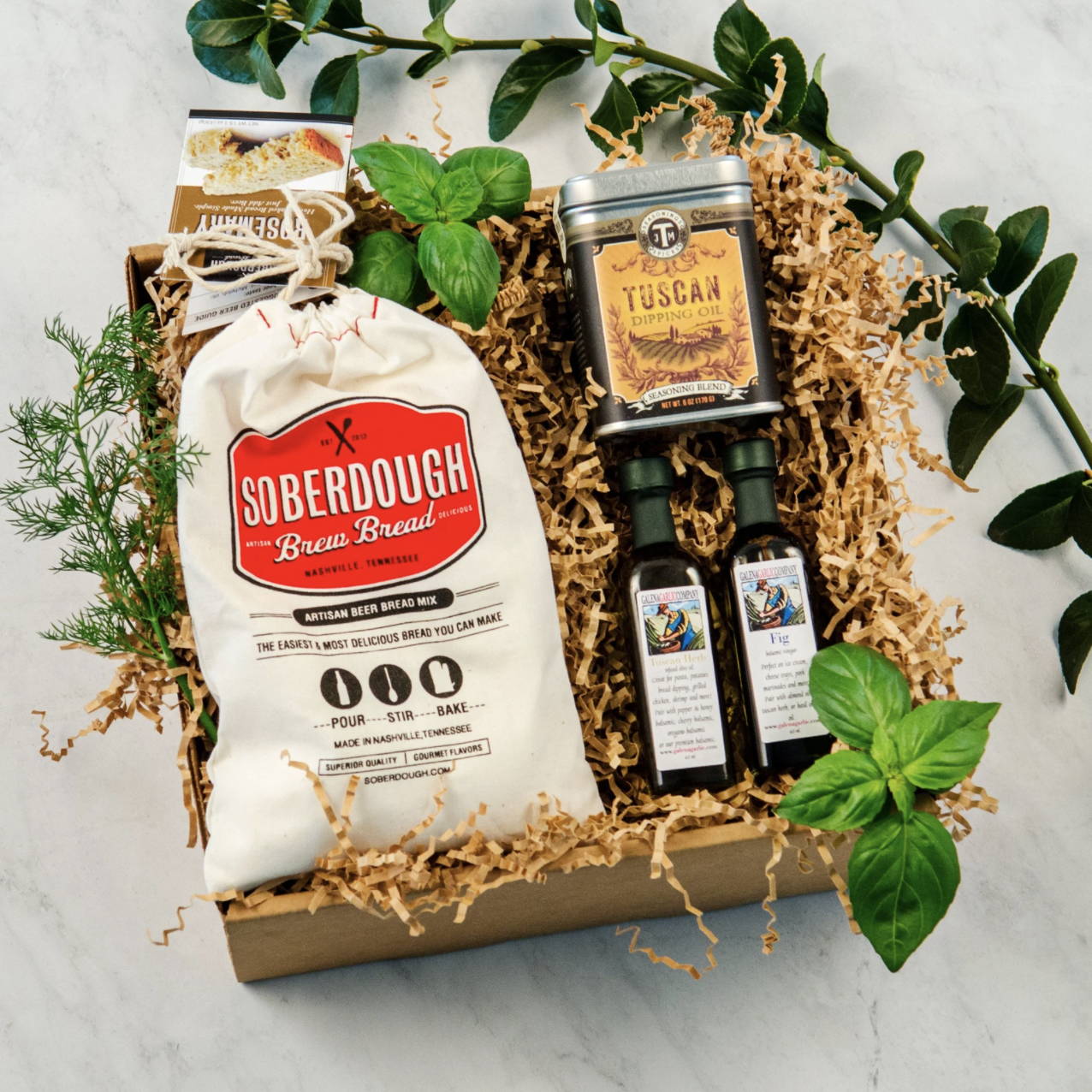 A Taste of Tuscany
$49 with free shipping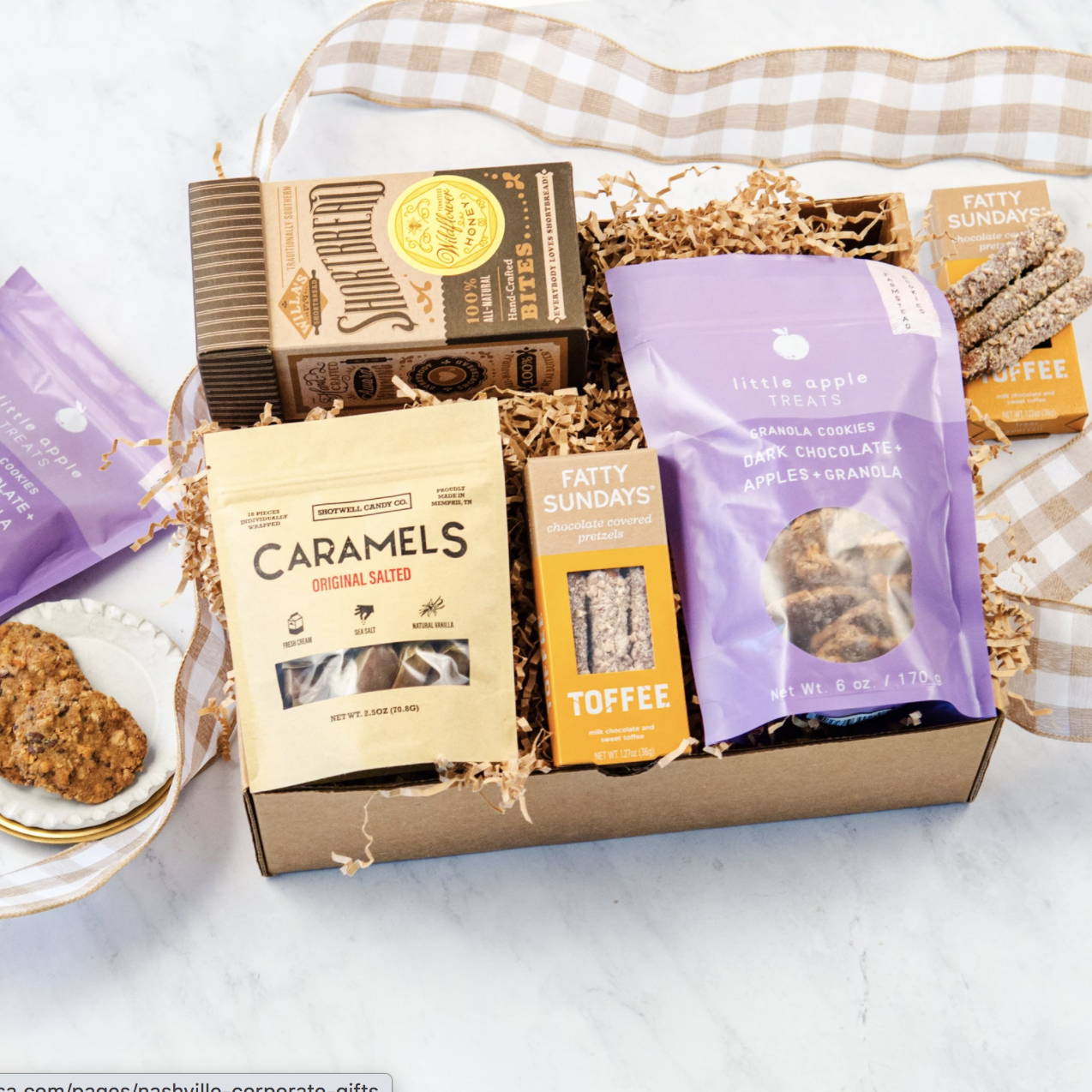 Sweet Treats Gift Set
$49 with free shipping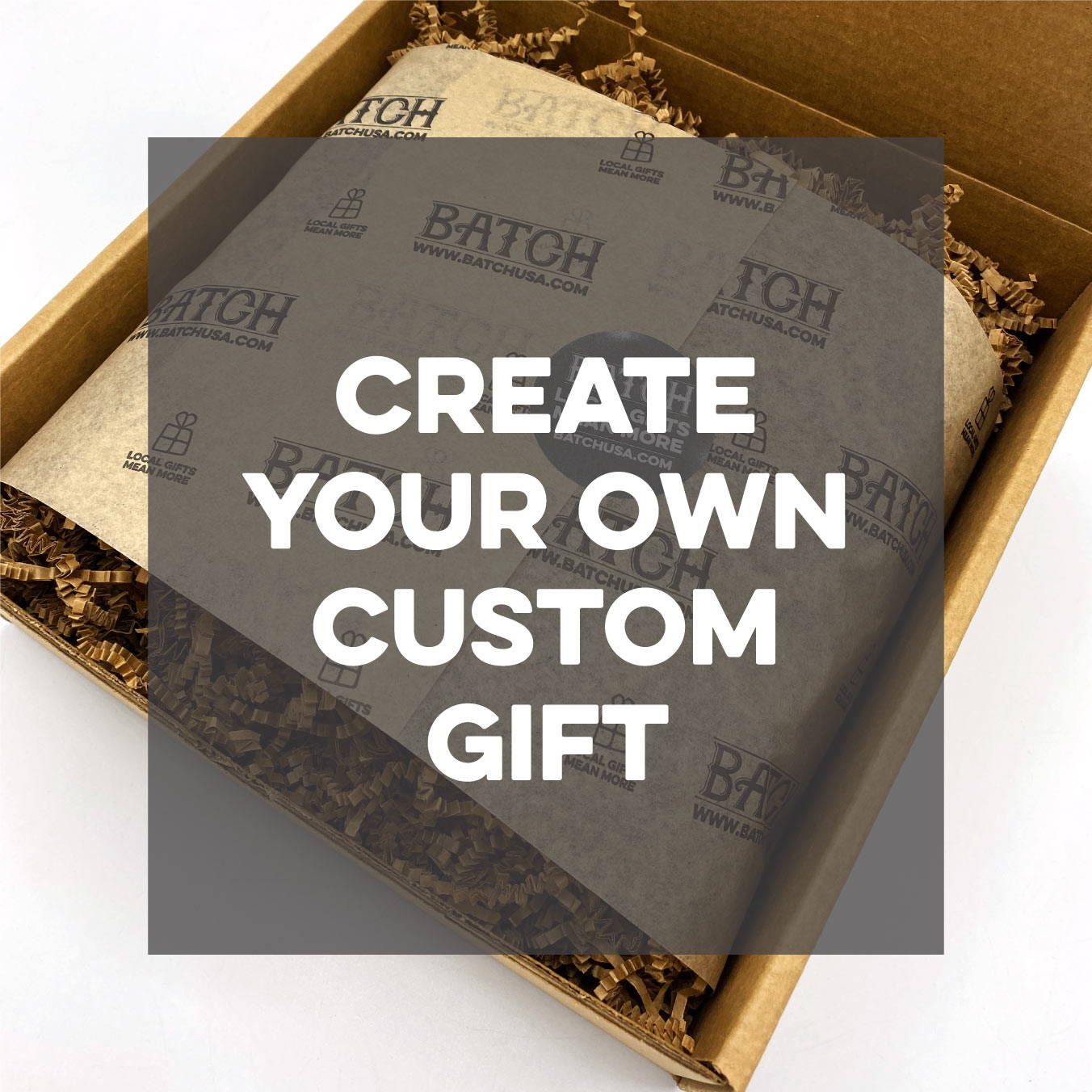 Contact us to curate a great gift that fits your budget.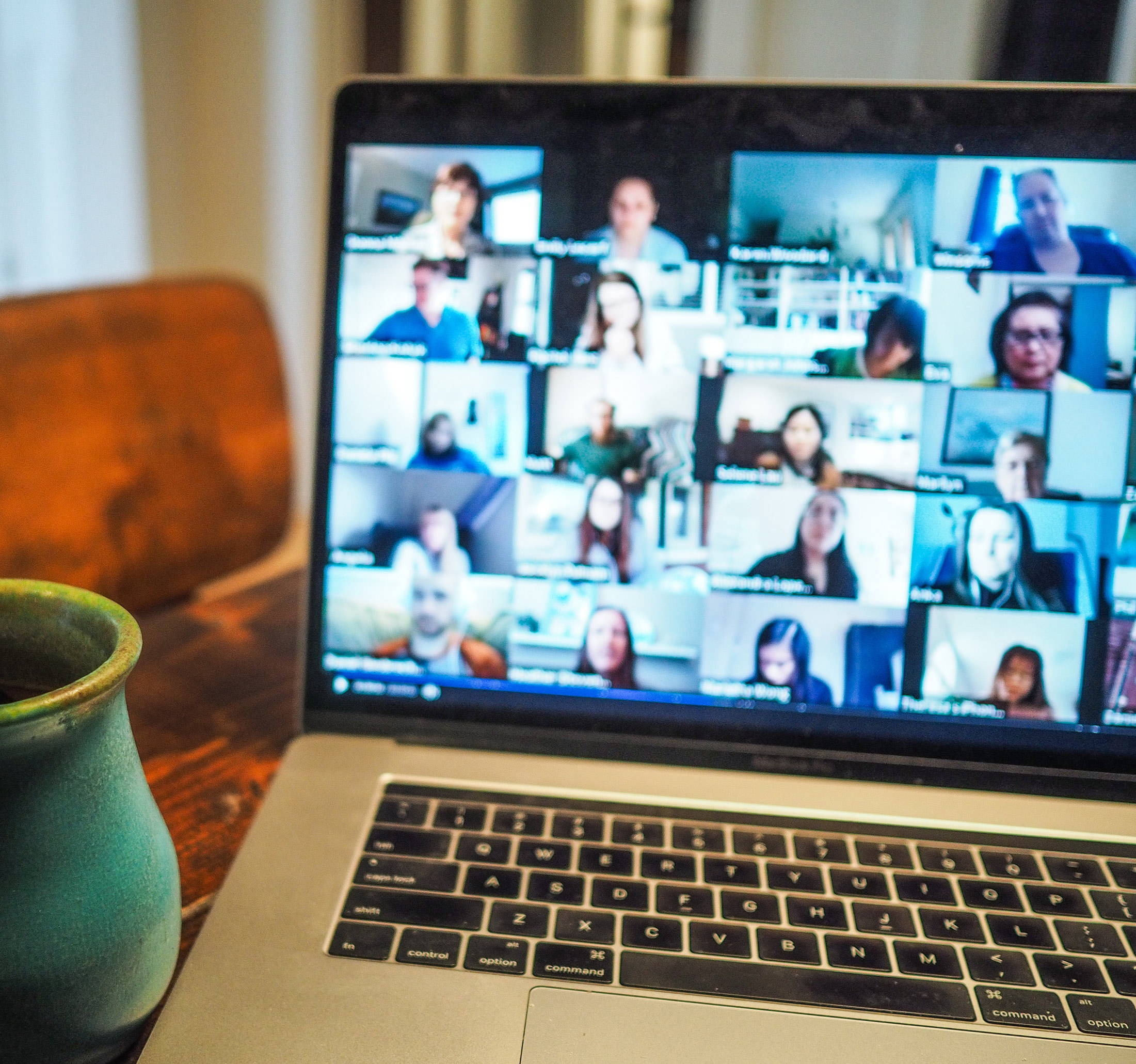 Batch values the strong diversity of small business owners and makers. We are happy to work with your Employee Resource Groups (ERGs) to customize a gift that reinforces your mission.
We can curate gifts for members of your ERGs as you support your employees and their diverse communities. Contact us today to see how Batch makes it easy to increase employee engagement through the simple act of generosity.
"Every gift sent with Batch is always perfect and flawlessly executed which impresses the recipients beyond words.."

Erika Isaac
Alliance Bernstein

"Batch has not only met my expectations but exceeded them! They are organized, quick to respond and deliver quality products."
Sande Sullivan
Pinnacle Financial Services
"Thanks again for all you do to help these businesses stay afloat. We had a great experience with your team and I look forward to working together more in the coming months!"
Jess Tyson
Don't Panic Management
SELECT CLIENTS AND PARTNERSHIPS


Ready to get started? Get in touch.

We can source from any small business in the U.S. Give us a call at 615-475-7500 or complete the form below to let us know where you'd like us to curate your perfect gift from and our team will be in touch!