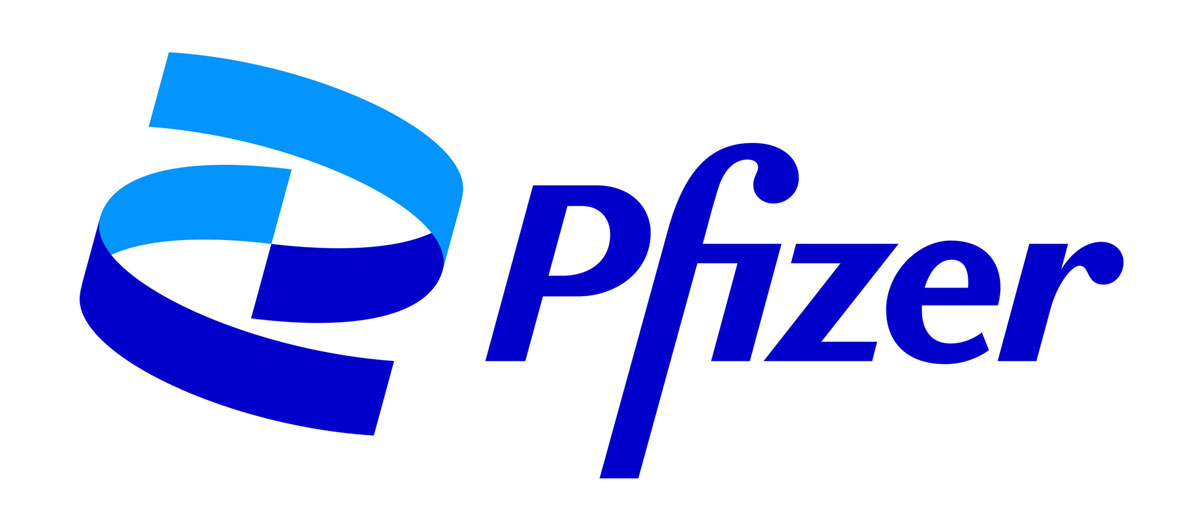 Pfizer strives to set the standard for quality, safety, and value in the discovery, development, and manufacture of health care products. As one of the world's most well-known, reputable, and innovative biopharmaceutical companies, they operate on a global scale and have team members in countries all over the world. This publicly traded company was founded in 1849 in Brooklyn and continues to maintain its headquarters in New York City today. It employs around 90,000 people worldwide.
Batch worked with Carolyn Slizowski, the Director of Business Operations for the Pfizer Portfolio & Project Management team, to send employee appreciation gifts to her entire 180-person team from leadership and managers to contributors and assistants.
International Biopharmaceutical Company

90,000+ employees worldwide

$42B in annual revenue, 2020
Offer three Batch gift options to choose from

Gift recipients will provide their own addresses

Ship 130+

gifts worldwide — US, Europe, Asia, Australia

Special considerations: include branded item, include gift that gives back to charity
Curate themed gifts that meet all of Pfizer's goals

Offer a simple solution to capture recipient's shipping address

Add Pfizer's brand and ideas to each gift set, such as a

branded sticker outside and branded notecard inside

Provide tracking information after shipment for Pfizer follow up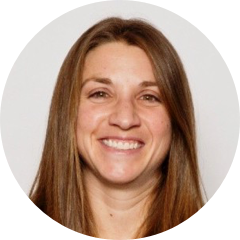 Carolyn Slizowski, Director of Business Operations for the Pfizer Portfolio & Project Management Team, shares her experience of working with Batch to send gifts.
How it all started
We wanted to do something for our colleagues in early fall 2020. At that point, nobody knew how long COVID would last. We were repurposing our travel funds to do different things to let colleagues know they are still top of mind. When we learned we'd be working from home through at least early 2021, longer than anyone had hoped, the idea of sending a gift was something nice to do. We wanted to brighten people's day, and we also wanted each gift to give to a charity in some way to support others.
During this difficult time, the big message we wanted to send to the entire Pfizer Portfolio & Project Management team was "We appreciate what you're doing, and your gift is going to help someone else, too." At Pfizer, colleagues have always had an option to turn down a gift so the funds can be donated to do good. With this gift, we wanted to tell them that they were actually helping someone (and themselves!) by choosing the gift instead of turning it down.
Why Batch?
I first learned about Batch by doing a Google search. Batch appealed to me for this gift because it was all about local, local, local. Pfizer isn't based in Nashville, but we have colleagues all over the country and world, and I liked that Batch sold products made in the USA. Also, the offerings were diverse.
So, I reached out to Batch, and I talked with Nancy VanReece. I really liked Batch's story. I had reached out to a few other companies, and their responses weren't as personal. They didn't seem as flexible. With Batch, it was a different vibe. Nancy got what we were trying to do. We really had the opportunity to curate gifts that would be appreciated by our Pfizer Portfolio & Project Management colleagues. Nancy sealed the deal because she's awesome.
How It Went Down
We rolled out the gifts on National Gratitude Day in September 2020. Each Batch gift option included items that benefited another organization. We chose three gift options that would be broadly applicable to any colleague: a spa set, a snack box, and a drink mixer set. We also had Batch add into each box a custom Pfizer mask with our slogan printed on them. They could choose the option that resonated with them. Our colleagues would get the gifts we wanted to give and also do something good.
We worked with Nancy and the Batch team to build a custom landing page, where our colleagues saw their three Batch box choices. They could click to choose the one they wanted and provide the address where they wanted it sent, since we are all working remotely.
It surprised me how easy it all was. Nancy and the Batch team guided us step-by-step and were responsive with questions. Doing something that can make people happy can sometimes be a headache, but it wasn't! We needed gifts to ship internationally, we wanted the gifts to give back, and we wanted to include some Pfizer branded elements. Batch checked all the boxes.
The Batch boxes were beautiful. They had the Pfizer logo stamped on the outside, and the goodies were inside with a signed card from the Portfolio and Project Management leadership team. Colleagues were showing off their gifts online through Yammer and virtual get-togethers.
We had such a positive experience that I have personally worked with Nancy on two additional boxes—a holiday gift and a custom box for a team training meeting that was moved from in-person to virtual. My Pfizer team members are now also using Batch for other smaller team gifts.
Great Choices that Support Small Business
I don't think you could go wrong working with Batch. Every person on their team has gone above and beyond. I would recommend Batch to other businesses, and I have!
If you order from Batch, I recommend the TruBee chapstick. I'm almost out of mine! Also, Willa's Shortbread is amazing, and I had to hide the Olive & Sinclair chocolate from my daughter.
Start Your Custom Gift Order
Complete the form below or give us a call at (844) 525-2765 to let us know about your gift needs and our team will be in touch!