VersaPay wants to transform the way companies do business through customer-centric order-to-cash solutions that improve cash conversion, drive digital payments and deliver a better customer experience. Headquartered in Toronto, Ontario in Canada, Versapay was founded in 2006 as an electronic payments company. In 2020, Versapay, Solupay, ChargeLogic and 2CP merged to form one company, operating under the name Versapay. Since then, the company has experienced tremendous growth and now has over 250 employees, processing over $12B in payments annually.
Headquartered in Toronto

In 2020, Merged with Solupay, ChargeLogic and 2CP

250 employees

Processing over $12B in payments annually
Show our referral network how special they are

Support small businesses in a time they need it most

Find a partner who can ship internationally

Put our unique touch and brand on each package
Highlight one of our clients in the process
Curate a themed gift that meets all of Versapay's goals

Send a memorable gift to 125 recipients around the world in a way that is quick and easy for Versapay

Add Versapay's brand and ideas to each gift set, such as a

branded sticker outside and branded notecard inside

Provide tracking information after shipment for Versapay follow up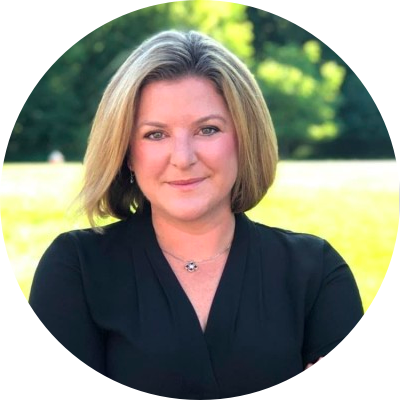 MK Donnelly, Senior Manager, Client & Partner Marketing at Versapay,
shares her experience of working with Batch to send holiday gifts.
How it all started
This year, Versapay wanted to send some special holiday gifts to members of our referral partner network that delivered multiple leads to us in 2020. Rather than placing an order for your standard holiday gift basket, I was on the hunt for a very specific company to use. I wanted to support small businesses with a local focus, and I wanted a company that was a Versapay customer. If they were referred to us by a partner, it was an added bonus.
My goal was to provide a gift to a selection of our referral partners who delivered a significant number of leads for our sales efforts this year. I wanted the gift to be unique, with items that stood out, as well as something that could be shared and appreciated by all.
Why Batch?
Finding Batch, a company that could not have more perfectly fit the profile I was looking for, was amazing. Beyond being the perfect match for my needs, Batch's products and presentation drew me in. The team at Batch was incredibly responsive, and they made it very easy to do business with them.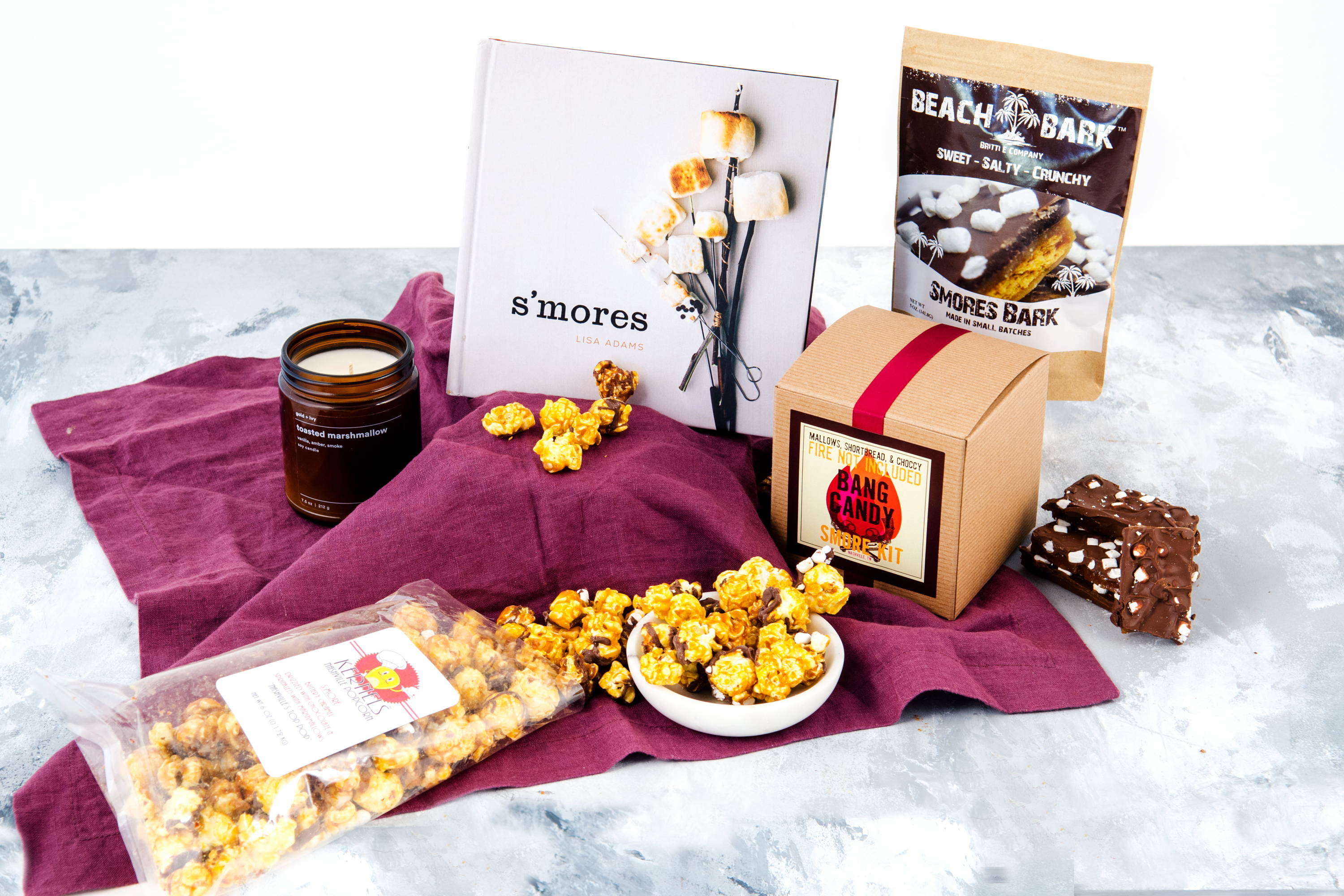 "The Best Match at the Right Price"
I chose to send the More S'Mores Gift Batch, which had an artisan s'more kit and s'more flavored bark and popcorn plus a S'Mores Coffee Table Book and a "Toasted Marshmallow" scented candle. It was the best match at the right price point.
I worked with Batch CEO Sam, and he was so helpful! First of all, the Batch website is well laid-out, which made it easy to identify some options. Sam was able to confirm what I saw online and assure me that my first choice would be the ideal gift for what we were looking to deliver.
When it came time to mail the Batch boxes, we had our partner sales team gather the partner addresses, but there were a few cases where information was not accurate, and Batch was able to identify those and resolve the issues.
We sent the same S'mores Batch gift box to each partner, and it was customized to include a special label that let our partners know we chose to send this gift from a Versapay client that was referred to us by a partner. The Batch team created a label for the gift box that proudly proclaimed Batch was an "Actual Versapay Client, Referred by a Partner!" Inside the box, each recipient received a personalized letter that doubled as a holiday greeting and a thank you note to the partner, as well as a case study discussing the Batch relationship with Versapay. The branding and customization Batch provided was an added touch that really made the product choice stand out.
"Easy Ordering and Payment"
I would be remiss not to mention how easy the ordering process was! Batch sent the invoice electronically, and in a few simple steps, I was able to securely pay online with zero friction. From the client standpoint, the process was smooth and effortless. Since I had the inside scoop and knew Versapay's Solupay for NetSuite product is what the Batch team was using to process B2B transactions, I also knew that the transaction on the side of Batch was seamless within their NetSuite ERP system.
We got many thank you's from relationships we knew were important to the success of our business.
Great Choices that Support Small Business
I would absolutely suggest working with Batch! They have great choices, and working with a business that operates on the premise of supporting small local businesses is especially important. I received a box and have two favorites to recommend: I devoured the S'mores popcorn almost immediately and have put the S'mores cookbook to use for sure.
Complete the form below or give us a call at (844) 525-2765 to let us know about your gift needs and our team will be in touch!