Ready to Effortlessly Elevate Your Event Gifts
Complete the form below or give us a call at (844) 525-2765 and our team will be in touch!
Your Vision, Our Expertise, Unforgettable Gifts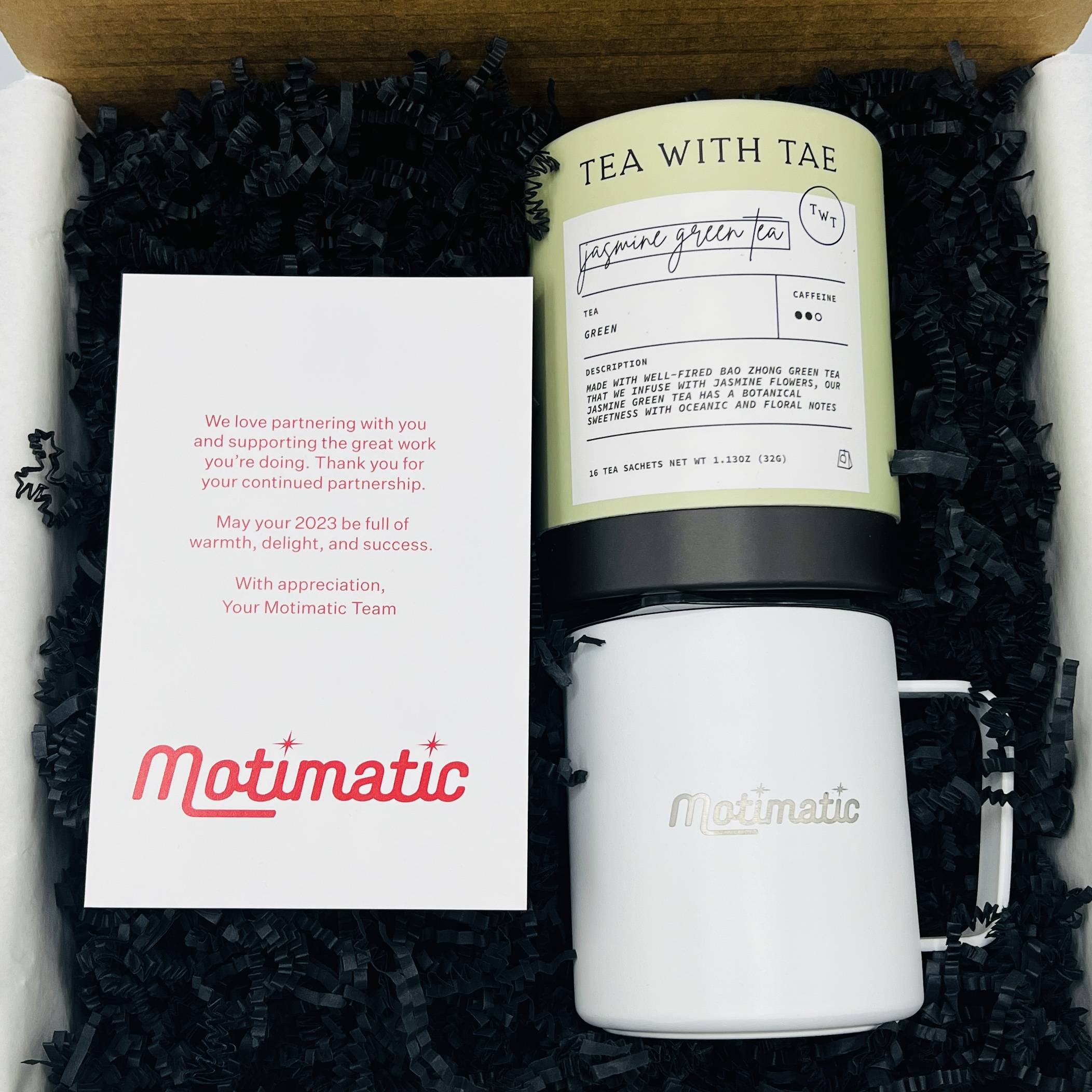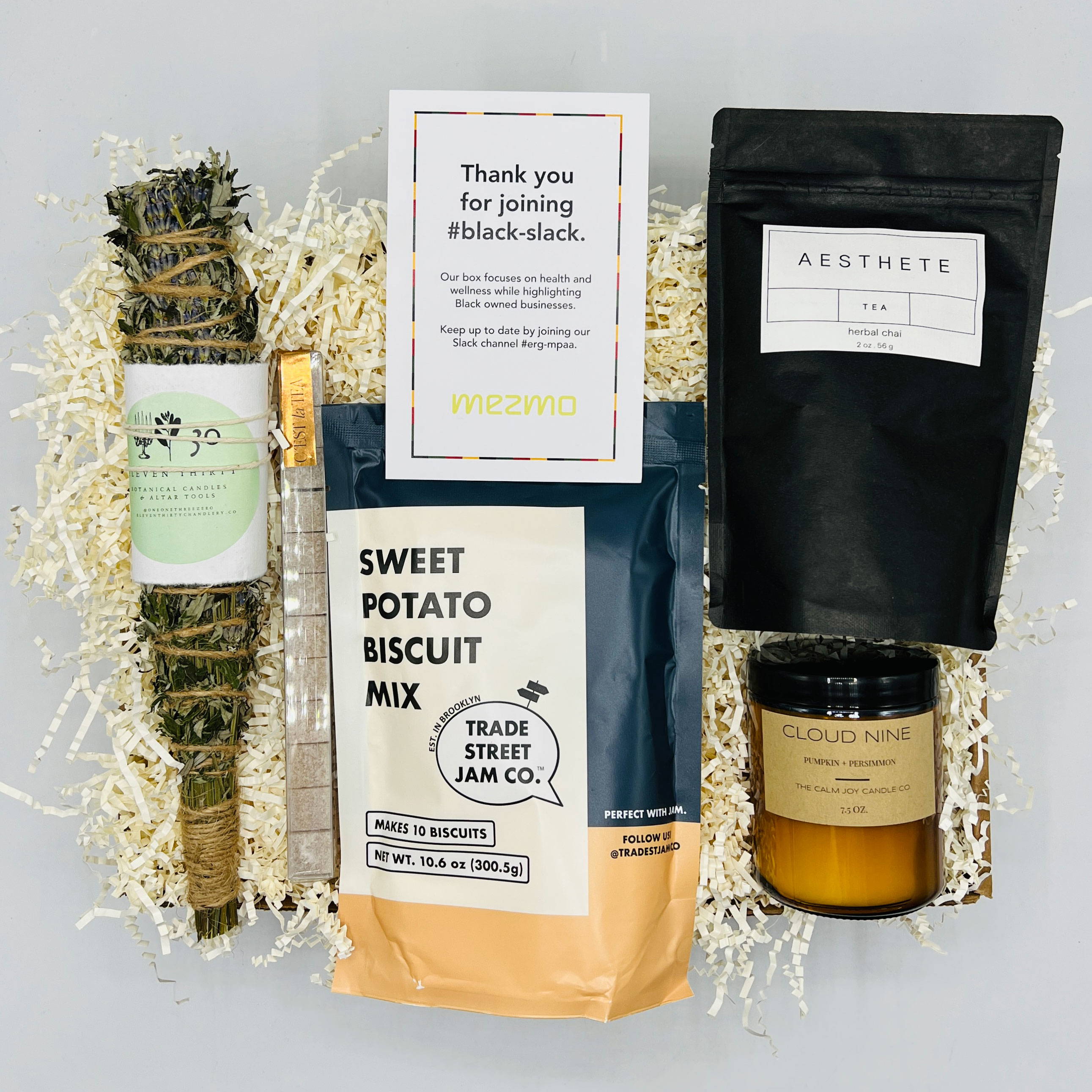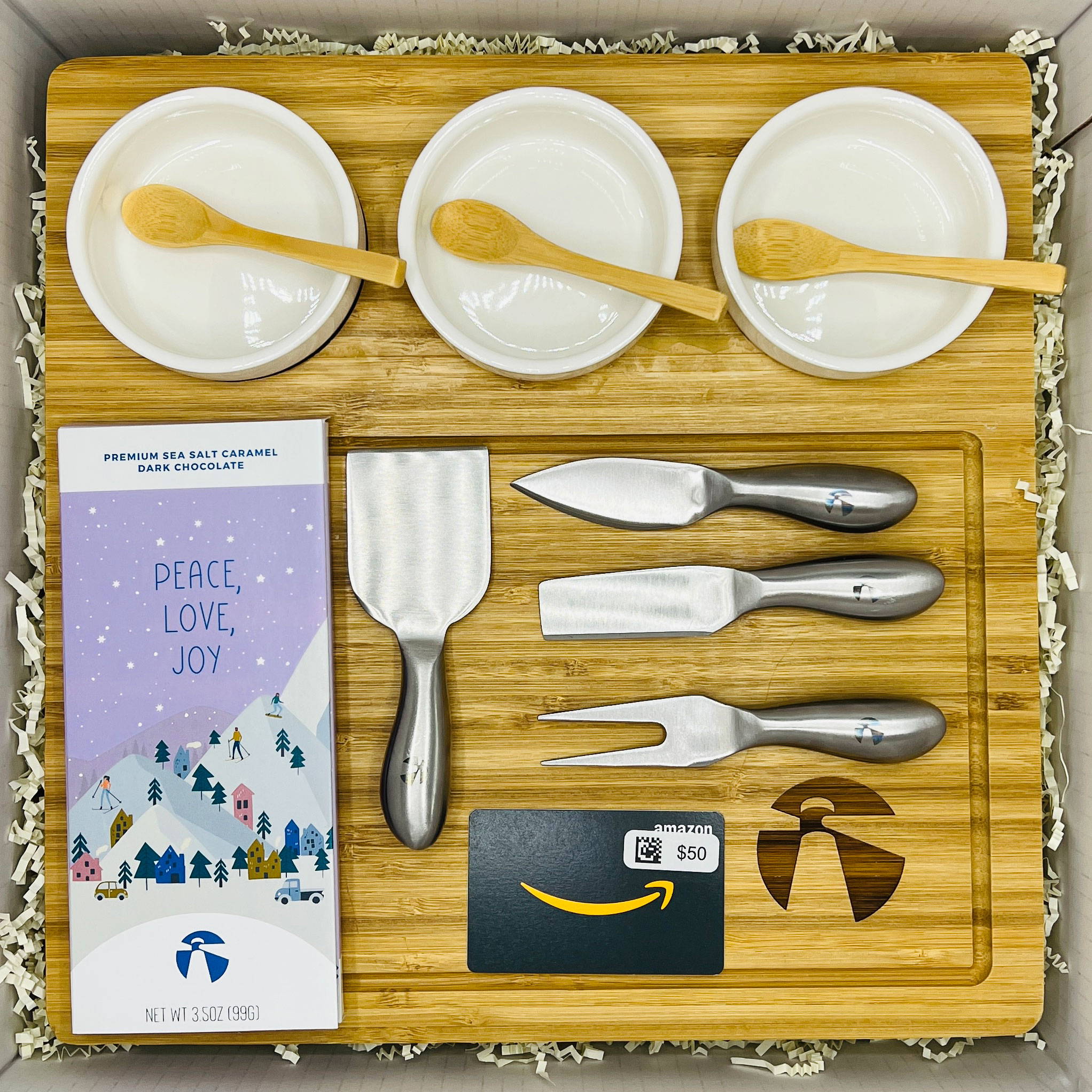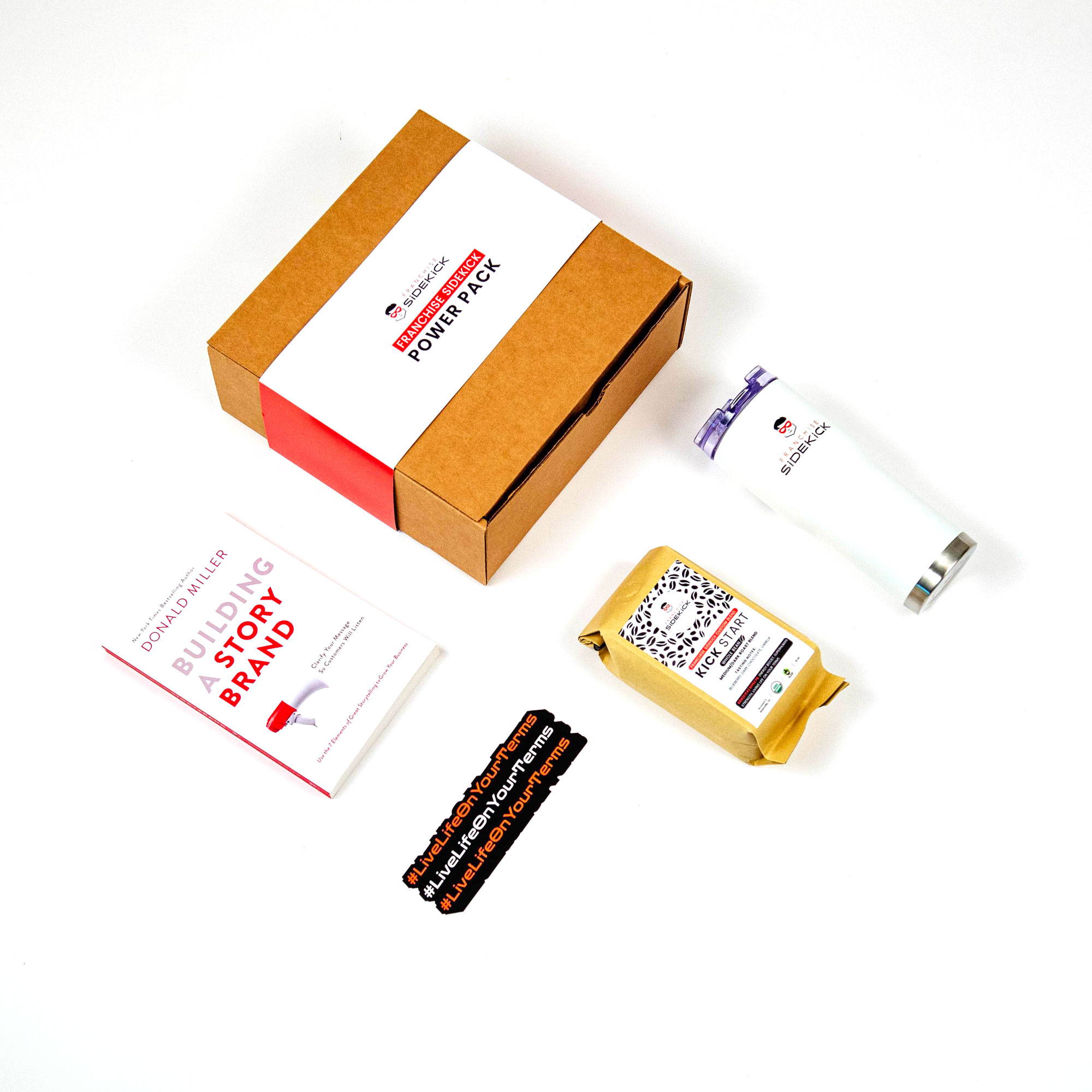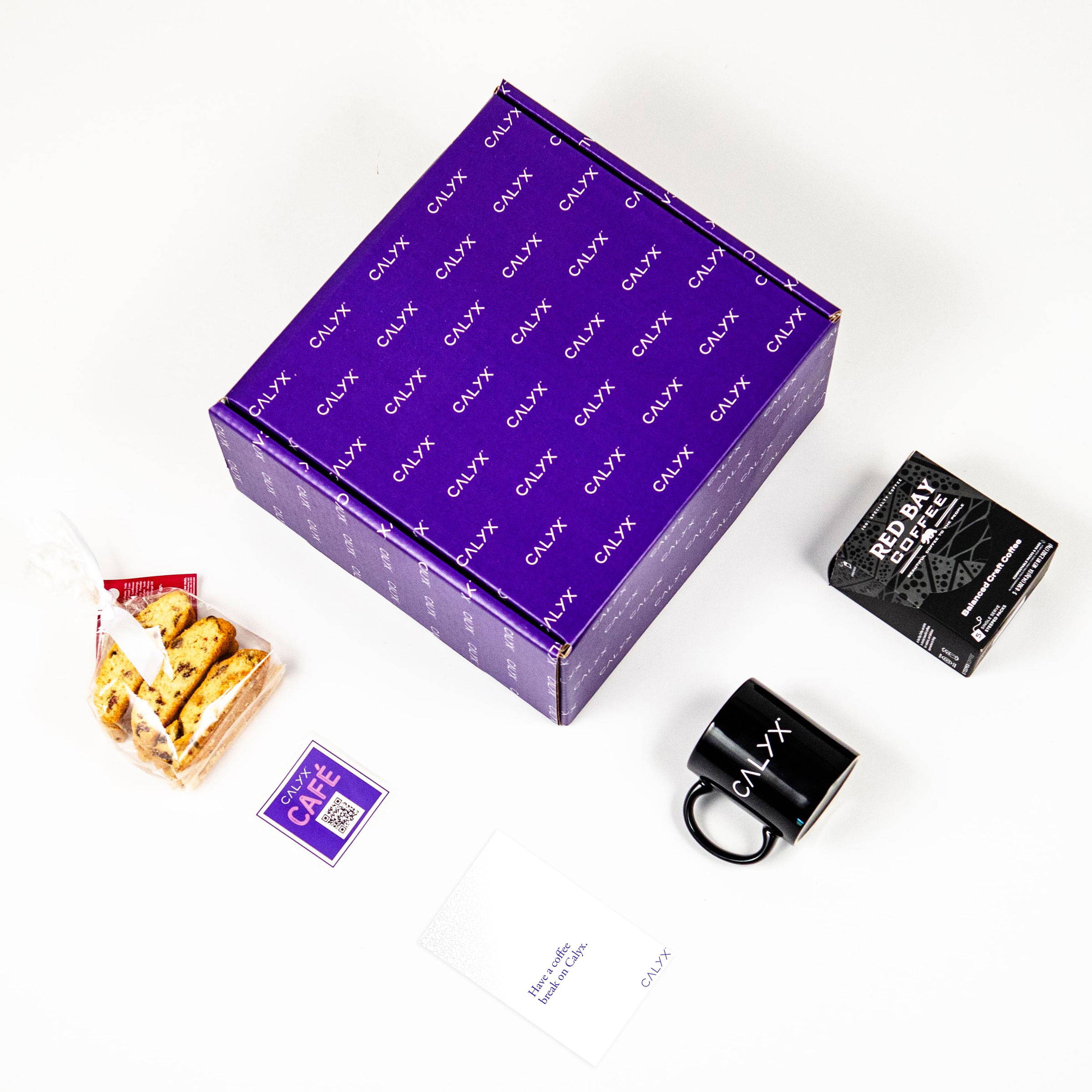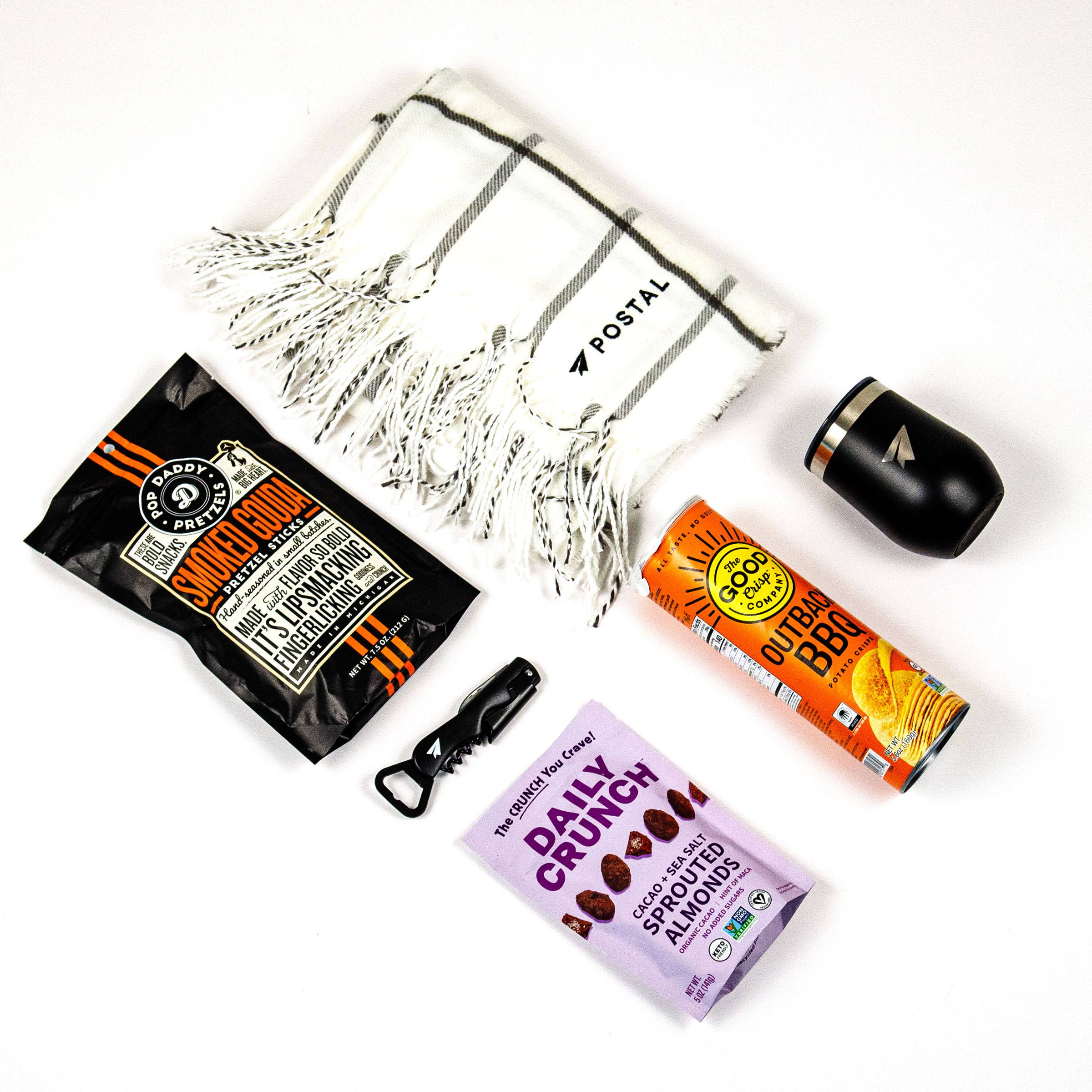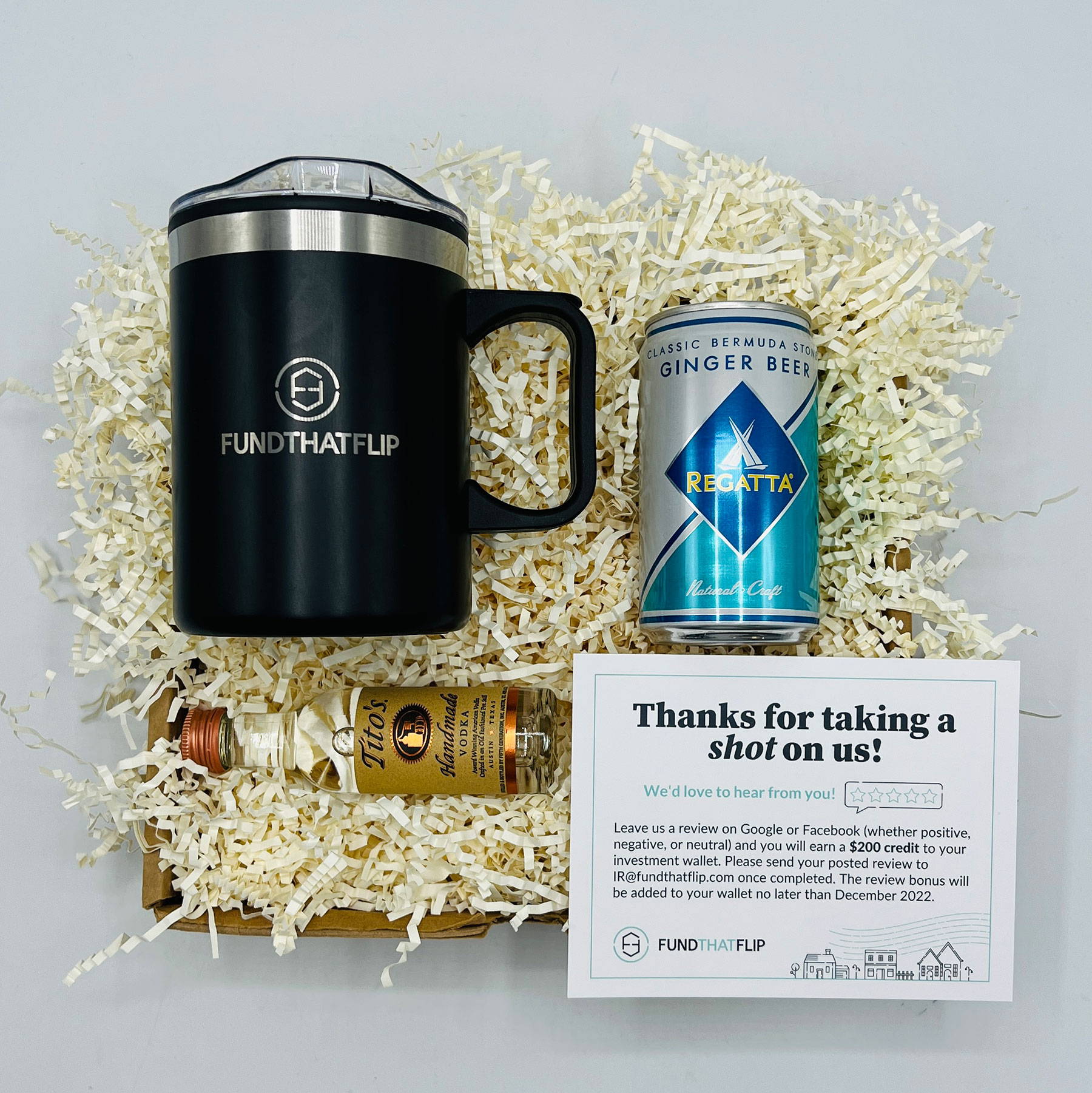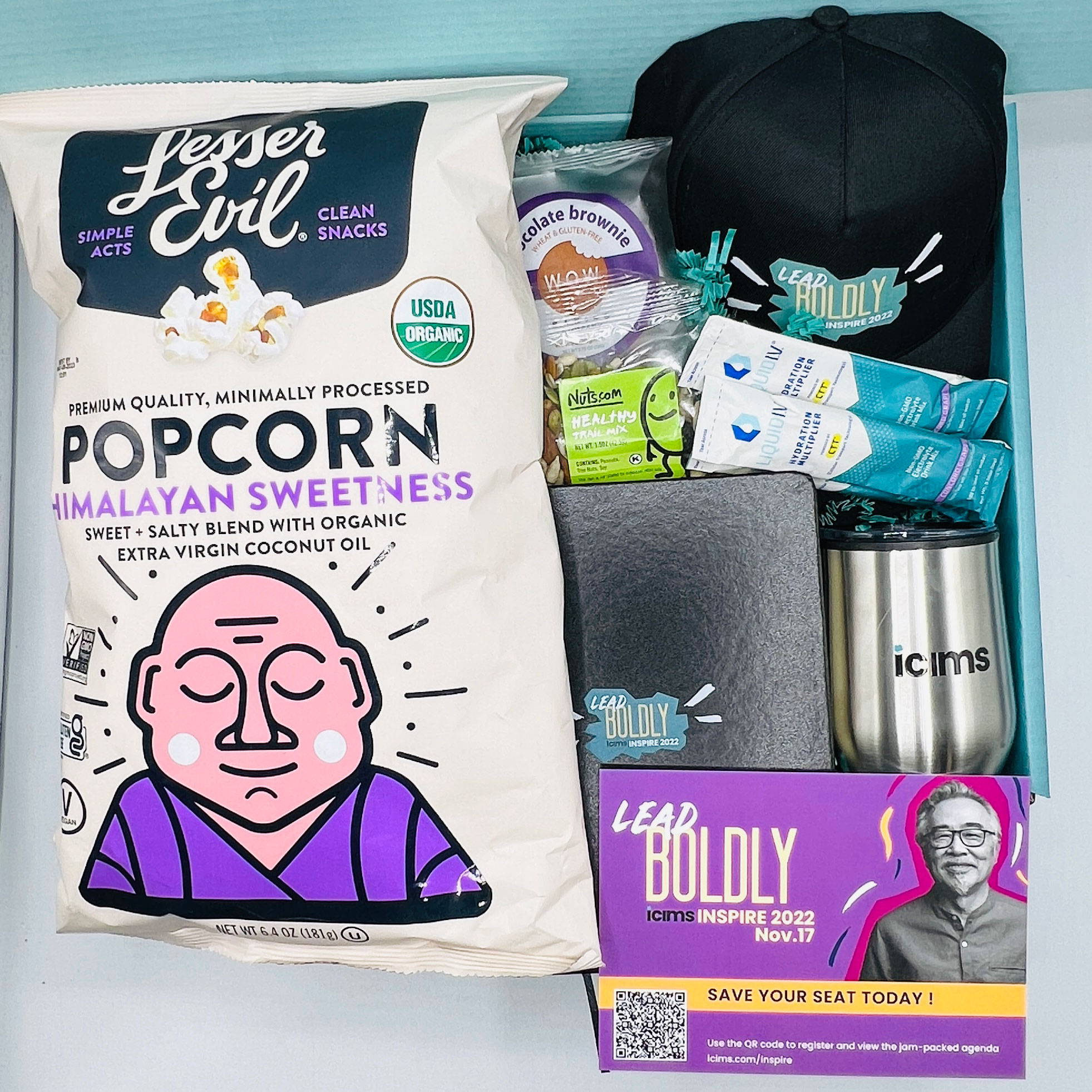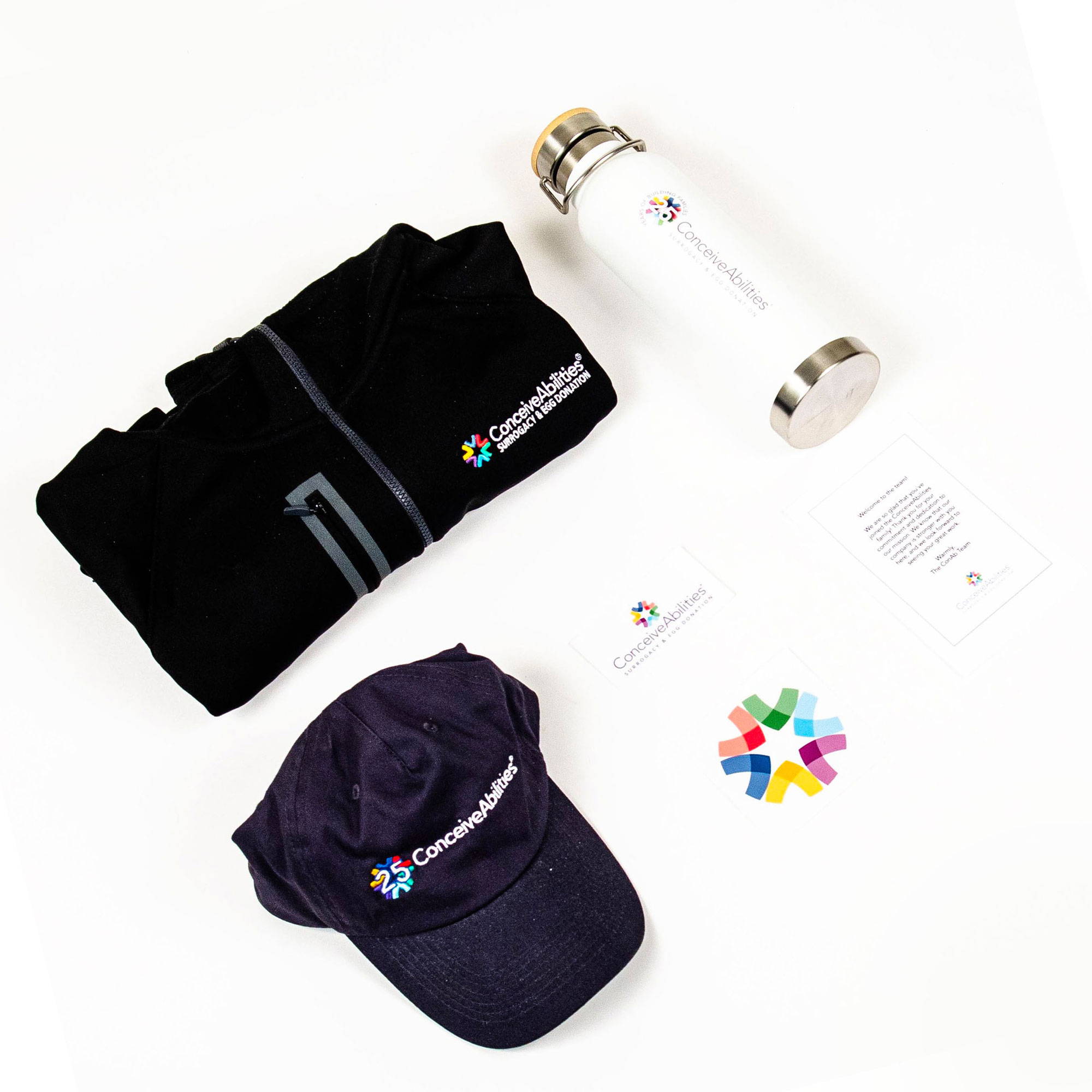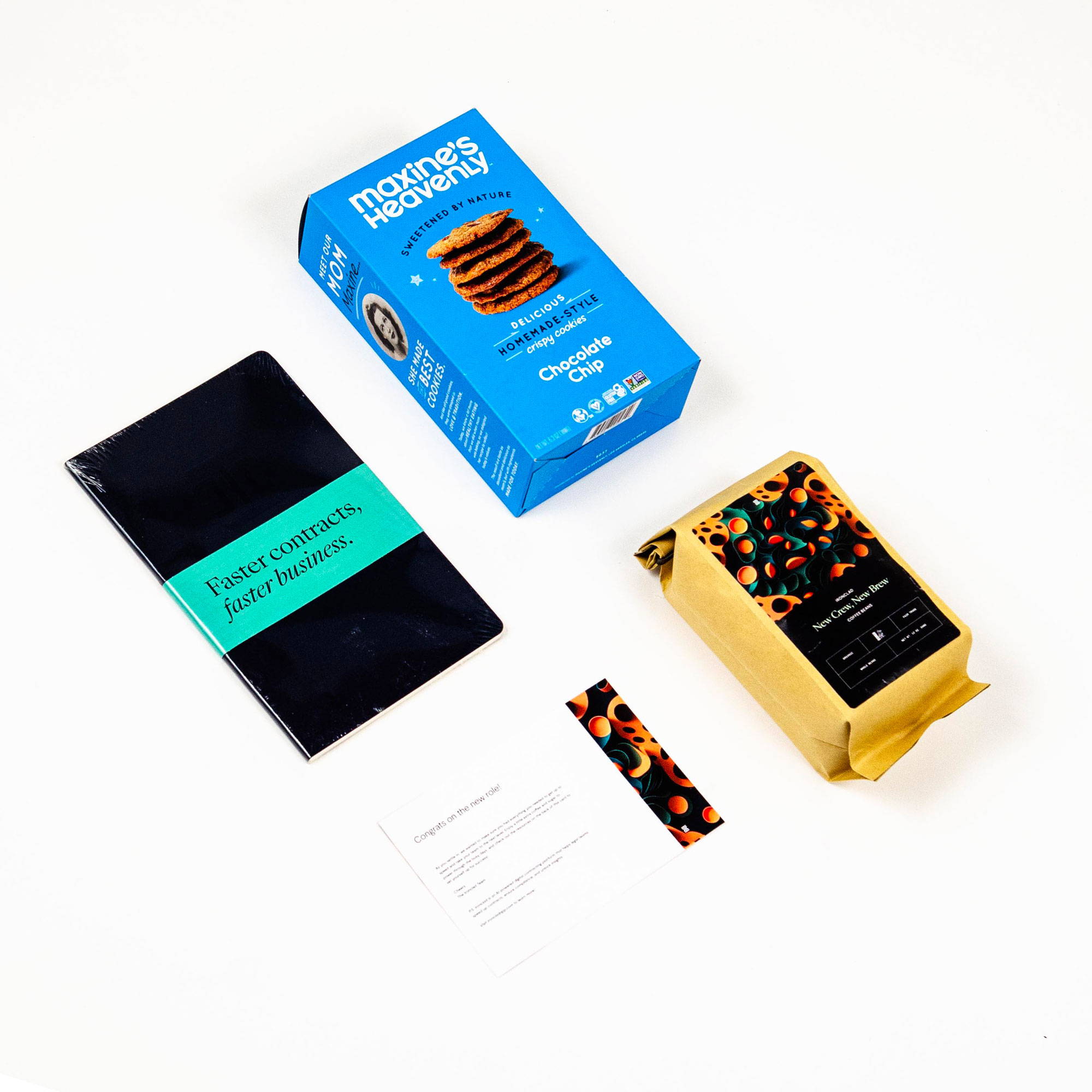 Effortlessly Impress with Our Swag Solution
Batch Gifts offers a personalized swag solution for various occasions such as onboarding new employees, conferences, and events. The Batch Gifts difference is that we provide a dedicated team member who will customize each swag box to meet specific needs and handle all the details.
Select Clients and Partnerships