We make event gifts easy by handling all of the hassle so you can focus on your client's event.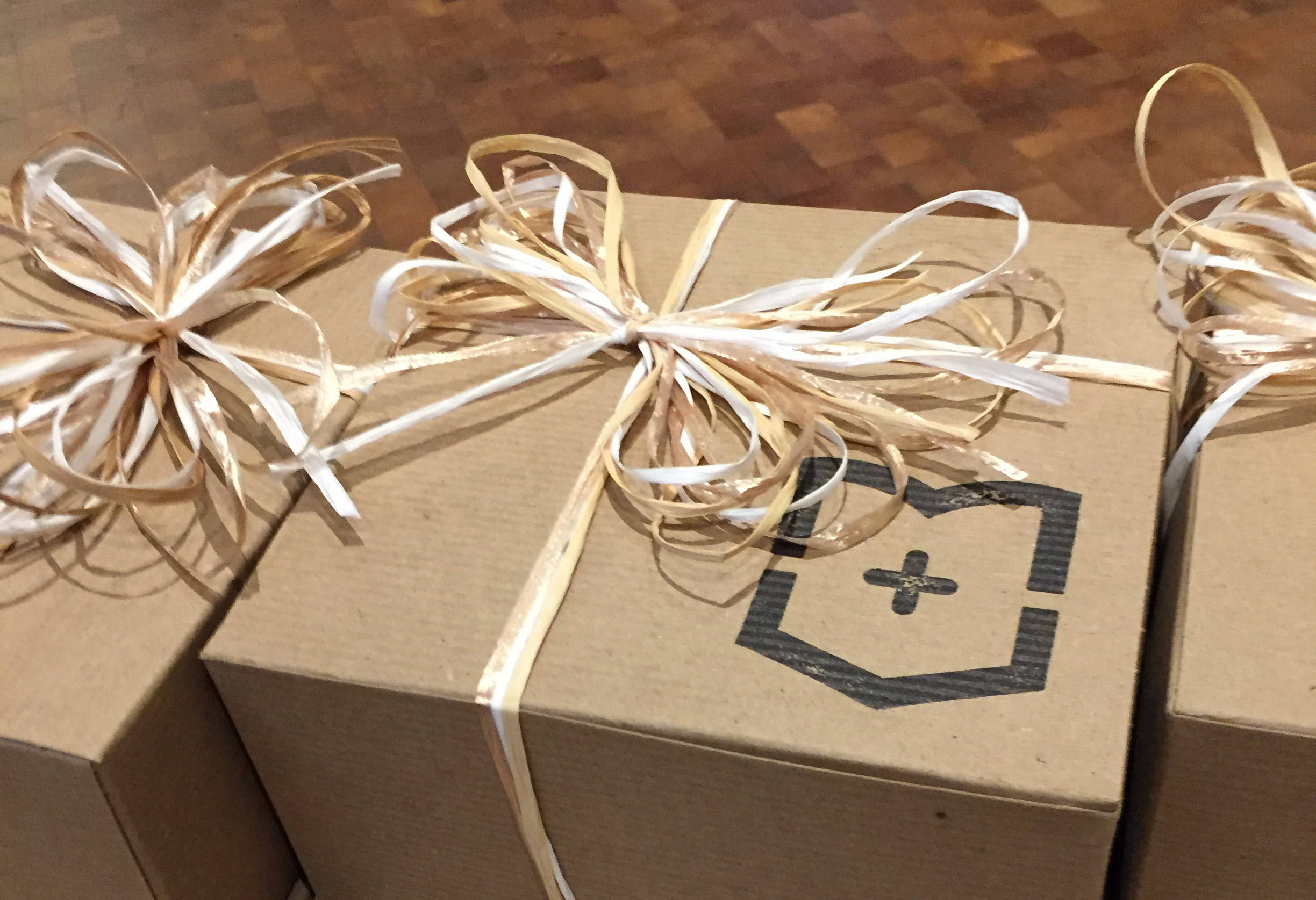 Since 2013, Batch has curated gifts from coast-to-coast that promote the events, tell the stories, and achieve the goals of our clients.

Event gifts can be a headache. With everything else that goes into planning an event, the sourcing and packing event gifts can be a real time-consuming pain.
That's where we come in. From curating to delivery, Batch's event gift team can handle every aspect of the event gifts so you can focus on making the event shine.
Want to collaborate on event gifts? Let's talk!

We can work on any size event in any city in America. Give us a call at 615-475-7500 or complete the form below to let us know how we can make your event gifts easier and our team will be in touch!
BATCH IS YOUR NATIONWIDE EVENT GIFT PARTNER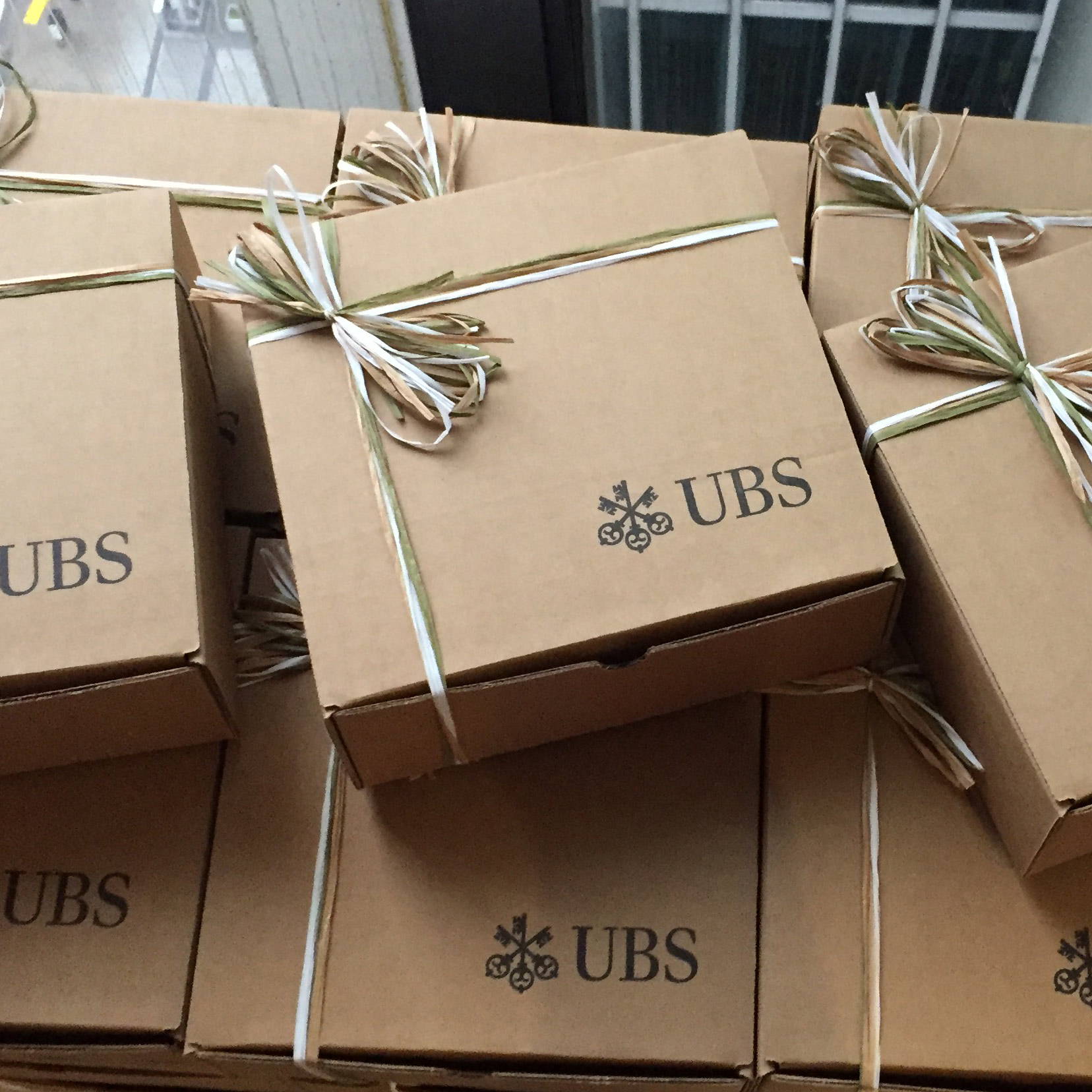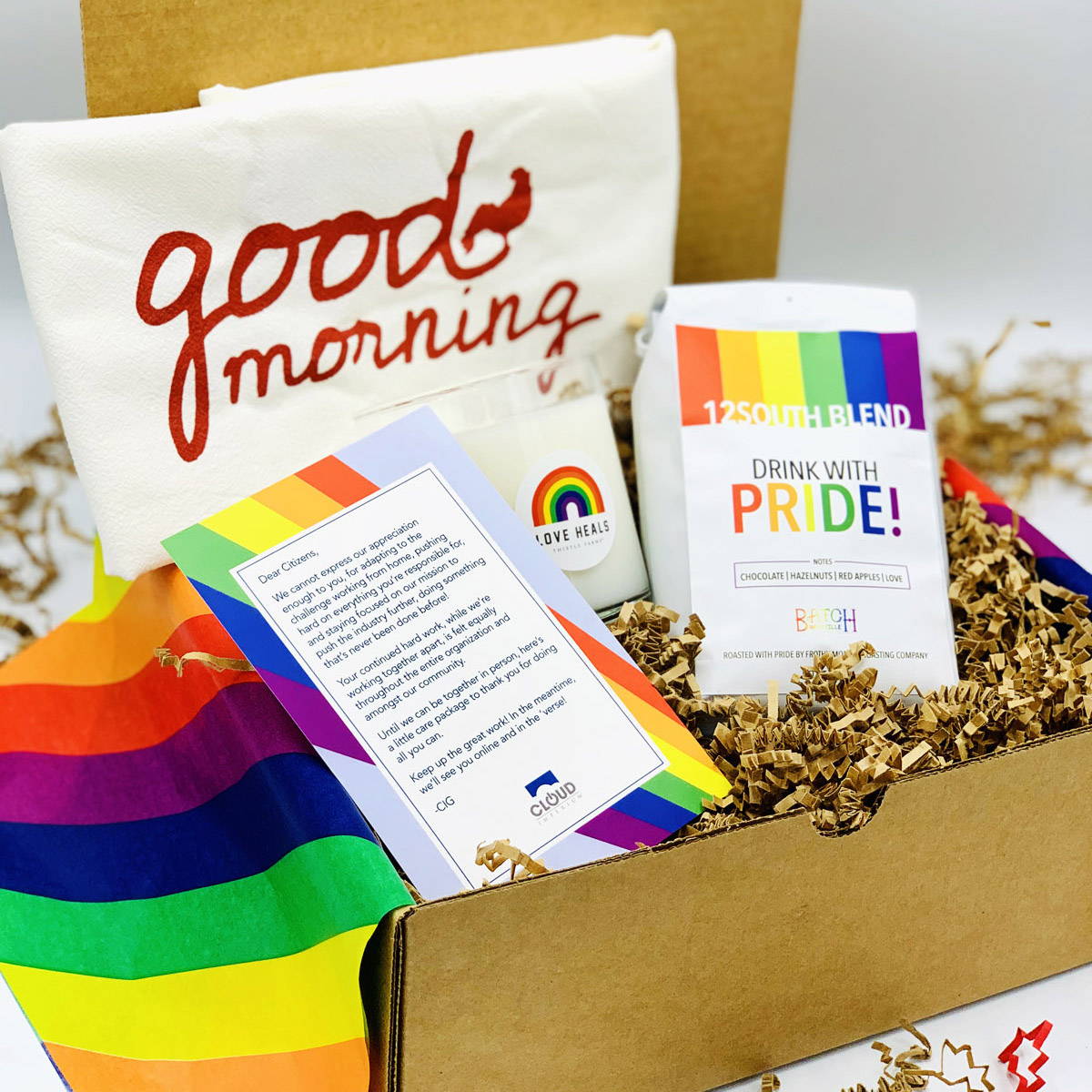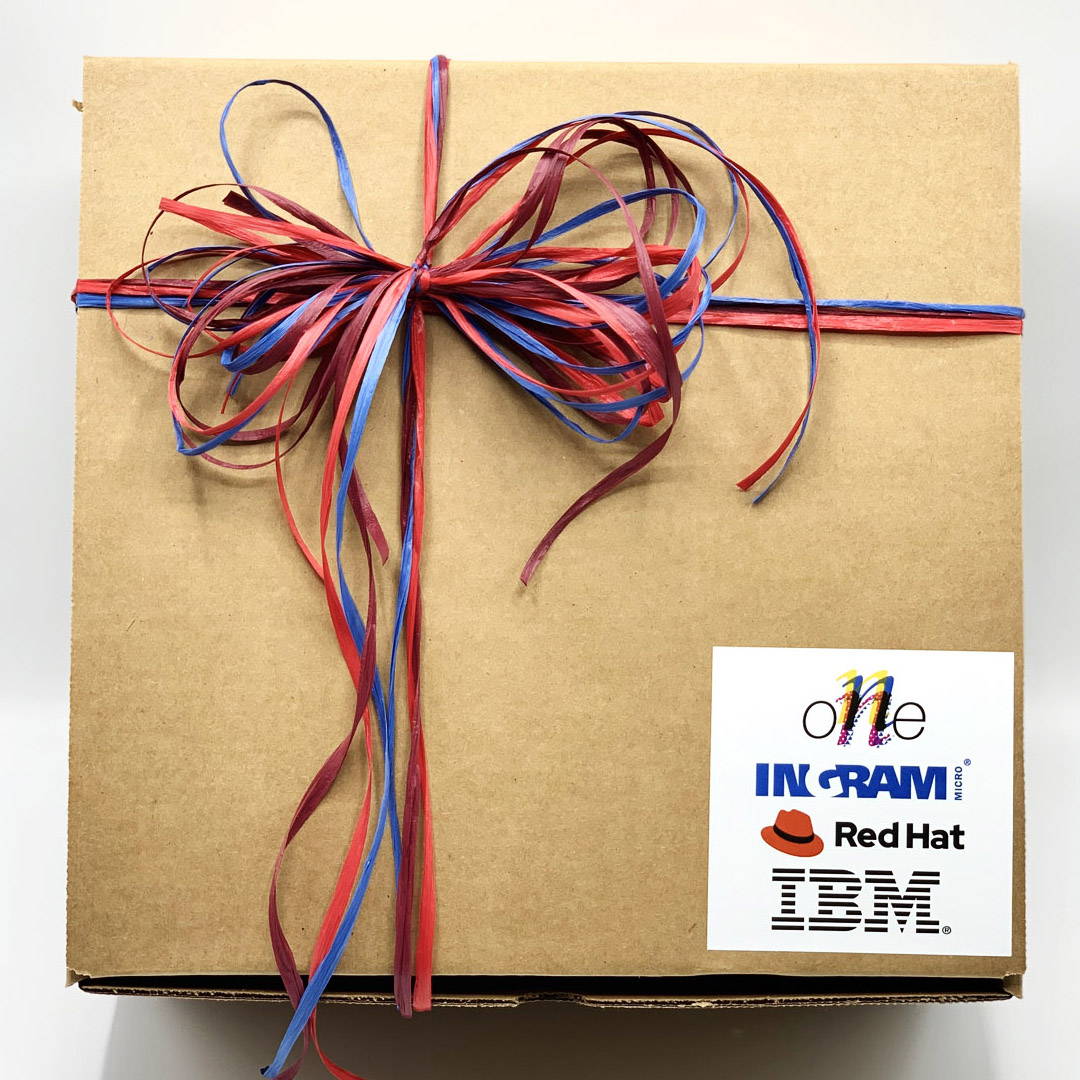 Batch Event Gift Solutions

From $40-$4,000 per gift, from 10 VIPs to 100s of attendees, we will take care of it. We can even source branded items from our suppliers.
Room drops, product launch, sponsor recognition, event invitations, speaker thanks, post event. Want more ideas? We have those, too.
Gift can be upsold as part of your bespoke services or we can work with your client directly and offer a commission once the deal is closed.
Gifts that are thoughtful, personal, and meaningful
---
Our vendor network of 400 (and growing) small business makers means we have strong connections to what we buy and who we support. We can provide gifts for any budget to support product launches, events, or sales promotions.
Gifts that incorporate custom branding and messaging
---
We offer custom (fill in the blank). We have proven capabilities to add custom branding to 1000s of promotional products, message cards, and branded boxes all to match your client's timeline.
Gifts that represent a sense of place or define a purpose
---
We exceed your expectations when it comes to sourcing products. Whether you need items from a company's headquarter location or seven branch offices, we have a network of vendors ready to help. If you have a cause to highlight, we will find a partner organization or community member that fits.
Let's do this! We will walk you through our process.

After you complete the form below, our team will be in touch! It's that easy.
Mary Daugherty
L&OD Coordinator | Leadership Institute | HCA Healthcare
I just wanted to give you and your team a huge virtual "Thank You!" and hug! We are starting to receive so many happy emails in thanks of our gifts and we definitely couldn't have done it without you all! I'm imagining myself stuffing 75 boxes, labeling them, and taking them in loads to FedEx…it is stressful. So thank you all for helping relieve some of the stress that comes with producing an event.
SELECT CLIENTS AND PARTNERSHIPS