---

Custom gift sets for Atlanta companies
Modern Made-to-Order Gift Giving
For over seven years Batch has been working with companies nationwide to send the best gifts that reflect the unique flavors and businesses of their city and combine that with the authenticity of your brand. Custom gift sets for businesses are easy to send with Batch. Stay top of mind with clients, employees, prospects and vendors. Batch works with all budgets and is ready to send your gifts nationwide.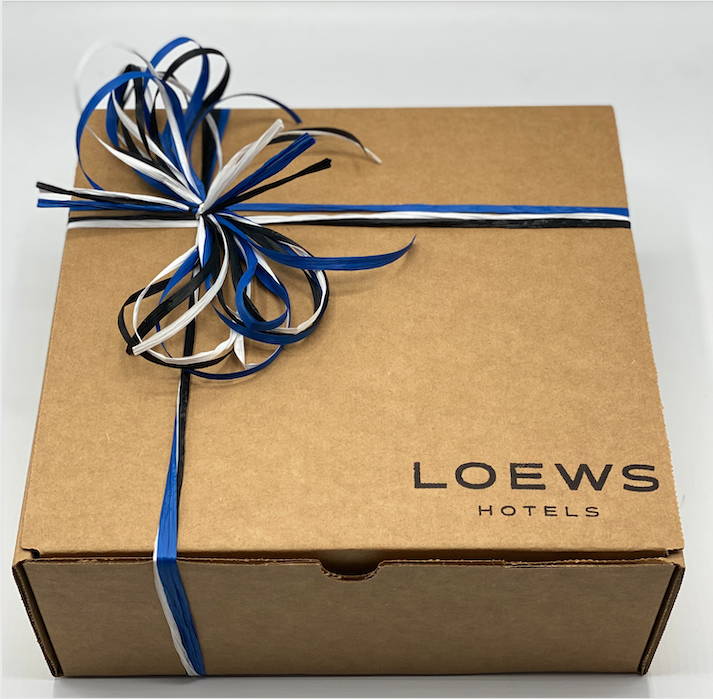 ---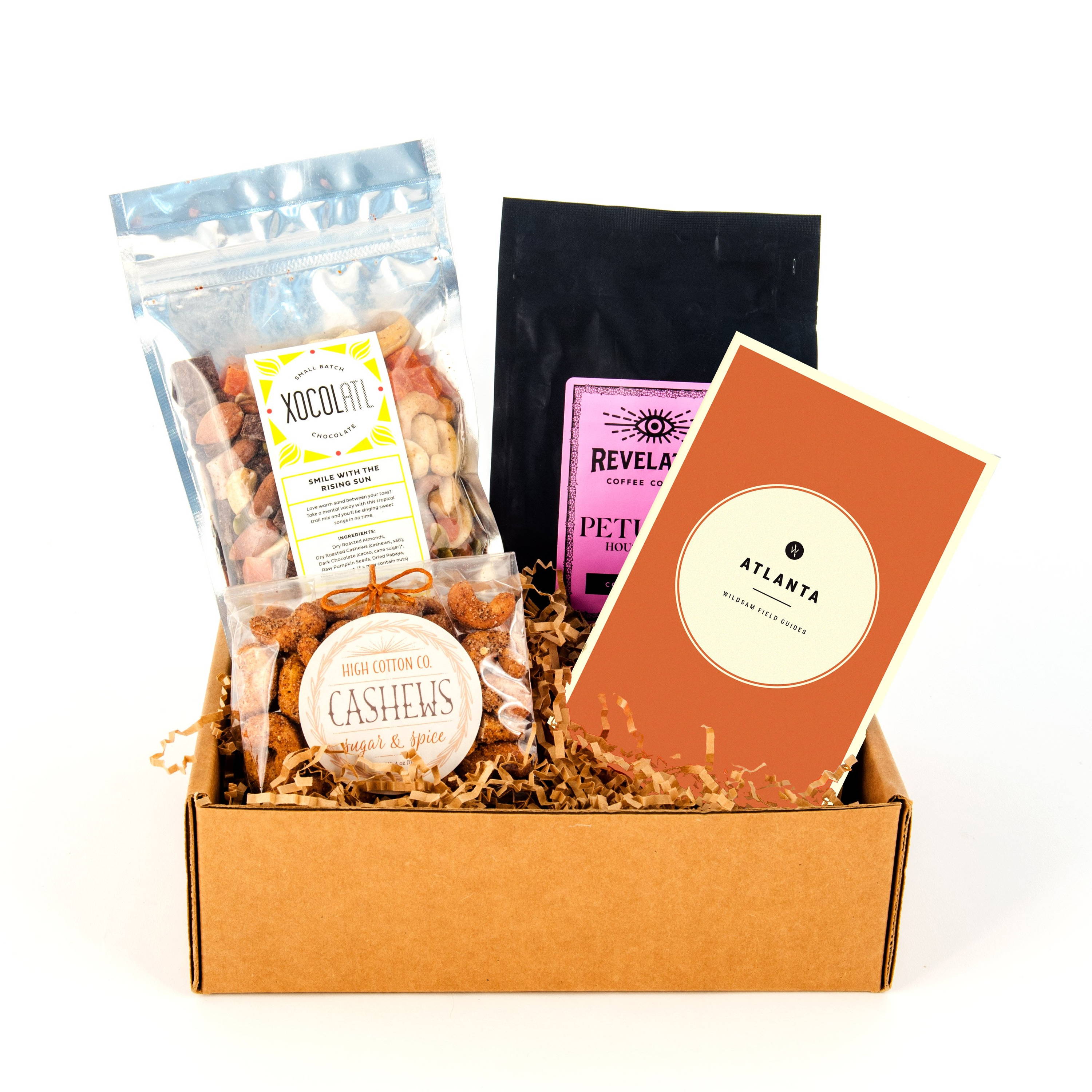 The best of Atlanta, direct to your doorstep
Use Batch one-time gifts to:
Announce company news

Reveal a rebrand

Celebrate employee milestones and achievements

Create and grow loyalty and motivation among employees
Use Batch subscription gifts to:
Send coffee monthly to keep employees fueled

Offer a regular way for them to unplug when the workday ends

Provide weekly snacks they're missing from your breakroom

Encourage healthy lifestyle choices while working from home
Don't have home addresses of your employees or customers? Don't worry. Batch's technology solutions make it easy for us to notify your gift recipients and collect their preferred shipping address. All you need is an email address or phone number.
Ready to give a gift that reflects your brand and connects you with the recipient?
Complete the following form below to start the discussion on a custom gift solution for employees, clients, or canceled events.
Thanks! We will be in touch soon with your local gift solution
This field is required
This field is required
This field is required
This field is required
This field is required
This field is required
---
---
Want to see what else we can do for your business?
---
Let's get the conversation started
Thanks! We will be in touch soon with your local gift solution
This field is required
This field is required
This field is required
This field is required
This field is required