Happy Holidays!
We'd like to celebrate you with a taste of Nashville this holiday season.
Please provide a shipping address below so we can send your gift and celebrate with you this year.
Please make your selection by December 18, 2020.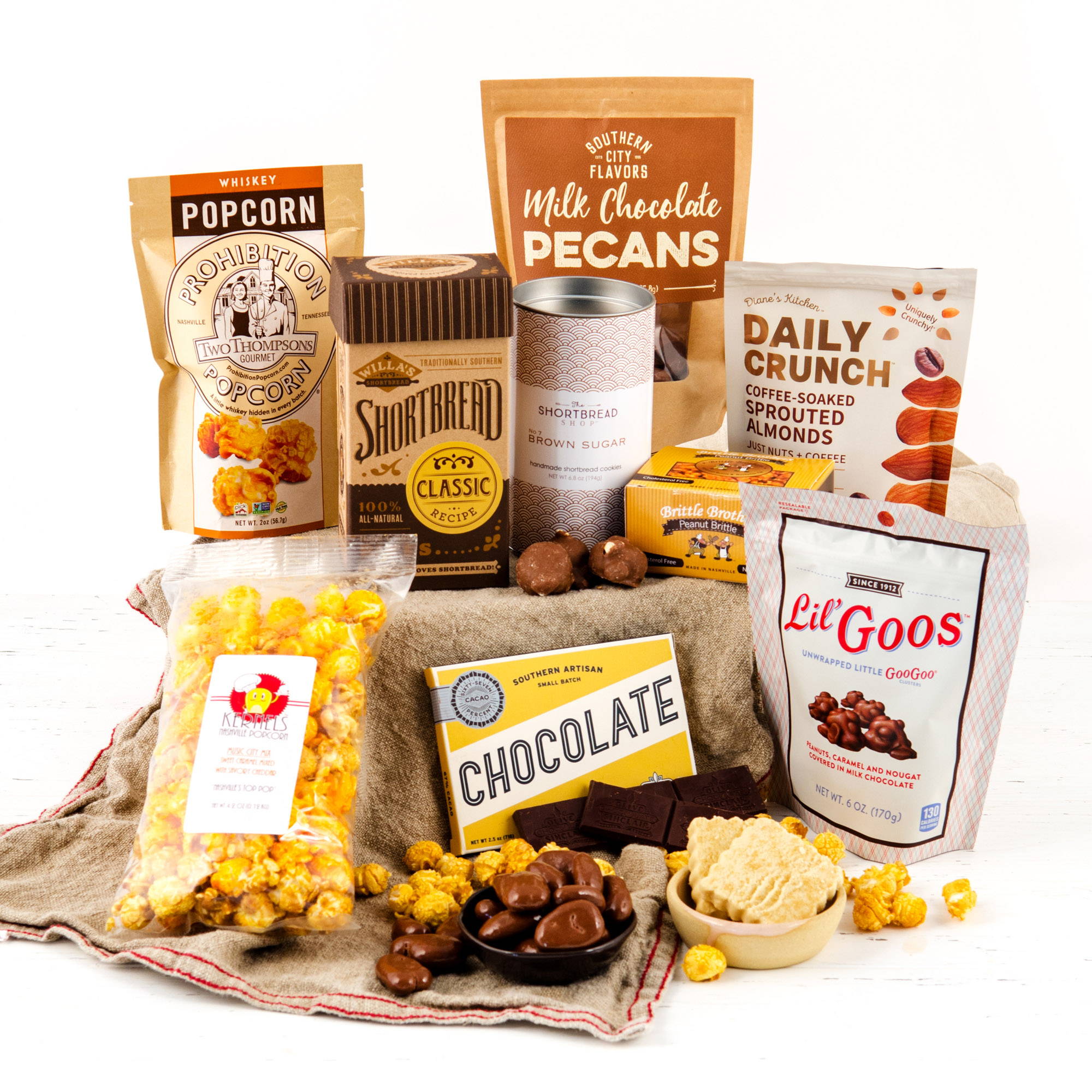 Home Office Snacks Gift Batch

---
Receive Your Gift By Filling Out the Form Below
---
Want to see what else we do?
---