Dear friends of iQuanti,
Thank you for your partnership and support during the challenging 2020. Wish you a great holiday season and fabulous new year ahead!
Because things are a bit different this season, we are partnering with Batch to reach you wherever you may be with a gift of thanks. Please select your gift and provide your shipping address so we can send it your way for new year's celebration.  
Please kindly do this by January 14, 2021, and note that your address is secure and will only be used for this one-time shipping purpose.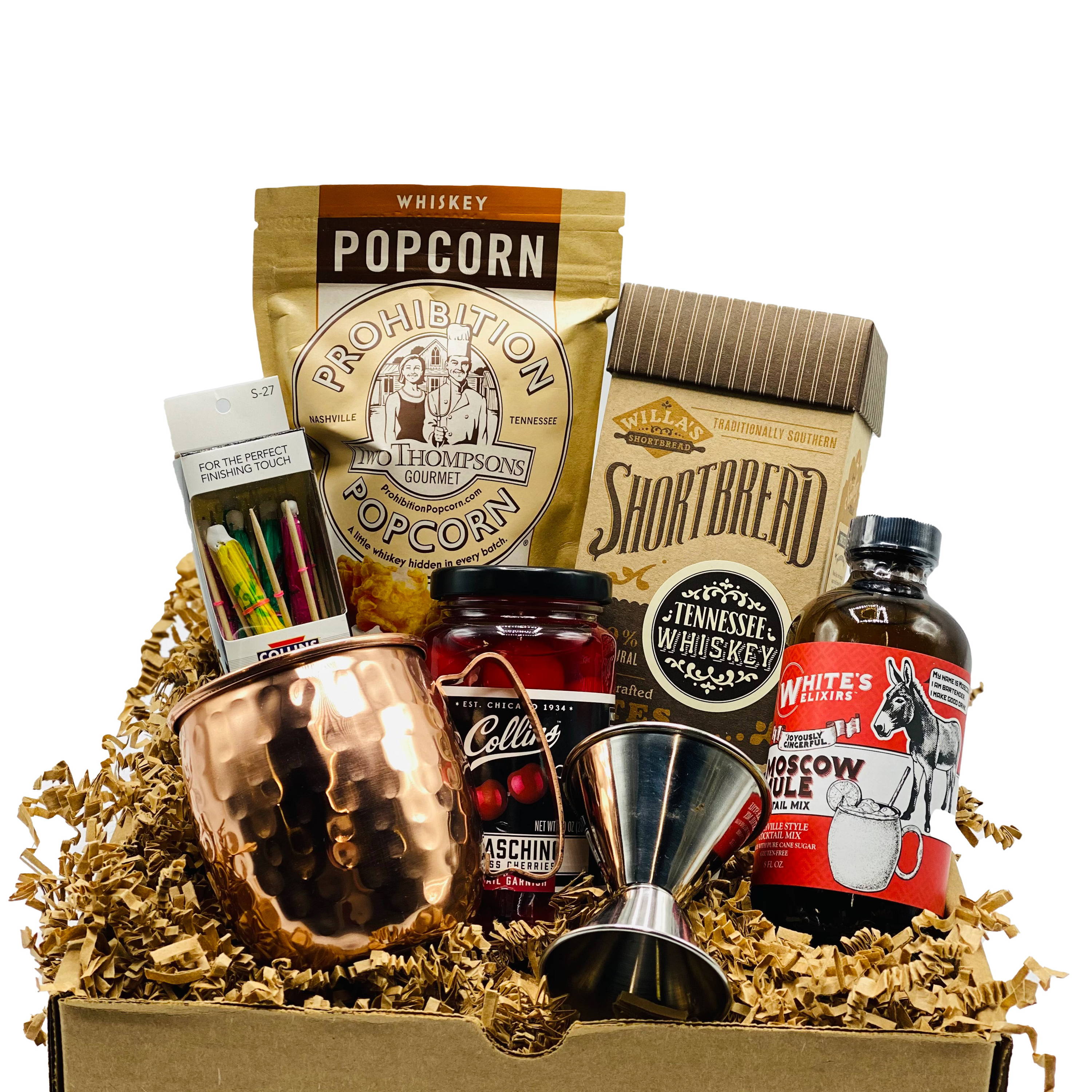 Deluxe Moscow Mule Gift Batch
Prohibition Whiskey Popcorn
Whites's Moscow Mule Cocktail Mix
Copper Moscow Mule Mug
Willa's Shortbread Whiskey
Collins Cocktail Cherries
Cocktail Jigger
Cocktail Umbrella Picks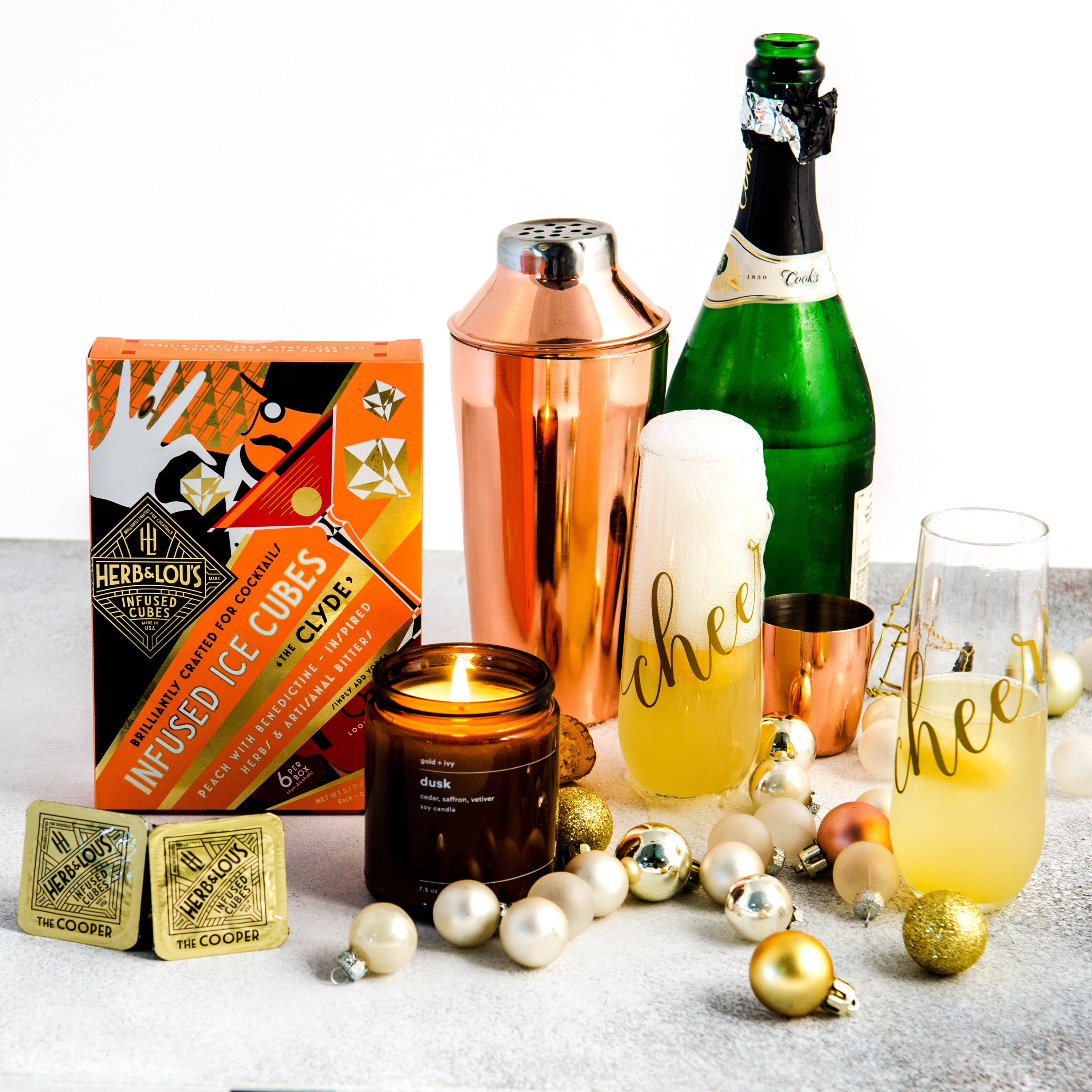 Pair of Stemless Cheers Champagne Glass
Herb and Lou's Infused Cubes - "The Cooper"
Stainless Steel 3-Piece Cobbler Cocktail Shaker
Gold & Ivy "Dusk" Soy Candle
*champagne not included
Deluxe Martini Gift Batch
Prohibition Whiskey Popcorn
Southern Flavors Martini Mix
Southern Flavors Bleu Cheese Olives
Willa's Shortbread Whiskey
Collins Cocktail Cherries
Cocktail Jigger
Cocktail Umbrella Picks
Receive Your Gift By Filling Out the Form Below