Help support your favorite nonprofit!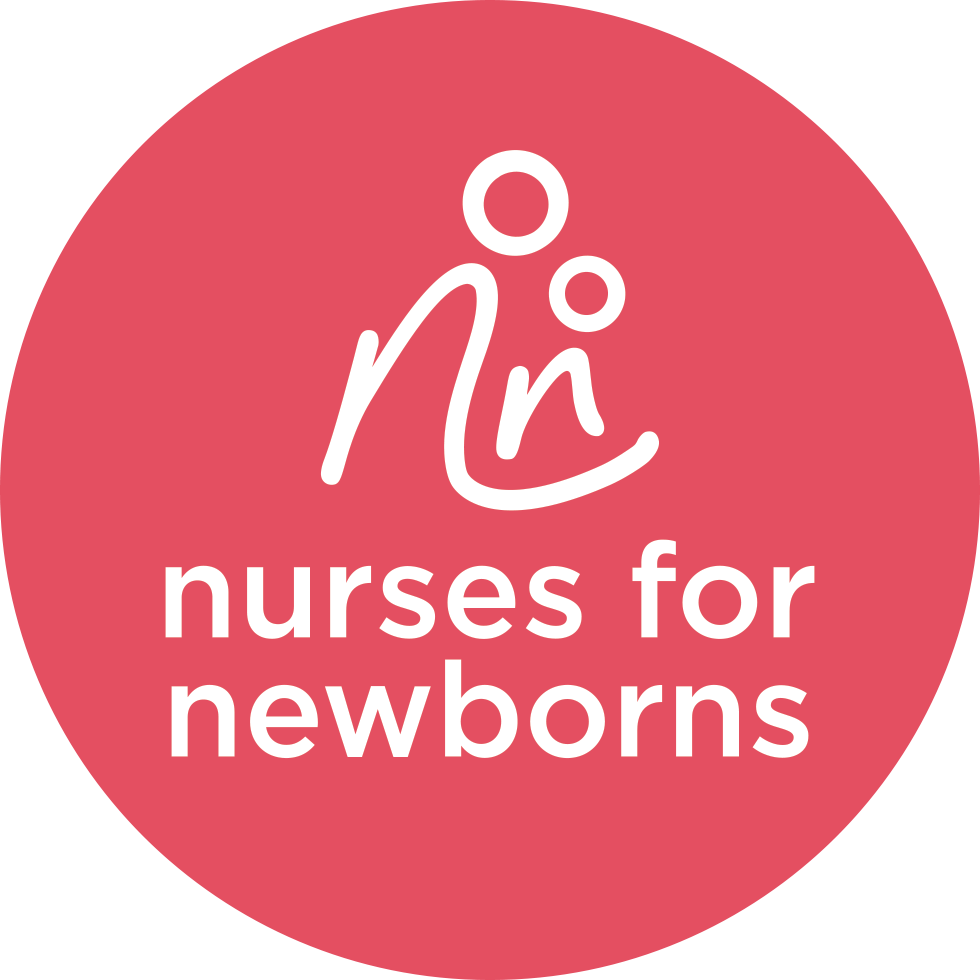 Sign up below and get a special code for 10% off any future purchase at BatchUSA.com, plus Batch's "Weekly What" newsletter and our latest promotions, new releases and more.
Also, every time you use your code at Batch, we'll donate 10% of your purchase price to Nurses for Newborns.
Sign Up Below to Save and Give!