---

JPI thinks you're awesome.
So it's time to pick a gift.
What'll it be? Take your pick on the perfect gift to treat yourself:
If you're an early bird, you can't go wrong with our Get Up and Get Going gift that includes Bongo Java's whole bean coffee and this Loveless Cafe pancake mix.
Or, if you're ready for Dinner + Dessert, try Puckett's original BBQ sauce and Willa's classic shortbread cookies.
Ready for Happy Hour at Home? Then pour up a White's Elixirs old fashioned and snack on some Prohibition Popcorn.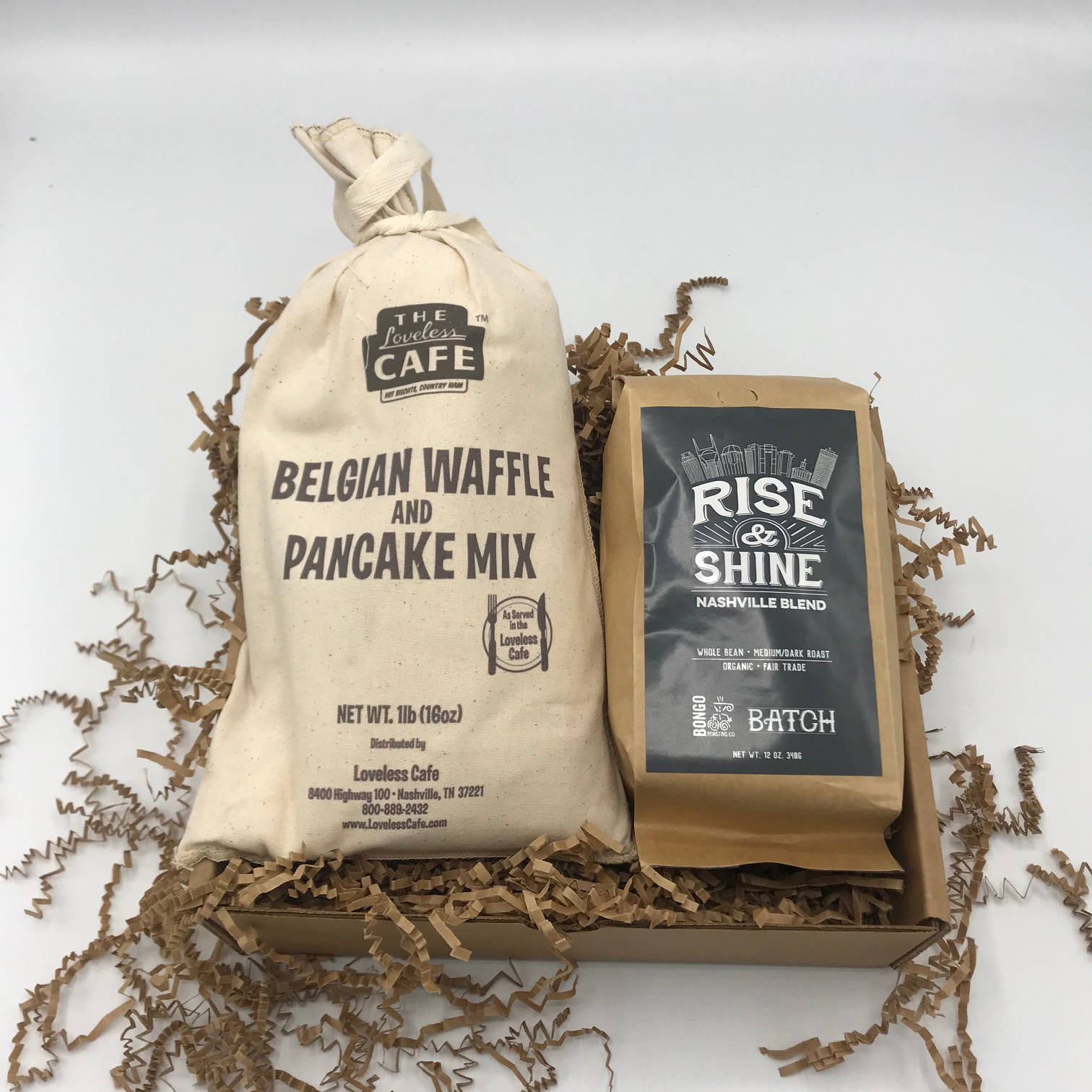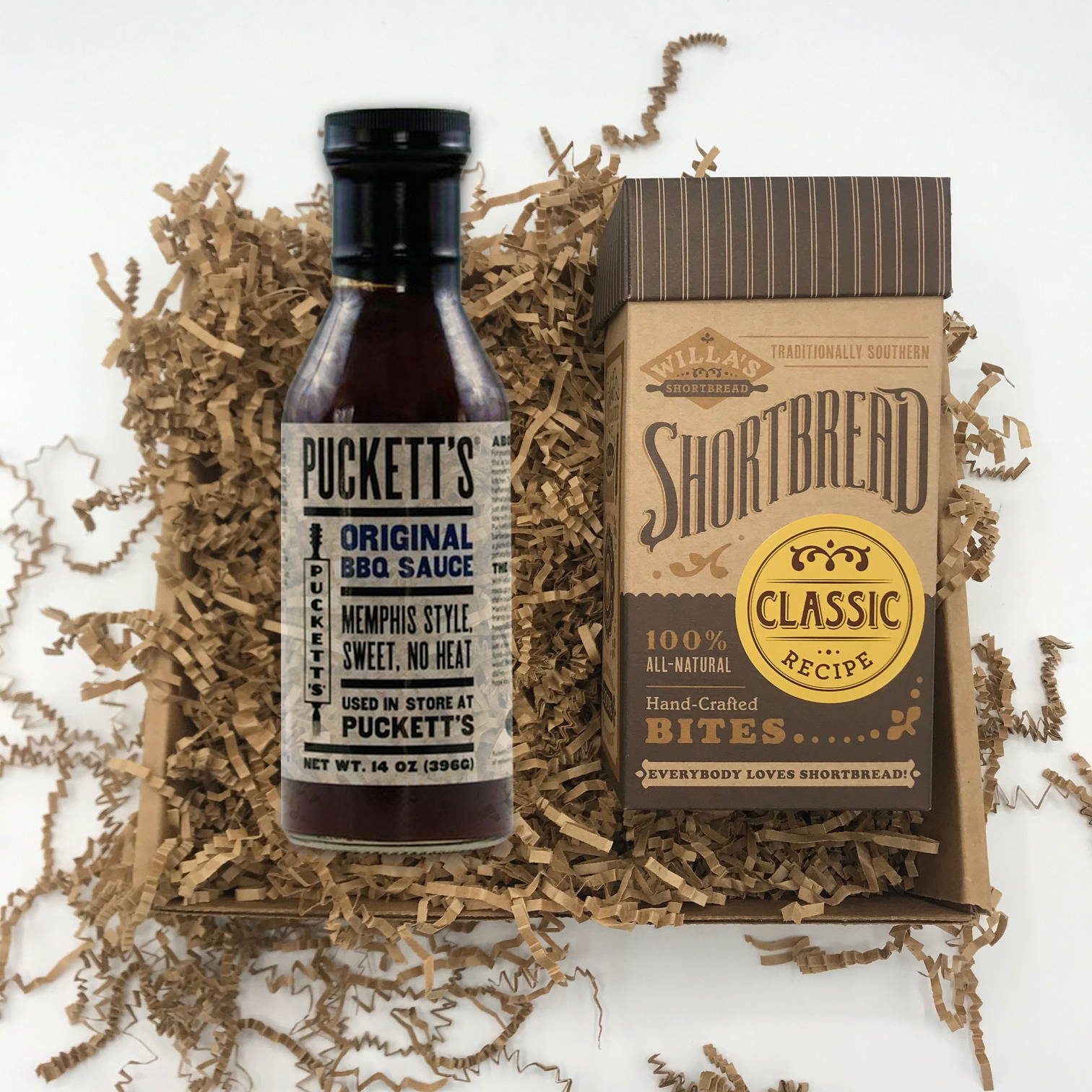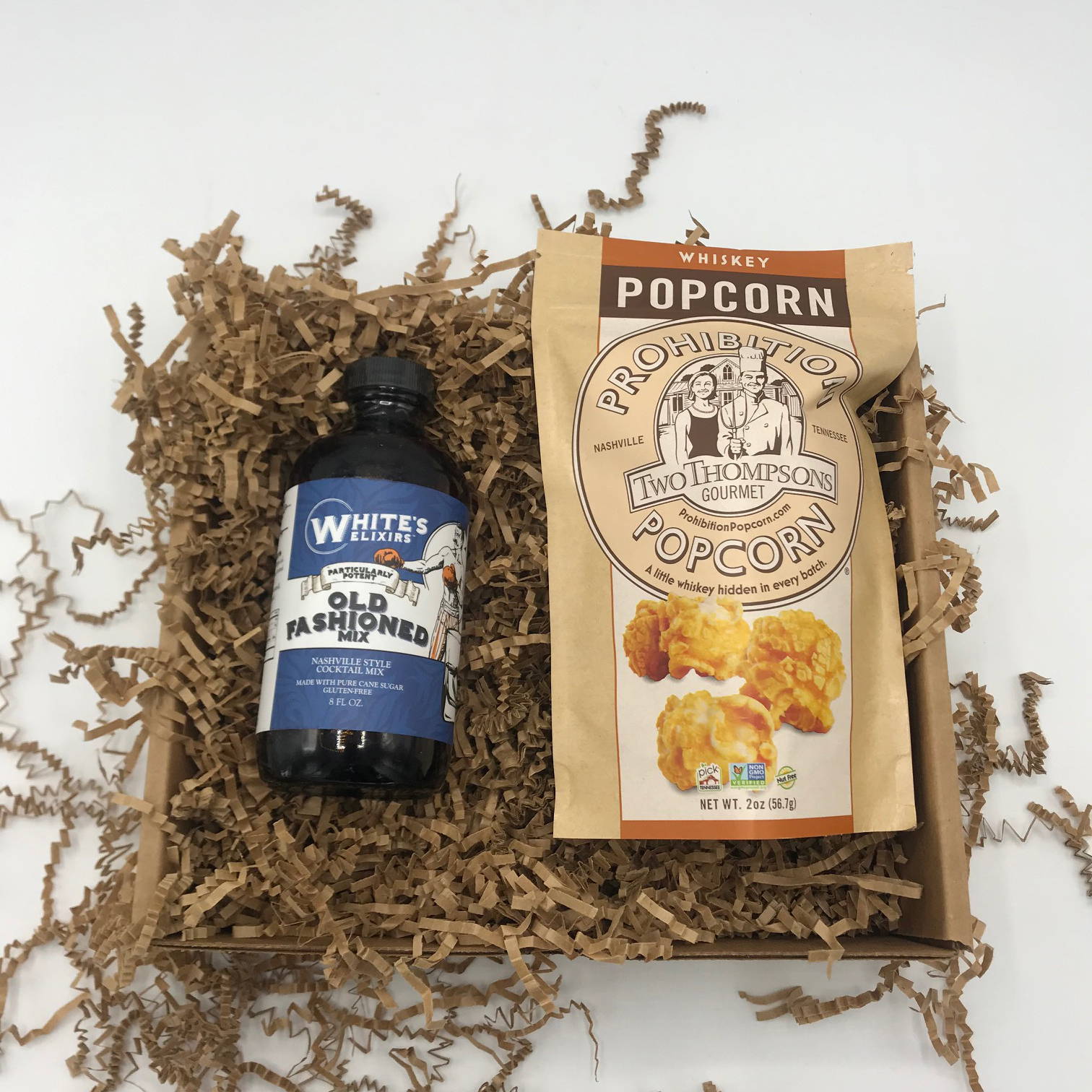 ---
Pick Your Gift By Filling Out the Form Below!
That's all folks! Thanks for your interest.
---
Want to see what else we do?
---