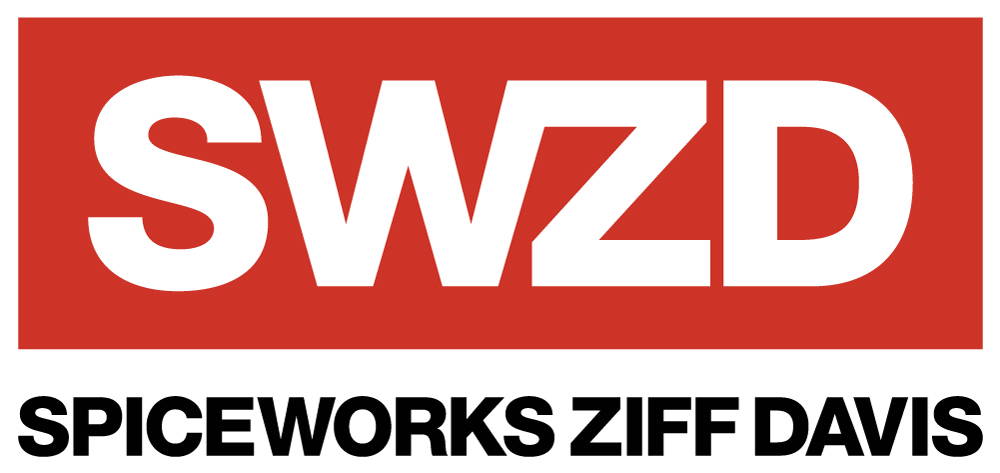 SWZD would like to send you a gift!
Please provide a shipping address below so we can send your gift.
To receive your gift, please fill out the form below by January 17, 2021.
---
Receive Your Gift By Filling Out the Form Below
---
Batch offers many gifting services...
---