As we wrap up 2020, we'd like to send you a gift to kick off your 2021 initiatives planning.
Please choose one of the wonderful gifts below by Friday, December 18, 2020.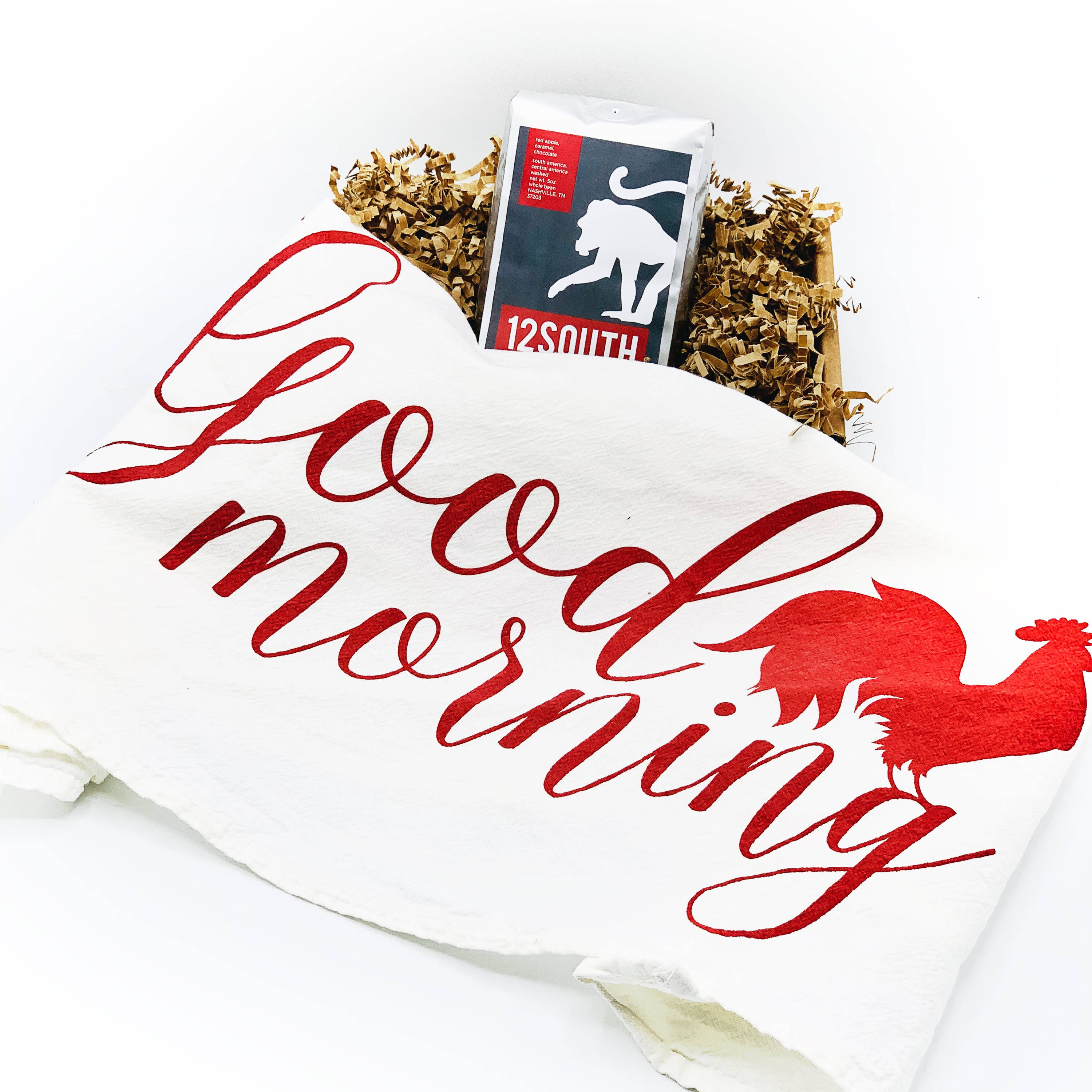 Option A
Good Morning Towel &
Frothy Monkey 5 oz. Coffee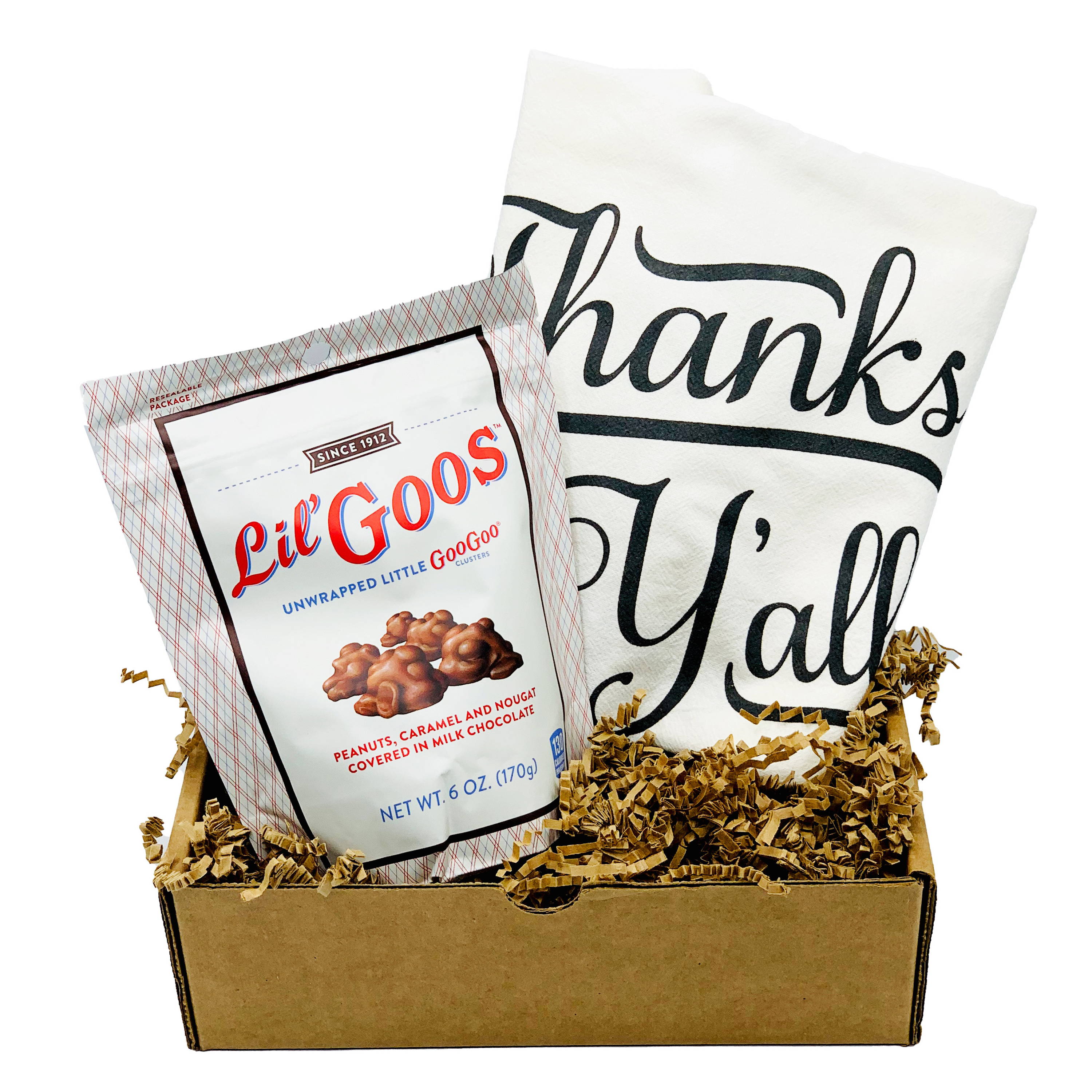 Option B
Lil' Goos & Thanks Y'all Towel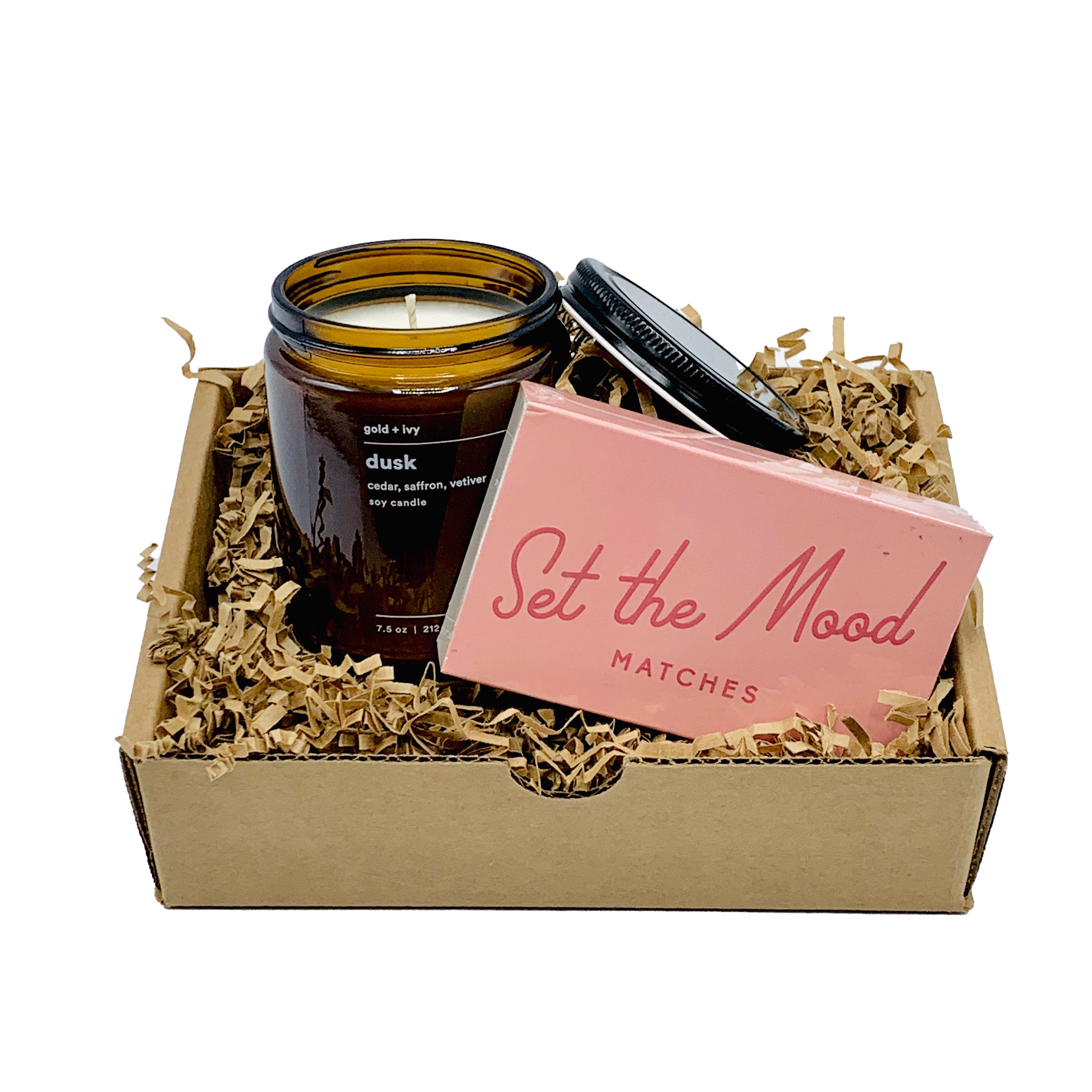 Option C
Gold & Ivy Candle & Box of Matches

---
Pick Your Gift By Filling Out the Form Below
---
Want to see what else we do?
---