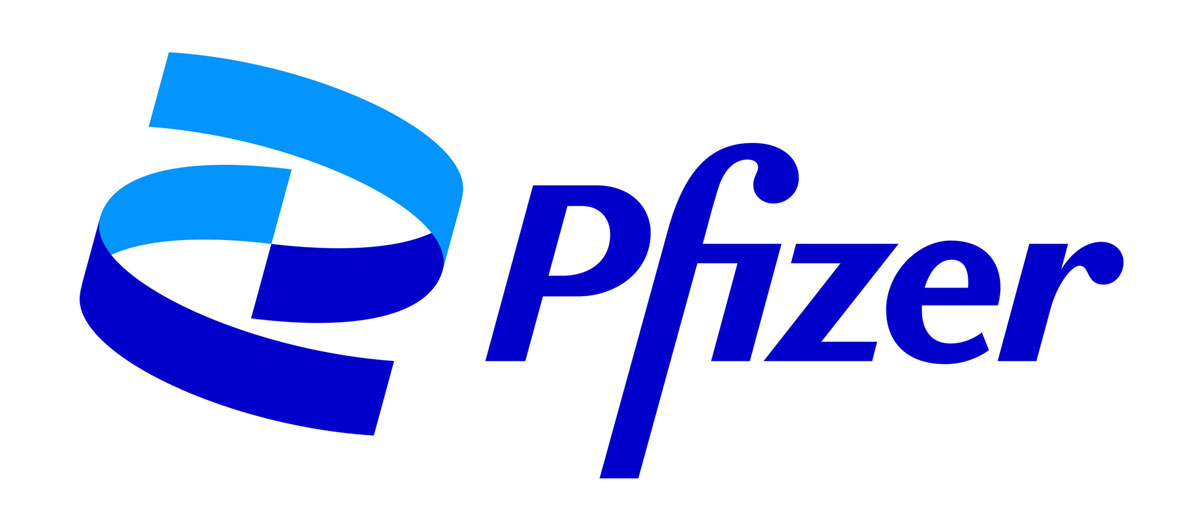 Thanks for making our small business part of your gratitude-inspired experience in 2020. We look forward to being your gift partner again in 2021!
To show our appreciation, we'd love to send you a special gift. Please tell us where to send your gift by filling out this form.
We can't wait to show you how much we love partnering with your Pfizer team!