Welcome to the Batch Book Club for 2023!
Let's generate some ambitous ideas together (and pay you for it)!
Throughout 2023, Batch employees are invited to read any (and all) of these seven books. Batch will provide you with a copy of each book in the format of your choice (print, digital, audio). After you read the book, complete the summary form (link forthcoming) to share at least three ideas from the book that Batch can apply to reach its big goal of doubling revenue in 2023.
For each book read, you'll receive $50. Cash. (Via your next paycheck.)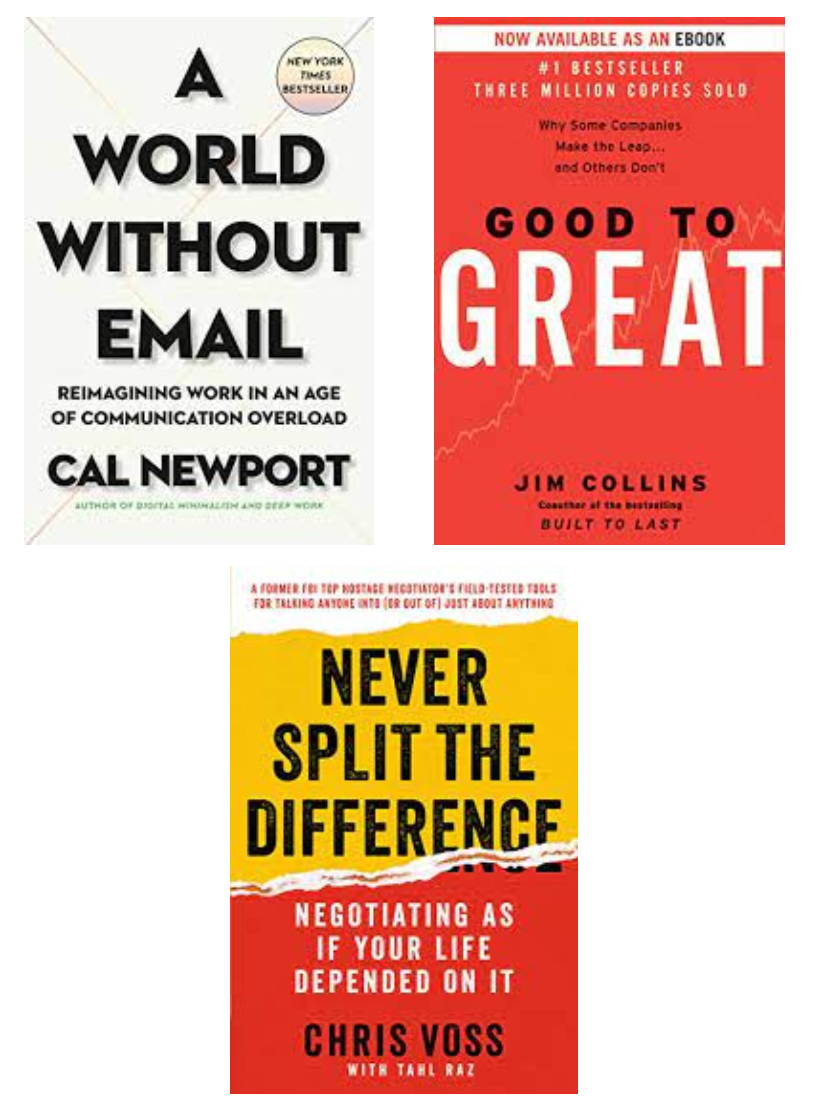 ---
To get started, complete the below form each time you want to read a book. You must complete a book before requesting another one.