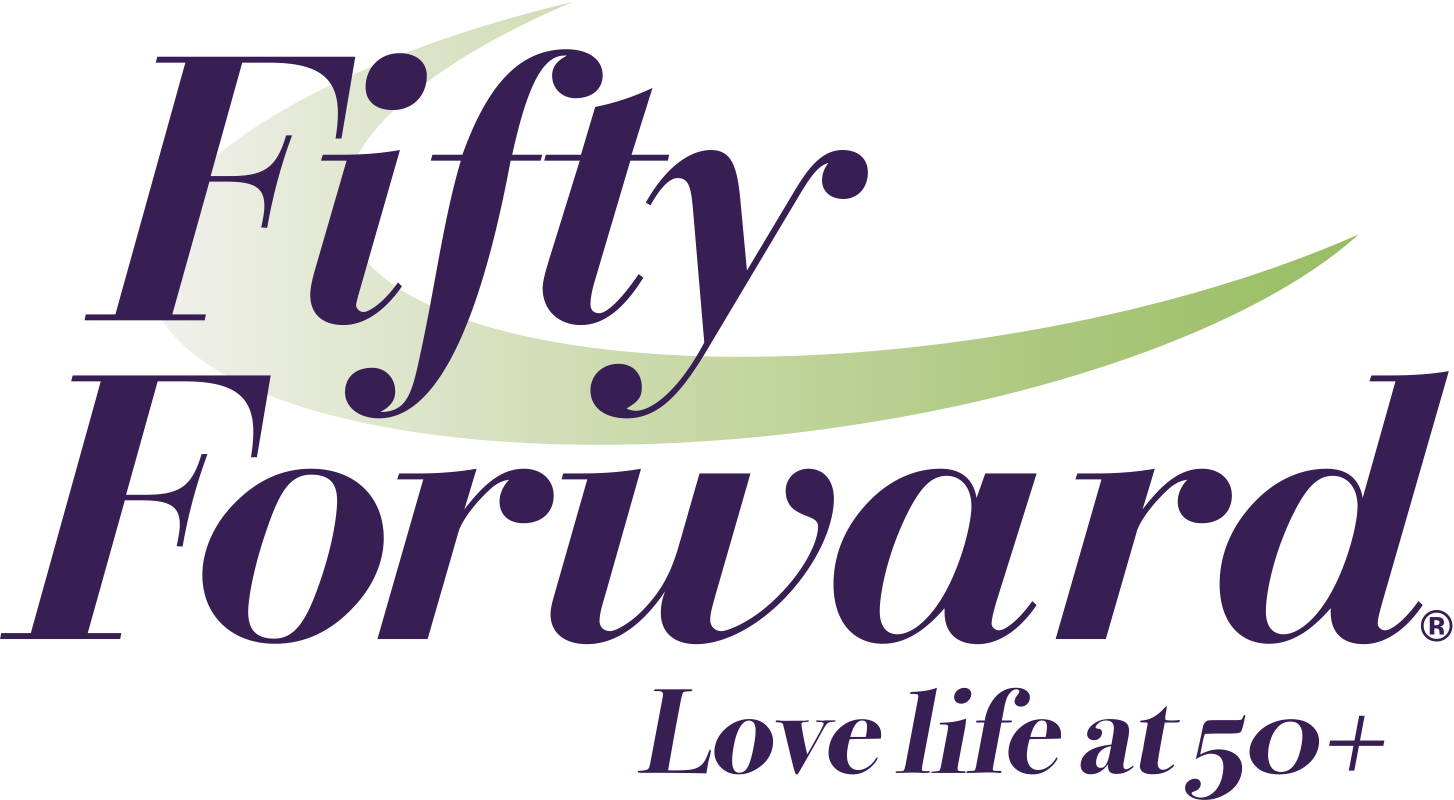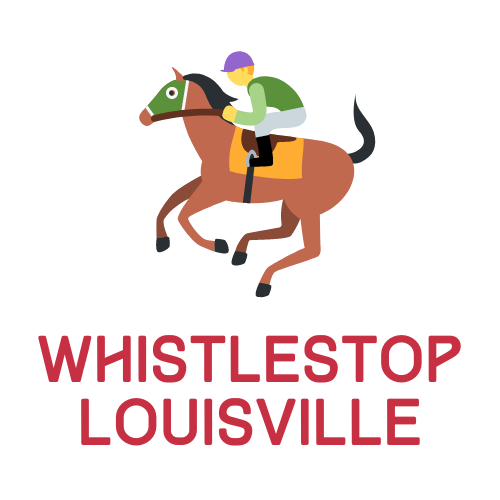 Support FiftyForward Madison Station
Each year, FiftyForward Madison Station's fictional Whistlestop train heads to a new destination and this year it's off to Louisville, Kentucky! This annual fundraiser features the tastes and sounds of its host city all while raising money for FiftyForward Madison Station and their work to support, champion, and enhance life for those 50 and older. The event has gone virtual this year but you can still get a taste for Louisville from the comfort of your home. Proceeds from every mint julep gift box go to support Nashville's older adults.
About FiftyForward
Established in 1956, FiftyForward supports, champions and enhances life for those 50 and older. As a nonprofit serving Middle Tennessee, FiftyForward operates seven lifelong learning centers – two in William­son County and five in Davidson County –offering classes including health and wellness, arts, technology; virtual programming and engaging volunteer opportunities. FiftyForward also provides comprehensive supportive care for older adults including essential services such as FiftyForward Adult Day Services, FiftyForward Fresh/Meals on Wheels, and care management.
Gift boxes made possible by generous support from LDG Development.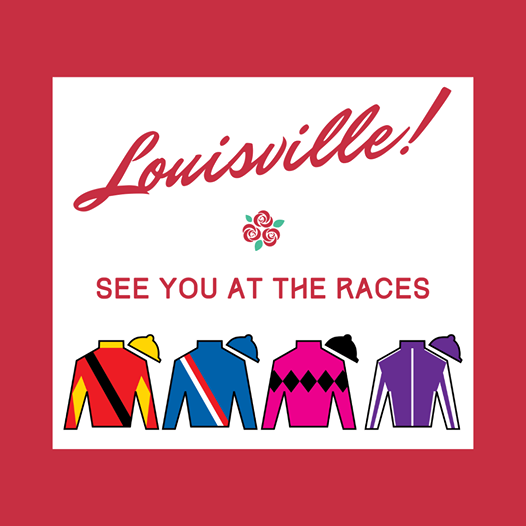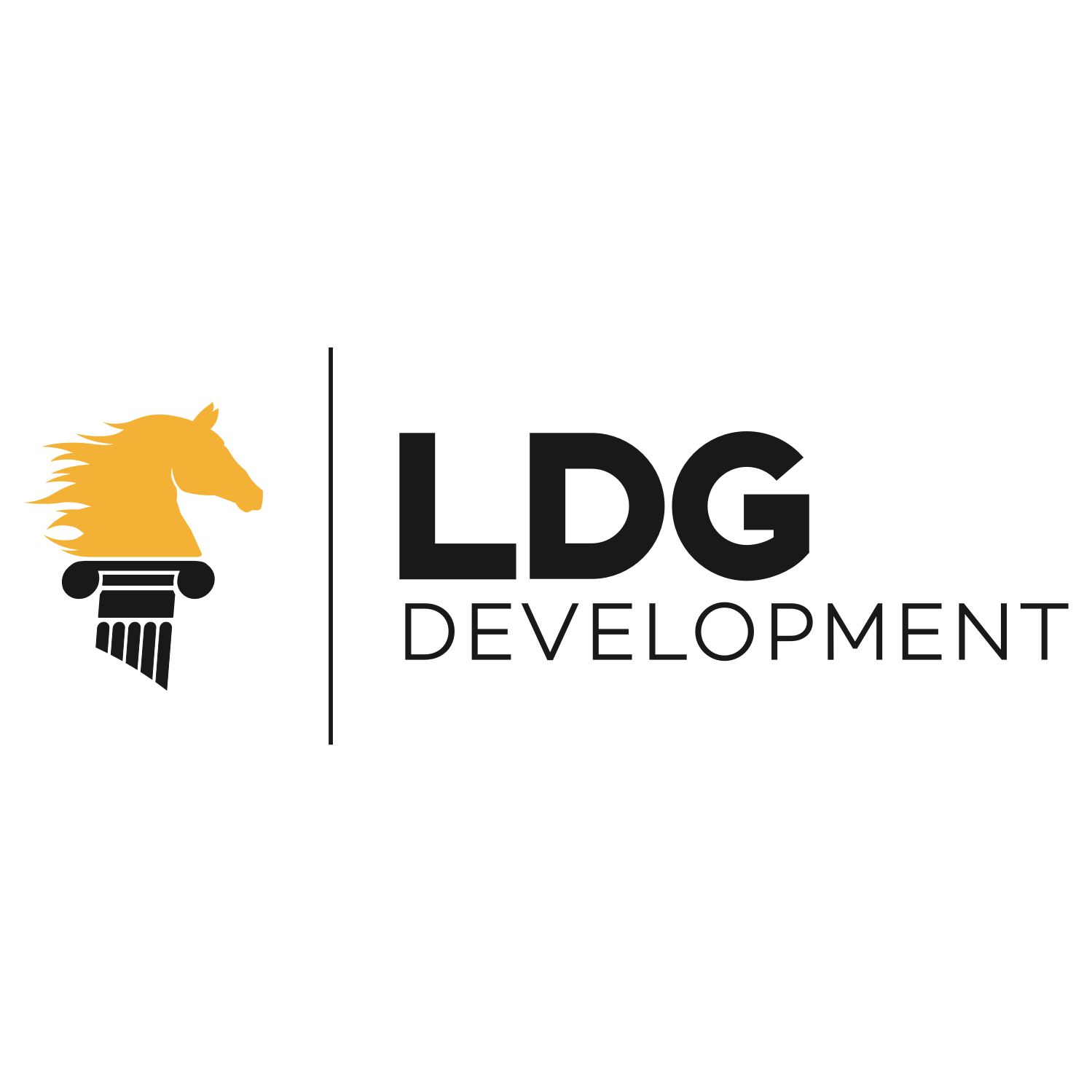 This gift set includes:
Free Standard Shipping

White's Elixirs Mint Julep Mix (8 oz.)

Stainless Steel Cocktail Jigger

Stainless Steel 3-piece Cocktail Shaker

LDG-branded Cup