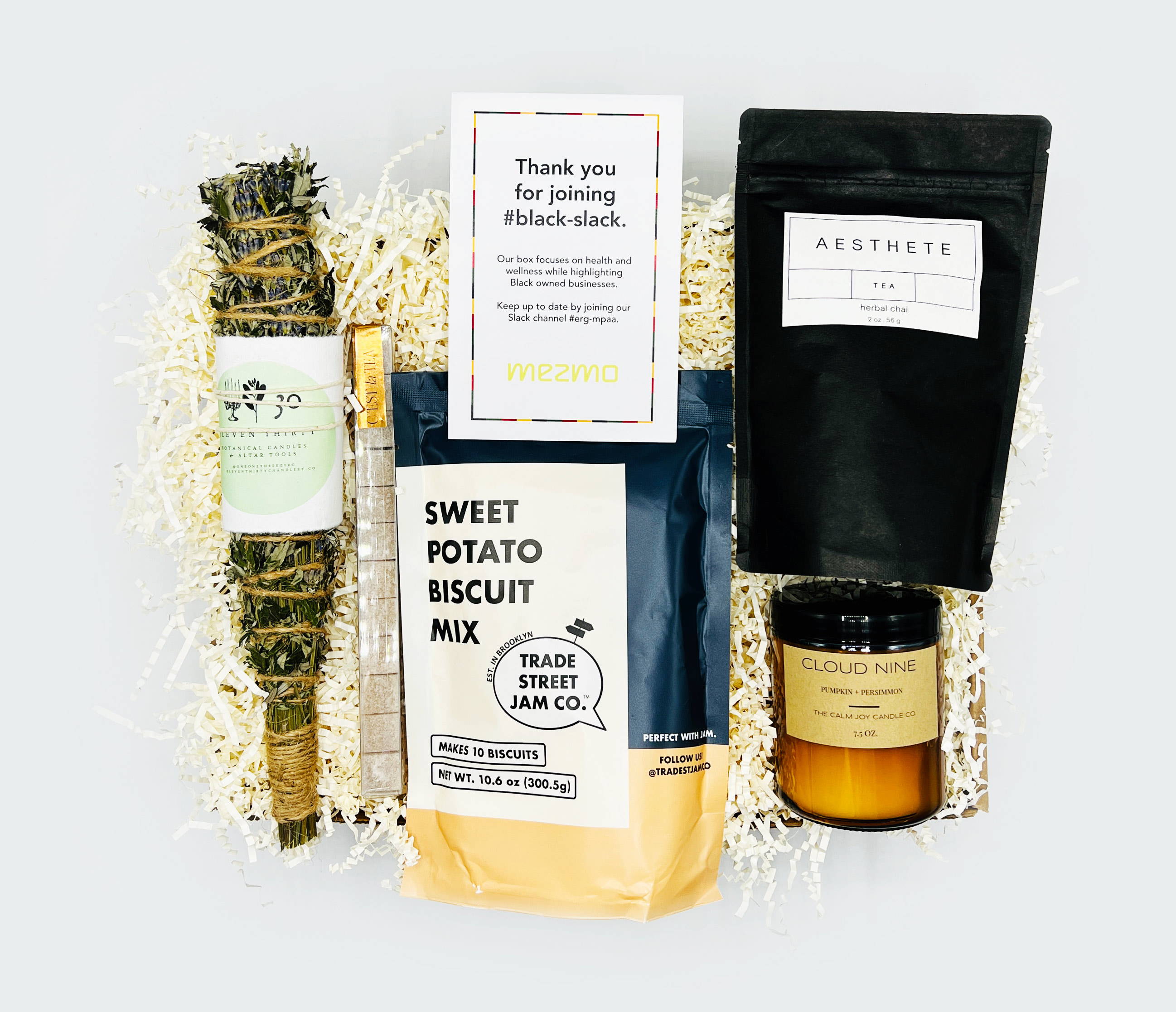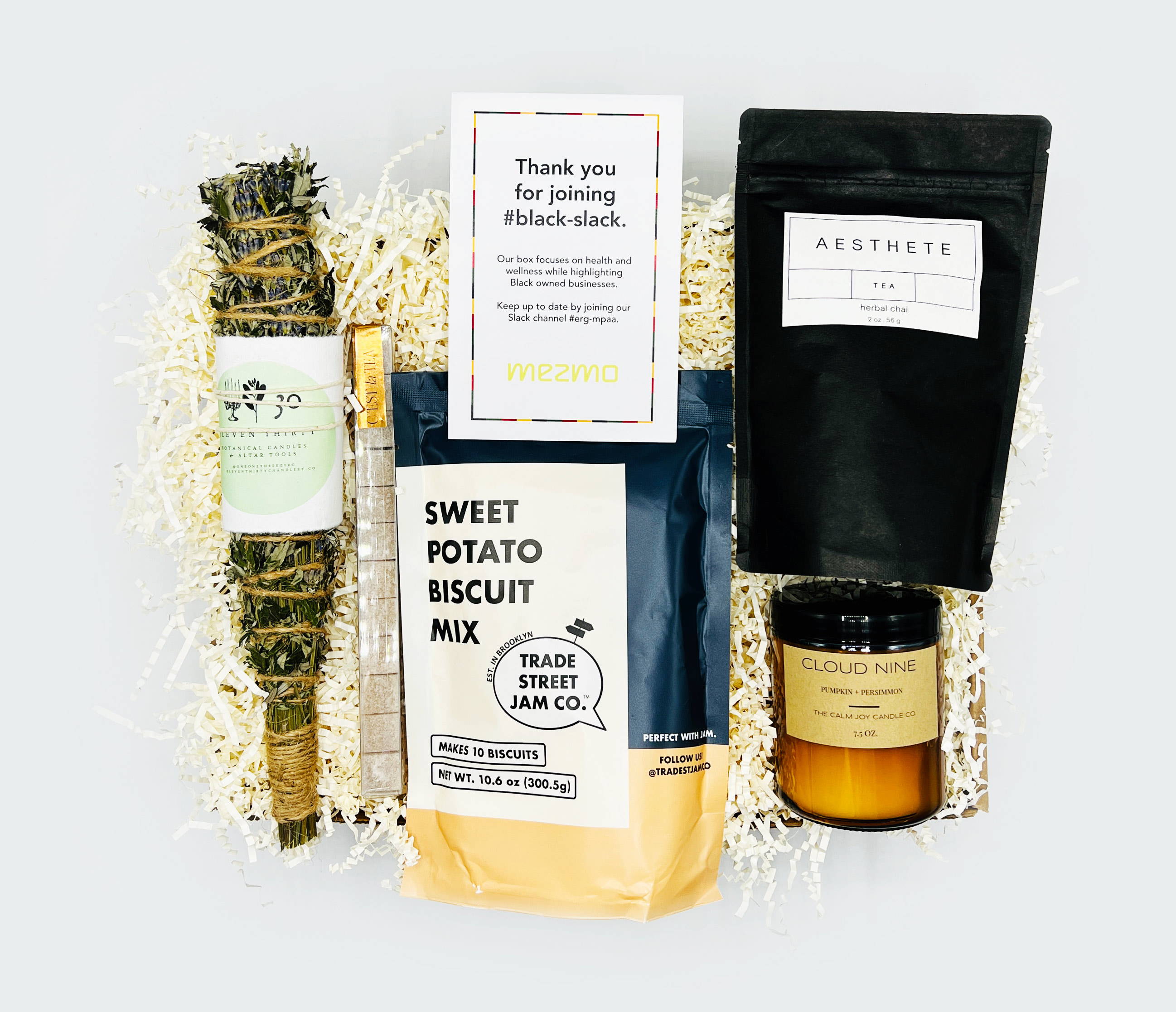 Batch enables gifting platforms to curate and sell gifts from small businesses at scale.

Artisan Gifts for Every Occasion
Sales prospecting
Client appreciation
Employee recruiting
Personnel milestones
Event gifts
Brand launches
Holiday gifting
DEI initiatives
Vendor outreach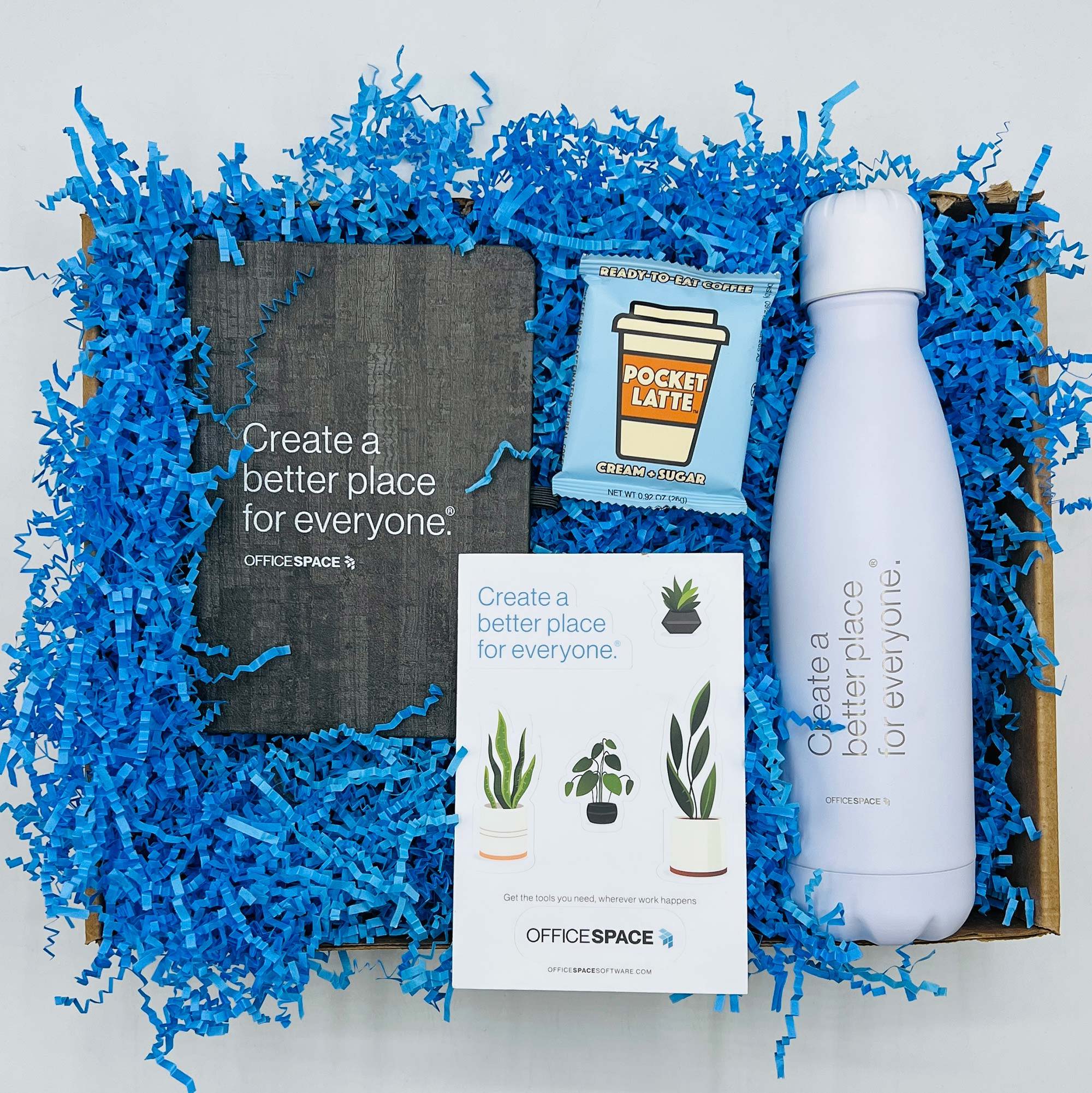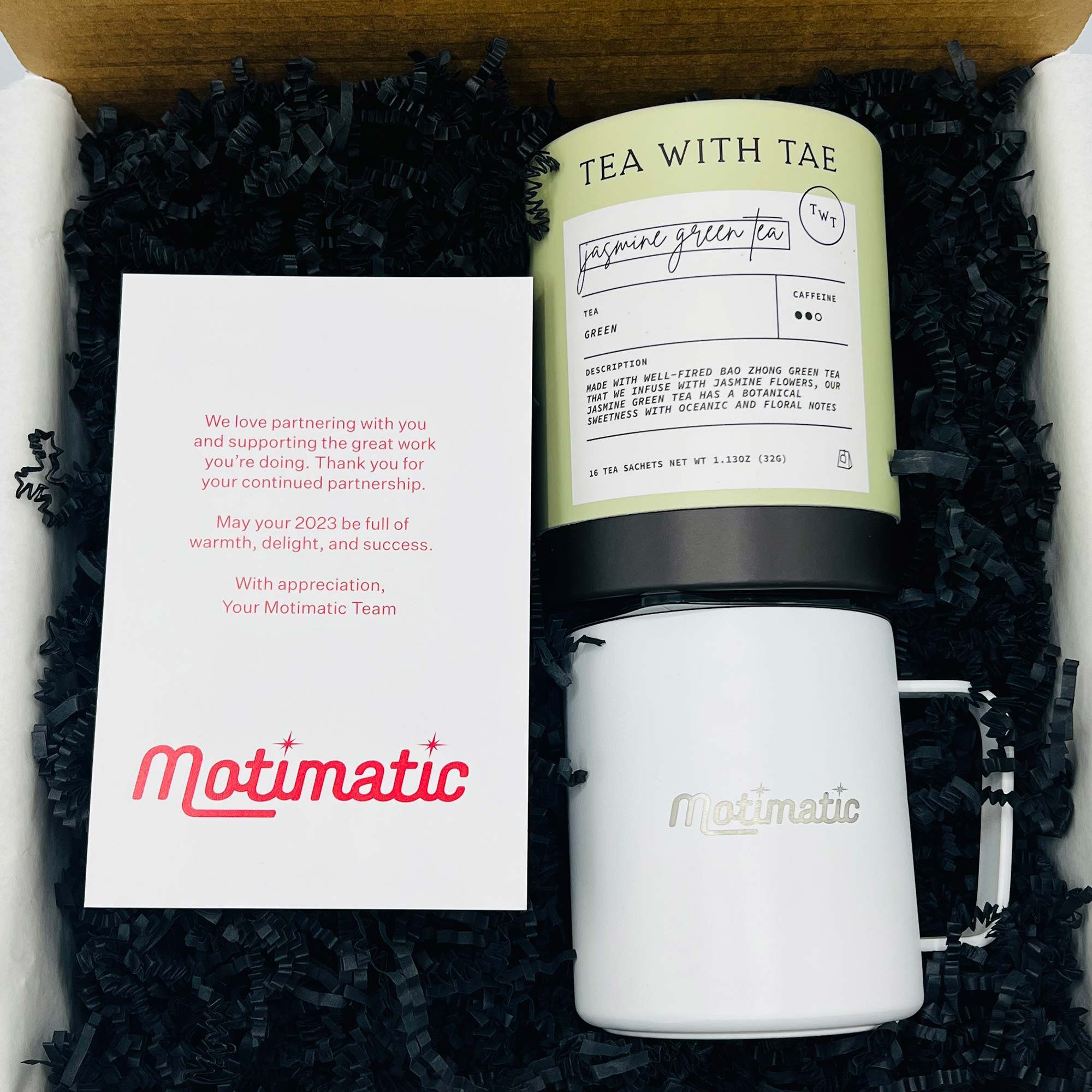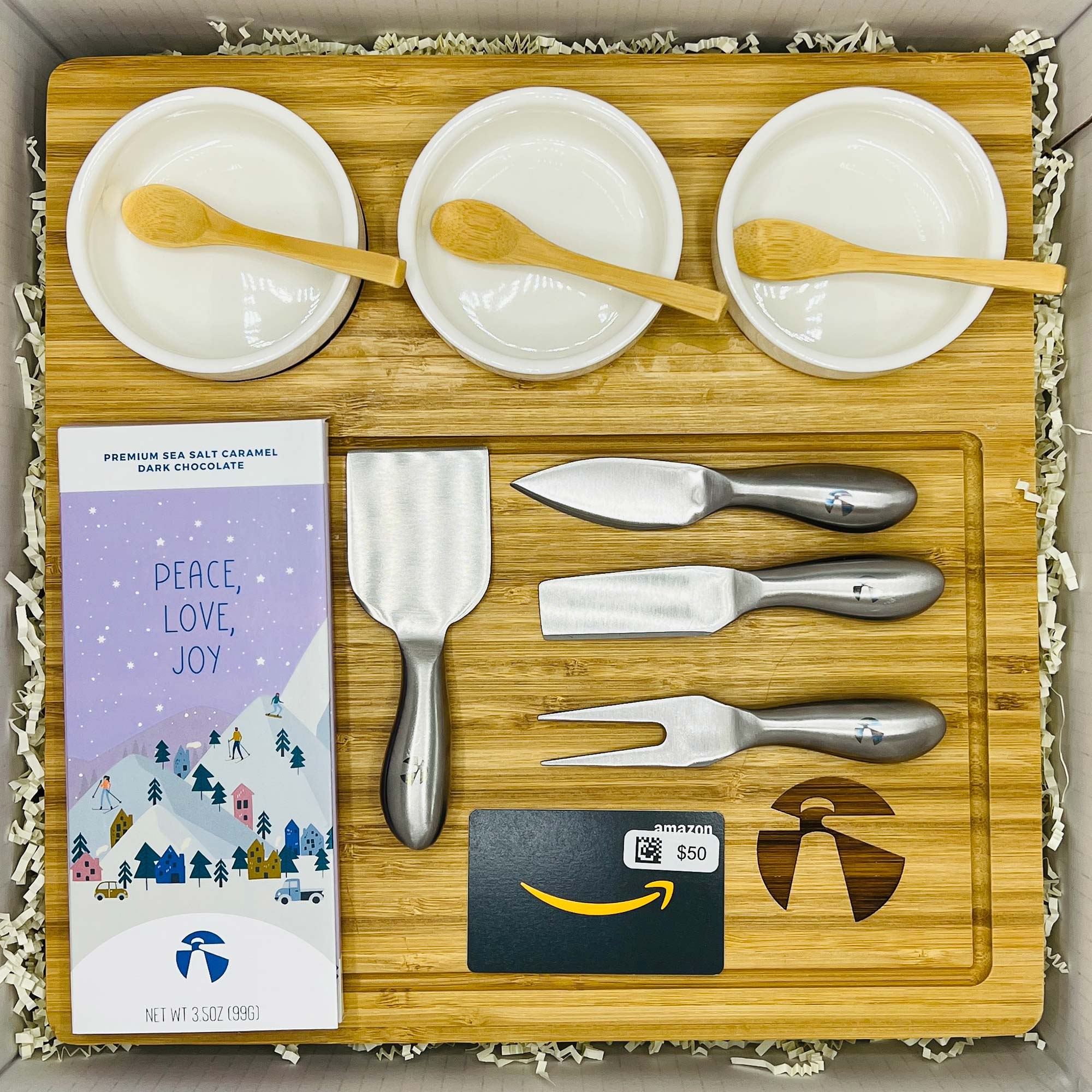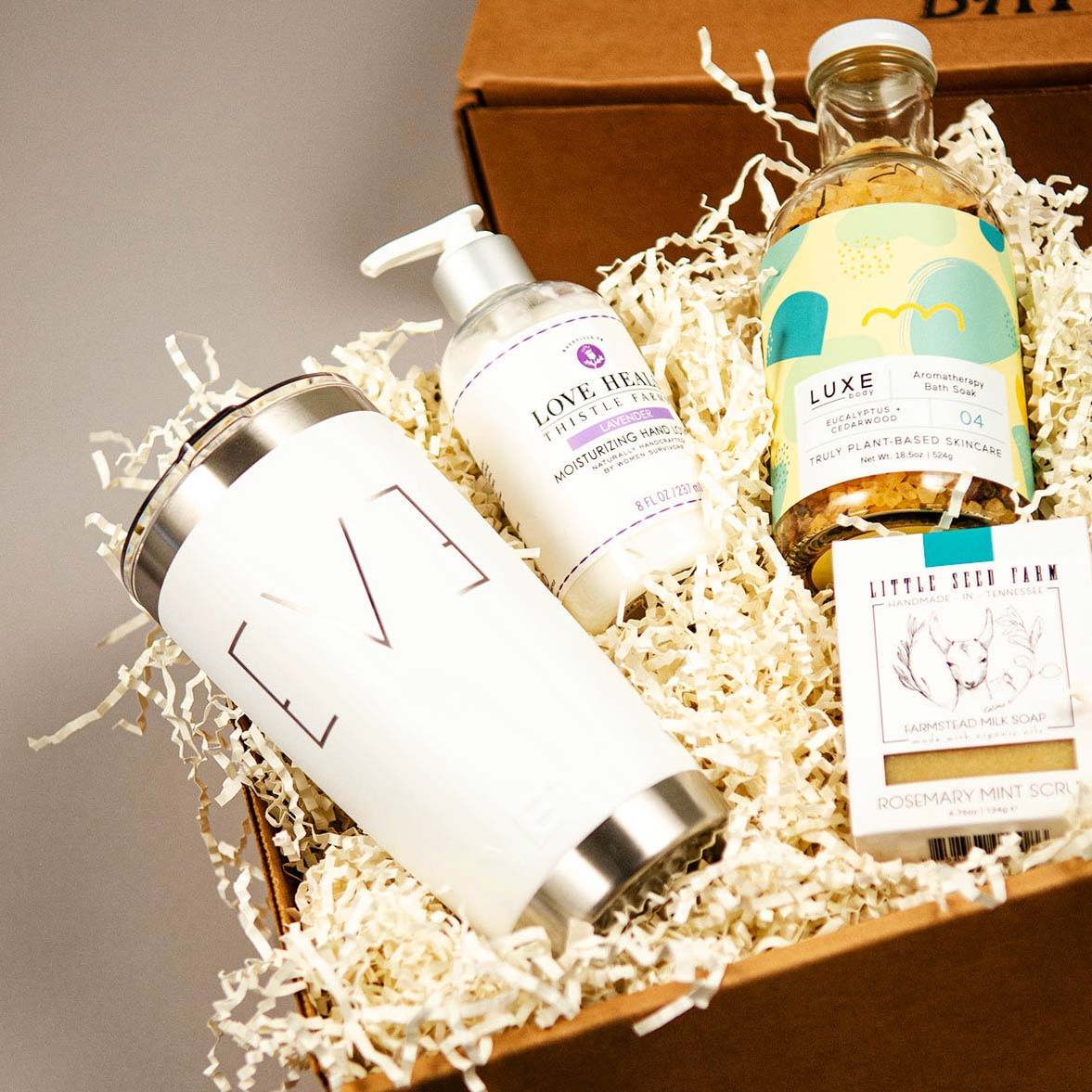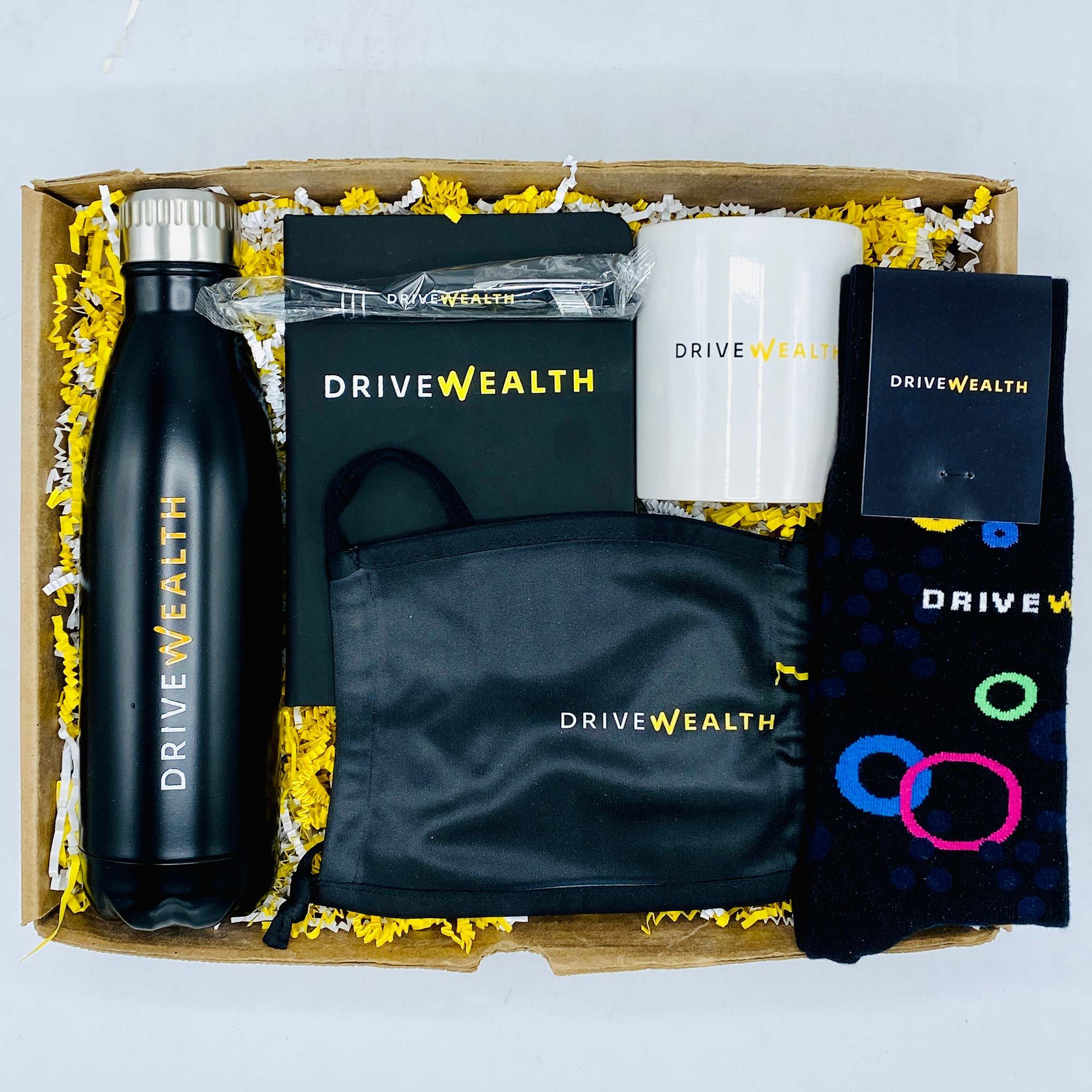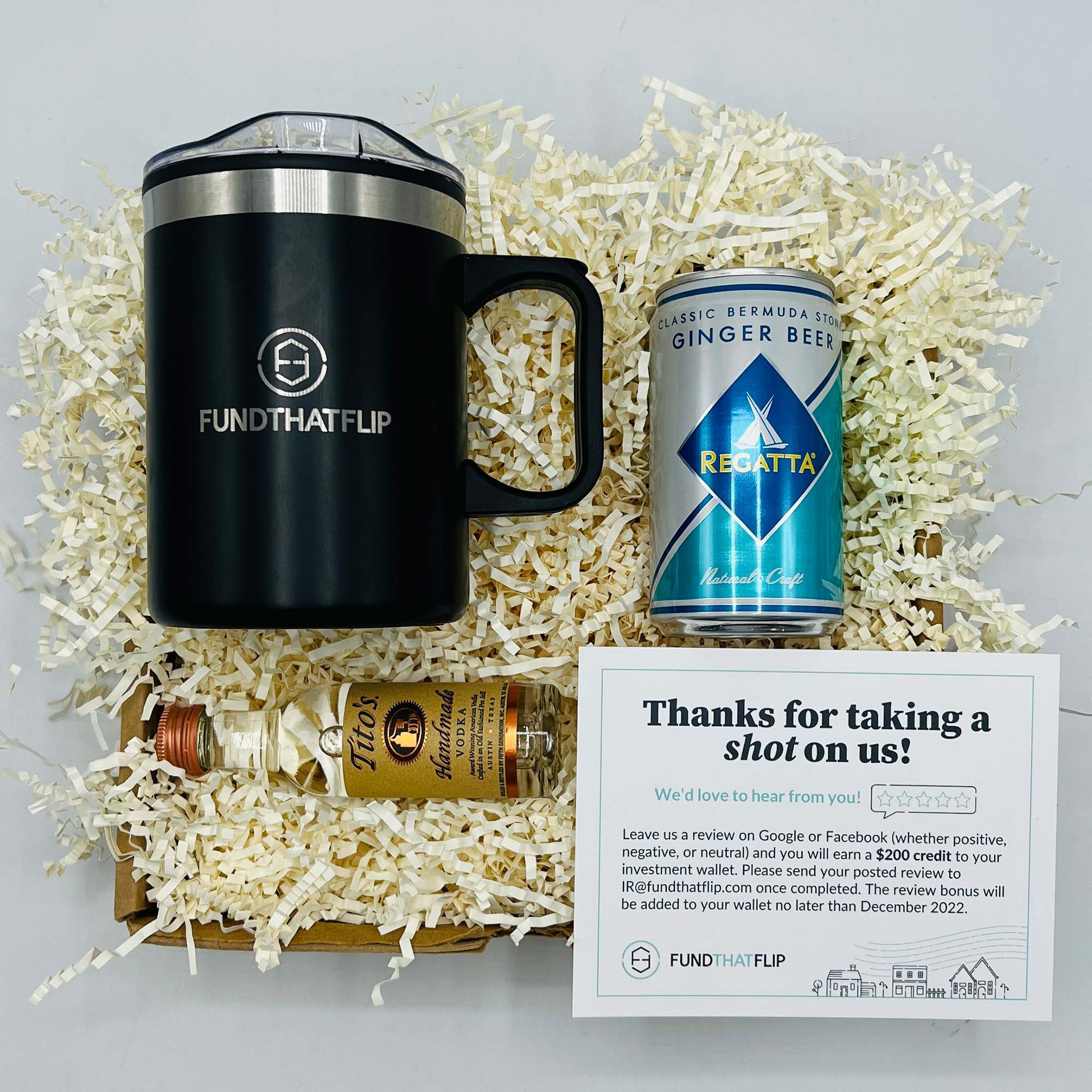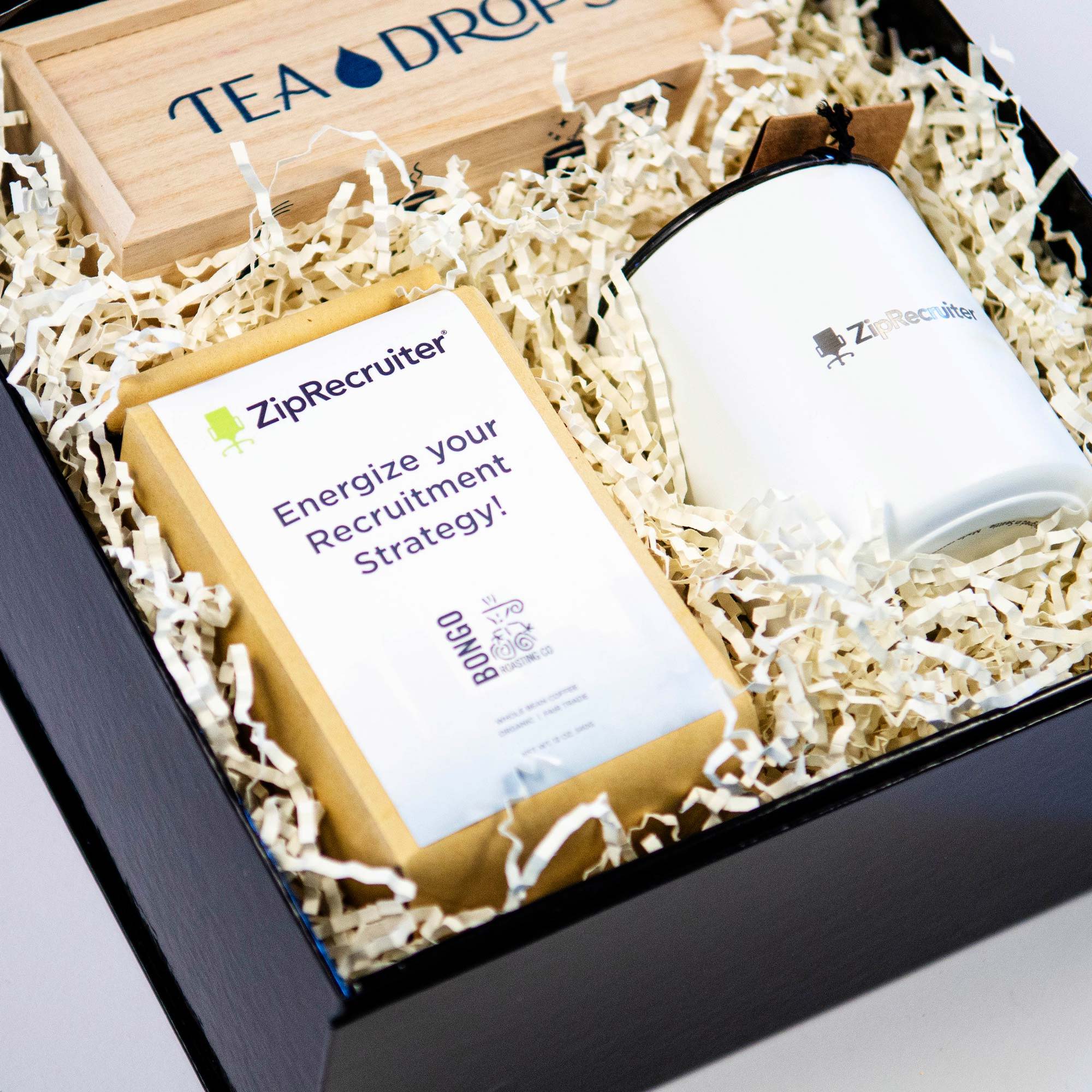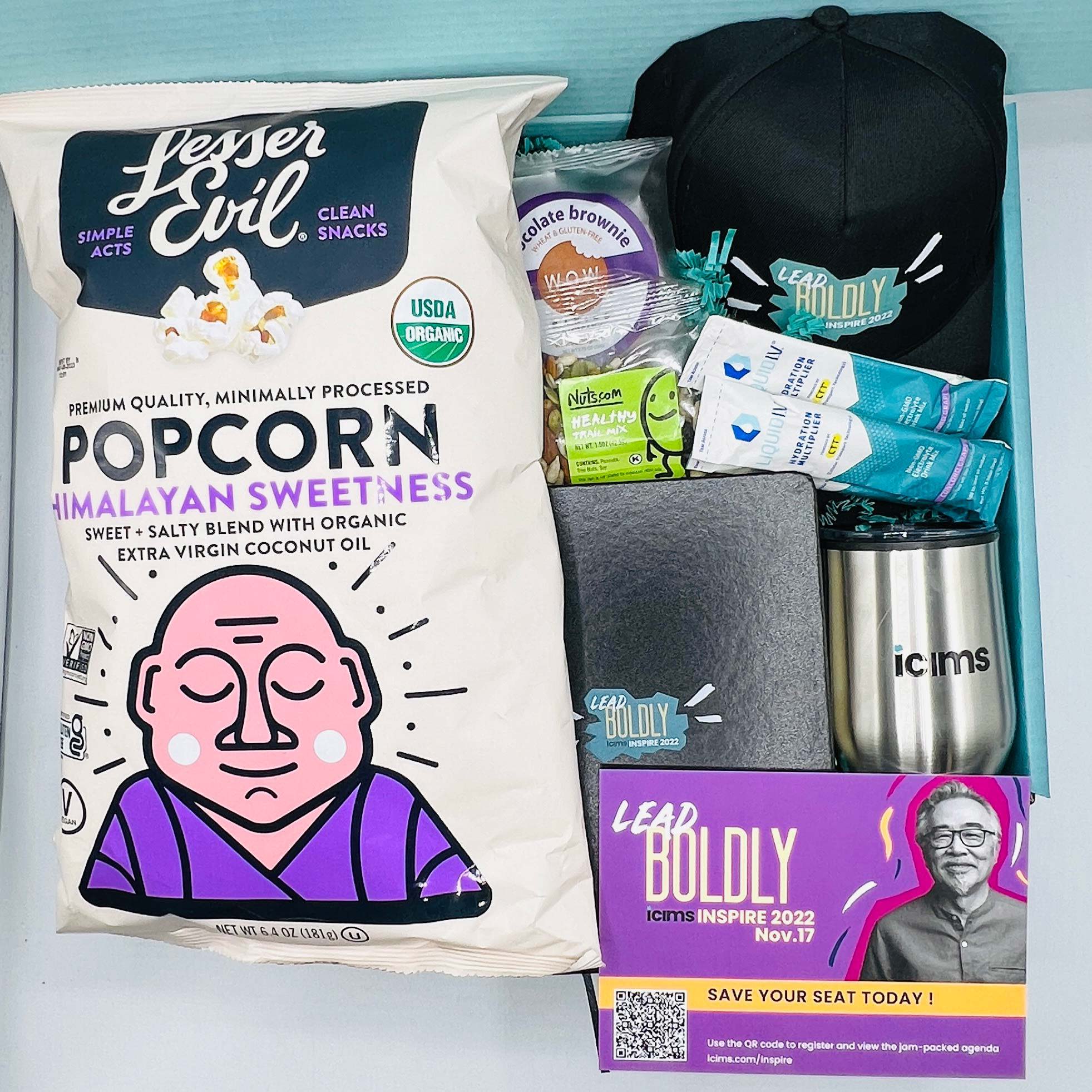 Batch can also custom curate a gift for any company—themed products, branded swag items and custom packaging. Batch can also include any client provided items; quote upon request.
Ready to Ship. Sure to Wow.

All gifts are delivered with impeccable service using the hard work and finely crafted handiwork from our netowrk with hundreds of makers.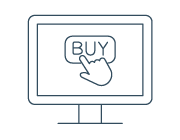 Shopify integration or direct listing.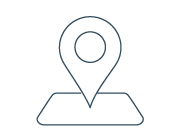 Tracking information provided on all shipiments.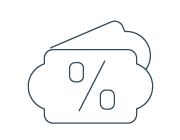 Revenue shares and discounts available.
Gifts Shipped on Your Schedule

Batch offers warehousing and storage for project campaigns allowing for multiple custom send dates.
Batch makes it easy to send gifts for any theme, message, or deadline!
Complete the form below or give us a call at (844) 525-2765 to let us know about your gift needs and our team will be in touch!