---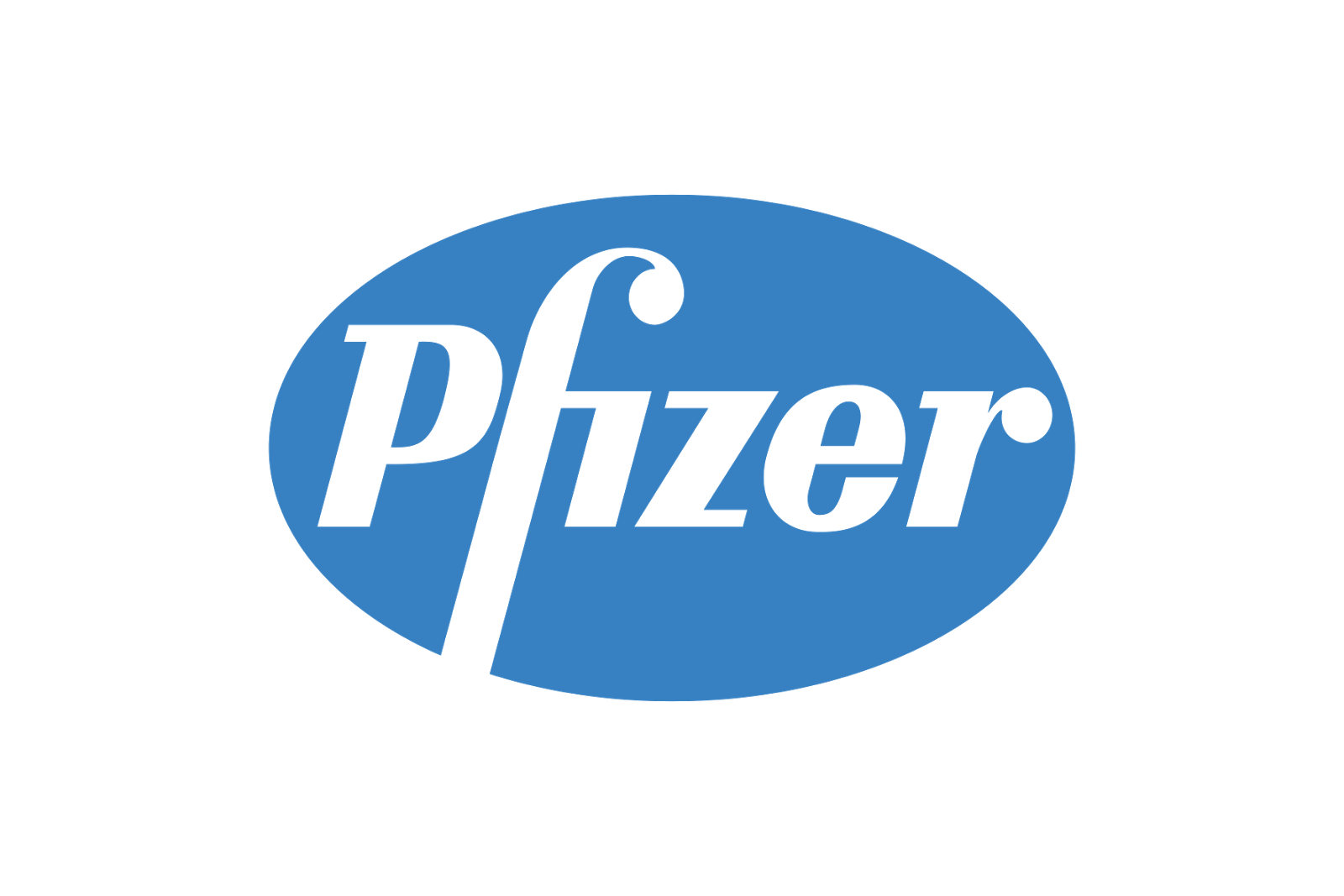 Pfizer Thinks You're Awesome!
What'll it be? Take your pick of one of the below gift sets to treat yourself...
Head out to the Pacific Northwest and select the Taste of Seattle Gift Batch.
Or, wind your way through heartland and choose the Texas Hill Country Gift Batch.
While you're in Texas, swing over to Austin and pick up the Taste of Austin.
Or, shoot on over to Music City to try the Everything Nice in Nashville Gift Set.
Finally, if it's more about headspace than physical place, you can select the Mental Strength Batch instead.
Your selection of one of these gifts will ensure that BatchUSA makes a donation to the Multiple Myeloma Foundation in the name of Pfizer Oncology
---
Pick Your Gift By Filling Out the Form Below
---
Want to see what else we do?
---